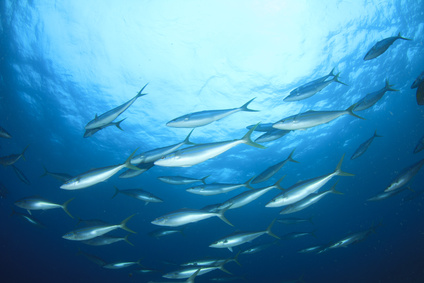 Fishing Trips / Deep Sea Fishing / Deep Sea Angling in Malta
In Malta, you will find fishing trips for sea fishing, deep sea angling or deep sea fishing. The angling trips are half-day excursions (approx. 4 - 5 hours / without the time needed to approach the st ...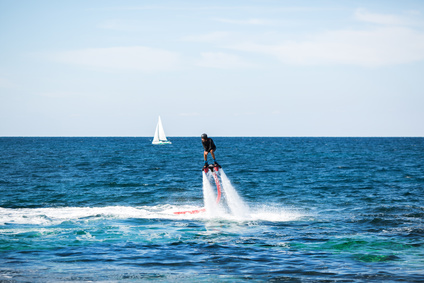 Fly Boards Malta / Hoverboard Malta / Jet Pack Malta
Have you ever been wakeboarding or jetflying? With the Water Flyboard Malta, Hoverboard or Water Jet Pack you can experience the feeling for yourself - in the waters of St. Julian´s Bay of Malta. Alt ...