Booking number:
Choose your preferred payment method and complete the payment:
Thank you for your booking. The service team will contact you shortly about the payment.
Notes
:
The booking details have just been sent to you by email. If you have not received an email with the booking confirmation, check your spam box.
Feel free to contact our service team if you need further assistance:
Contact options MaltaExcursion.com
Coupon:
i
Enter your coupon code or discount code here.
Participants
i
Enter the number of participants. The number of persons specified is decisive for participation in the services.
Your selection
Age of the
participants
Price for next selection
Gozo Jeep Safari & Comino Cruise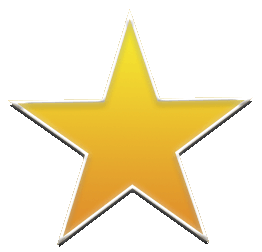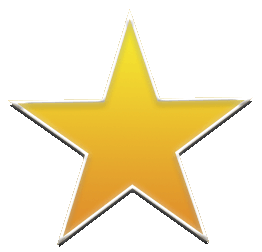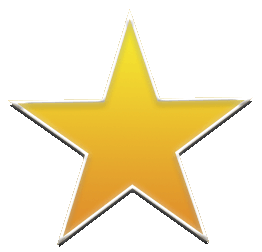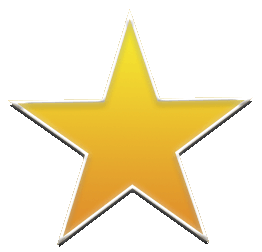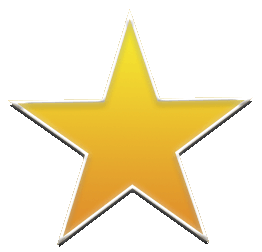 8 Reviews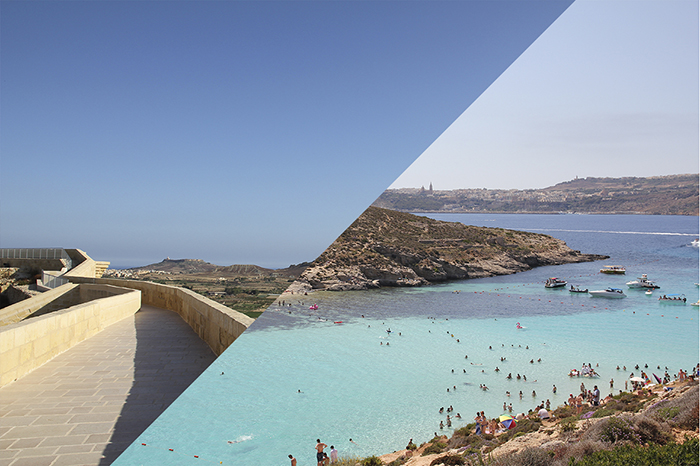 Combine the popular Gozo Jeep Safari with a tour of Comino and the Blue Lagoon. In the morning you first visit the top sights in Gozo. At noon, it goes on the boat. Lunch menu and transfer is included.
MaltaExcursion.com Warranties and Services:
+
eTicket (Mobile Ticket)
Travel times:
i
If you book a transfer, the start time will change slightly depending on where your accommodation is located. You will receive the notification after finalizing your booking.
Notes on travel times
Included:

Transfer from and to your accommodation

Jeep tour in Gozo

Boat cruise around Comino

Snacks

Lunch

Unlimited water during the sailing tour

Ferry from and to Gozo

Equipment for snorkelling (on board the ship)
Highlights:

Gozo Jeep Safari

Sightseeing tour in Gozo

Comino Cruise

Blue Lagoon

Picturesque bays around Comino

Combination of sightseeing and relaxing
Description:
Experience the green island of Gozo on a jeep safari in the morning, and then enjoy a magical afternoon sailing around the stunning island of Comino, including a stop at the Blue Lagoon,for the rest of the day.
+ show all
Upon arriving in Gozo, you will explore the island in a jeep. The route includes highlights such as Qala, Nadur, Ramla Valley, Xaghra, Calypso Cave, Marsalforn Bay, the salt pans, the Inland Sea, the Fungus Rock and Gozo's capital, Victoria. Driving through the lush green landscape, you will also enjoy many peaceful moments on the less-travelled off-roads. After a morning full of adventures, you can then relax on the sailing trip around the entire island of Comino. Its wild coastline, which rises up majestically from the blue-green sea, will take your breath away. A must-see on this tour is the Blue Lagoon, famous for its intensely blue waters, where you can go swimming and snorkelling. Thanks to its diverse underwater world, Comino is a true paradise for snorkelers and divers. But this is not the only highlight on this cruise; you will also anchor in other picturesque bays and see more of Comino's natural beauty. The tour starts at 9:30 am and guests will be picked up from their accommodations in Malta from 7:15 am. The ferry to Gozo leaves at 9:00 am.
Additional information and instructions:
Covid-19: Due to Covid-19 there are currently no alcoholic drinks allowed or served on the boat. A packed lunch will be served. All participants must wear a face mask. The driver is english speaking. On request we can check if a driver in your language is available.
Picture gallery: