Booking number:
Choose your preferred payment method and complete the payment:
Thank you for your booking. The service team will contact you shortly about the payment.
Notes
:
The booking details have just been sent to you by email. If you have not received an email with the booking confirmation, check your spam box.
Feel free to contact our service team if you need further assistance:
Contact options MaltaExcursion.com
Coupon:
i
Enter your coupon code or discount code here.
Participants
i
Enter the number of participants. The number of persons specified is decisive for participation in the services.
Your selection
Age of the
participants
Price for next selection
Required fields
i
These fields are mandatory. The selection is automatic.
For families with two paying adults, the first child pays half the price.
For families with two paying adults, the second child is free.
The Malta Experience in Valletta on Malta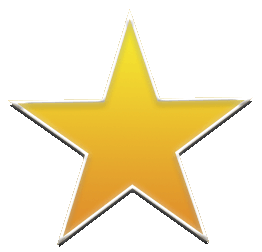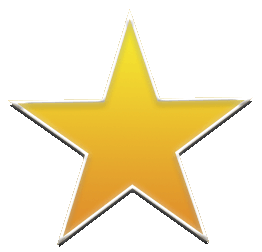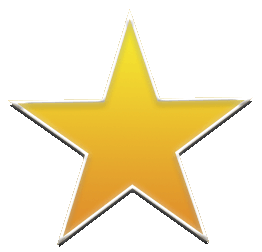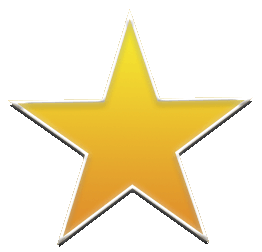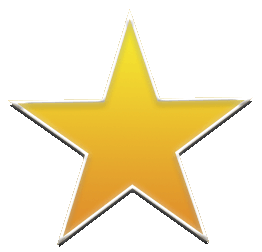 5 Reviews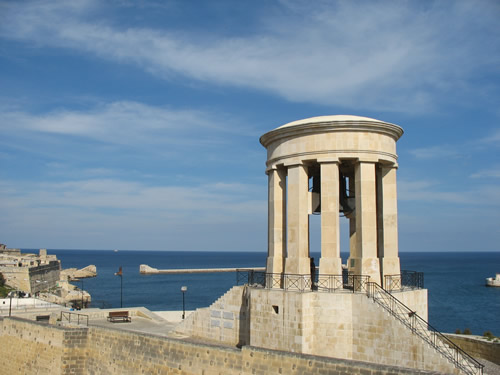 The Malta Experience is a multivision show that gives you a quick overview of Maltaʹs eventful past. There are audio guides in all major languages.
MaltaExcursion.com Warranties and Services:
+
eTicket (Mobile Ticket)
Travel times:
i
If you book a transfer, the start time will change slightly depending on where your accommodation is located. You will receive the notification after finalizing your booking.
Notes on travel times
If you want a specific time, please indicate this in the next booking step in the comments field. In this case, the booking will only be made if the desired time is available. Alternatively, you can clarify the available times with us in advance:
Contact options MaltaExcursion.com
Notes on travel times
Included:

Multi-media show in Valletta (duration: 45 minutes)
Not included:

Transfer from and to your accommodation
Highlights:

Multivision show of Malta´s turbulent past

Sophisticated audio vision show

Audioguides in various main languages
Description:
In less than 60 minutes, youʹll experience Maltaʹs eventful story in a thrilling visual and acoustic narrative. Itʹs a great way to get an overview of the Maltese Islands.
+ show all
If you come to Malta, we recommend a visit to the multivision show. The show lasts about 45 minutes and is available in different languages. This interessting narrative reveals in detail and visually sophisticated the 7,000-year turbulent history of the Maltese Islands. From the first temple builder to the Arabs and Romans to the Knights of St. John, the great siege of the Ottomans, Napoleon and Nelson, British colonialism, World War II and independence and accession to the EU. A must to get an overview of the Maltese islands.