Booking number:
Choose your preferred payment method and complete the payment:
Thank you for your booking. The service team will contact you shortly about the payment.
Notes
:
The booking details have just been sent to you by email. If you have not received an email with the booking confirmation, check your spam box.
Feel free to contact our service team if you need further assistance:
Contact options MaltaExcursion.com
Coupon:
i
Enter your coupon code or discount code here.
Participants
i
Enter the number of participants. The number of persons specified is decisive for participation in the services.
Your selection
Age of the
participants
Price for next selection
Additional services
i
You can also add the following services. The selection is optional.
Your selection
Service
Price for next selection
Transfer from and to your accommodation.
Catamaran Tour to Comino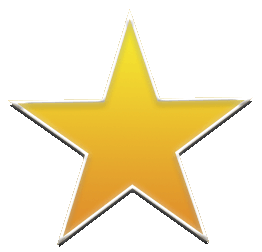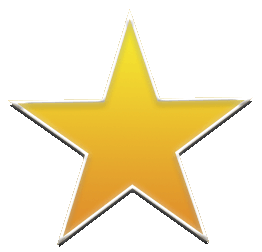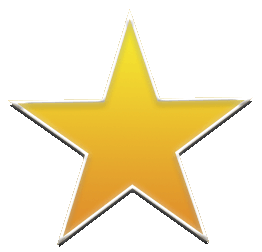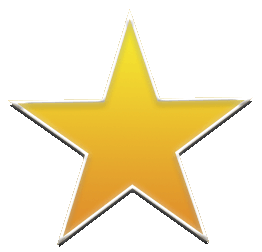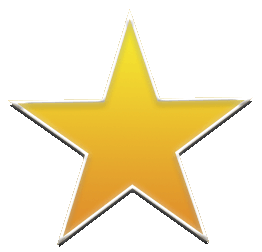 132 Reviews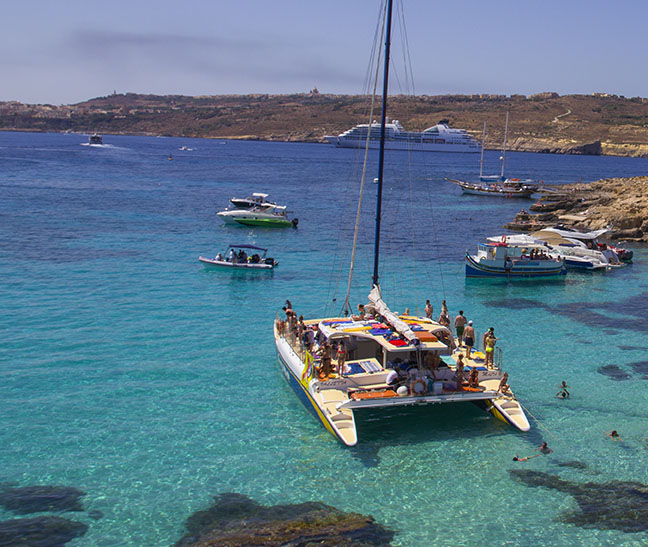 The catamaran tour is one of the most popular excursions in Malta. The catamaran takes you to the hard to reach lagoons around Comino, such as the Blue Lagoon and the Crystal Lagoon.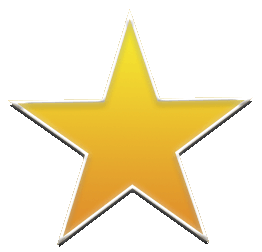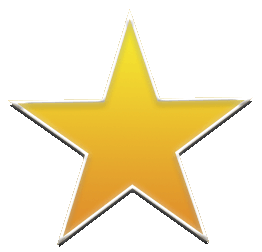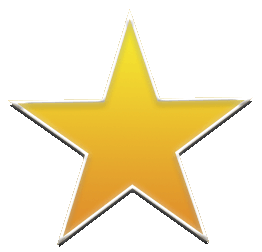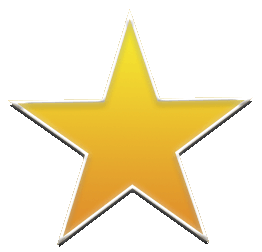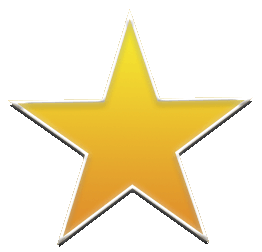 "super"
Review by Kader , K. out of Nice, FRANCE
All reviews
MaltaExcursion.com Warranties and Services:
+
eTicket (Mobile Ticket)
Travel times:
i
If you book a transfer, the start time will change slightly depending on where your accommodation is located. You will receive the notification after finalizing your booking.
Notes on travel times
Included:

Catamaran cruise to the bays in Comino

Cold buffet lunch including: Assortment of cold cuts, Assortment of cheeses, Selection of Salads and Seasonal Fruit

Salad bar including tuna and crab salad, fresh fruits

Free open bar stocked with beer, wine, soft drinks and water.
Not included:

Transfer from and to your accommodation (additional charges apply)
Highlights:

Catamaran cruise

Bays around Comino

Blue Lagoon & Crystal Lagoon
Description:
The largest sailing catamaran departs from Sliema at 10.00am. Built for cruising, its the best way to enjoy a relaxing day at sea, sailing to the most scenic bays in Malta, Gozo and Comino. We do not have a fixed programme, we sail according to prevailing weather conditions. We stop for swimming in different bays and visit the famous Blue Lagoon in Comino (weather permitting).
+ show all
A buffet lunch is served during one of our swimming stops. Our well stocked Free Bar on board provides beer, minerals, wine and water throughout the day. After lunch, the party begins! Music and dancing to top hits and groovy rhythms. Learn a new dance, get a tan, make new friends or just have the time of your life! There are toilet and shower facilities on board. The Catamaran Sailing Cruise is a cruise with a Difference. It is an ideal way to spoil yourself for a whole day. Book early to avoid disappointment. You will return to Sliema at approximately 5.00pm.