Booking number:
Choose your preferred payment method and complete the payment:
Thank you for your booking. The service team will contact you shortly about the payment.
Notes
:
The booking details have just been sent to you by email. If you have not received an email with the booking confirmation, check your spam box.
Feel free to contact our service team if you need further assistance:
Contact options MaltaExcursion.com
Coupon:
i
Enter your coupon code or discount code here.
Participants
i
Enter the number of participants. The number of persons specified is decisive for participation in the services.
Your selection
Age of the
participants
Price for next selection
BLUE GROTTO AND MARSAXLOKK - Extended Half Day (Morning)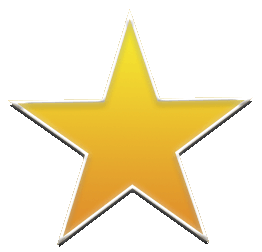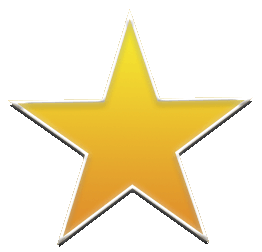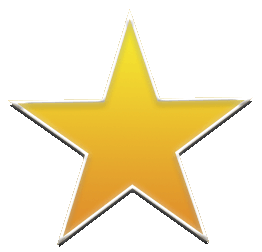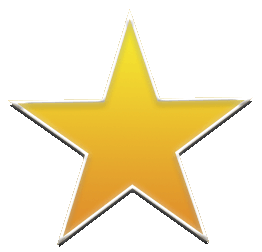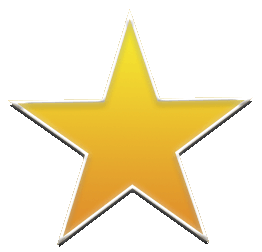 62 Reviews
The Blue Grotto is located on the far west of the island of Malta and is a naturally shaped rock formation. With small boats you can drive into the caves. Marsaxlokk is located in the far south of Malta. Every Sunday there is a large market for fresh fish and souvenirs.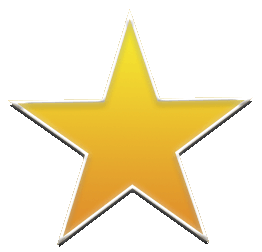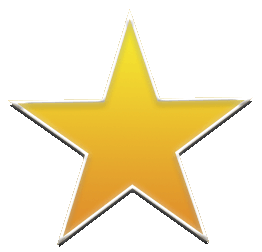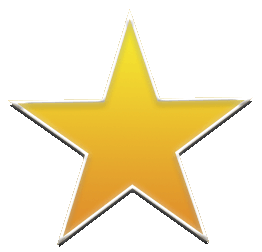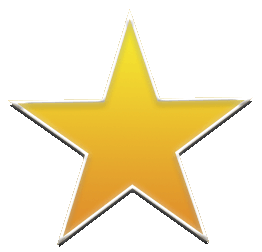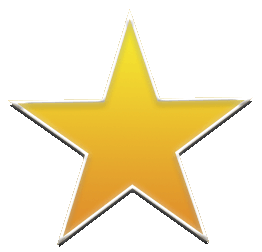 "mega"
Review by kenneally, k. out of knocktopher kilkenny, Ireland
All reviews
MaltaExcursion.com Warranties and Services:
+
eTicket (Mobile Ticket)
Travel times:
i
If you book a transfer, the start time will change slightly depending on where your accommodation is located. You will receive the notification after finalizing your booking.
Notes on travel times
Included:

Transfer from and to your accommodation

Half day tour to Blue Grotto and Marsaxlokk

Air conditioned coach bus

Tour guide
Not included:

Boat ride at the Blue Grotto is not included in the tour (recommended)
Highlights:

Blue Grotto

Boat trip into the Blue Grotto in Malta

Marsaxlokk fishing village

Every Sunday: Fish Market

Colorful traditional Malta Luzzu boats
Description:
This excursion will show you some of Malta´s most beautiful attractions. The morning begins with a trip to the famous Blue Grotto, which is named after its translucent shades of blue. Afterwards we visit the famous fishing village Marsaxlokk. There you will find a large market for fish and souvenirs every Sunday. The traditional Maltese Luzzu boats are situated in the harbor.
+ show all
Blue Grotto Malta Tour
If the sea is calm, you can take a boat ride through the mesmerising caves and grottos, of which the Blue Grotto is the largest (please not that the boat ride is not included in the price). The sun reflects on the water, highlighting the underwater flora, and enchants visitors with its beautiful play of colours.
Marsaxlokk & Market
Afterwards, we will proceed to Marsaxlokk, the island's most important and charming fishing village. There, we will browse through the popular market along the promenade, while enjoying the view of the colourful fishing boats, called "Luzzus", dotted along the village's coastline in the Marsaxlokk bay. At the market, you can buy local specialities and other beautiful souvenirs, before we return to the starting point.
Additional information and instructions:
Please note that the Blue Grotto Malta Boat trips depend on the weather conditions and price is not included.
Picture gallery: