Booking number:
Choose your preferred payment method and complete the payment:
Thank you for your booking. The service team will contact you shortly about the payment.
Notes
:
The booking details have just been sent to you by email. If you have not received an email with the booking confirmation, check your spam box.
Feel free to contact our service team if you need further assistance:
Contact options MaltaExcursion.com
Coupon:
i
Enter your coupon code or discount code here.
Participants
i
Enter the number of participants. The number of persons specified is decisive for participation in the services.
Your selection
Age of the
participants
Price for next selection
Additional services
i
You can also add the following services. The selection is optional.
Your selection
Service
Price for next selection
Transfer from and to your accommodation in Malta (price per person)
Private Valletta Guided Tour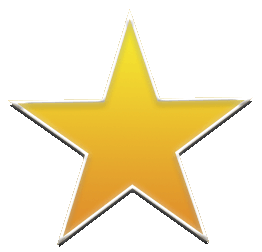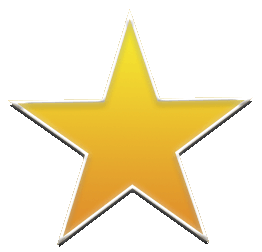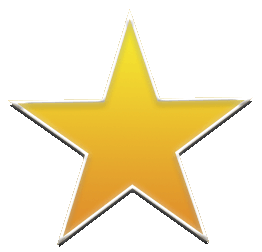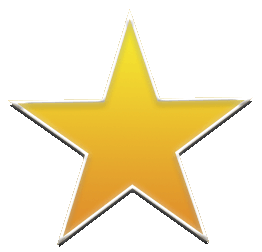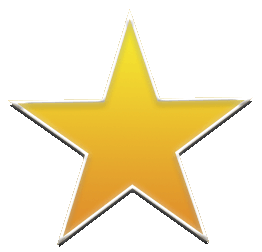 4 Reviews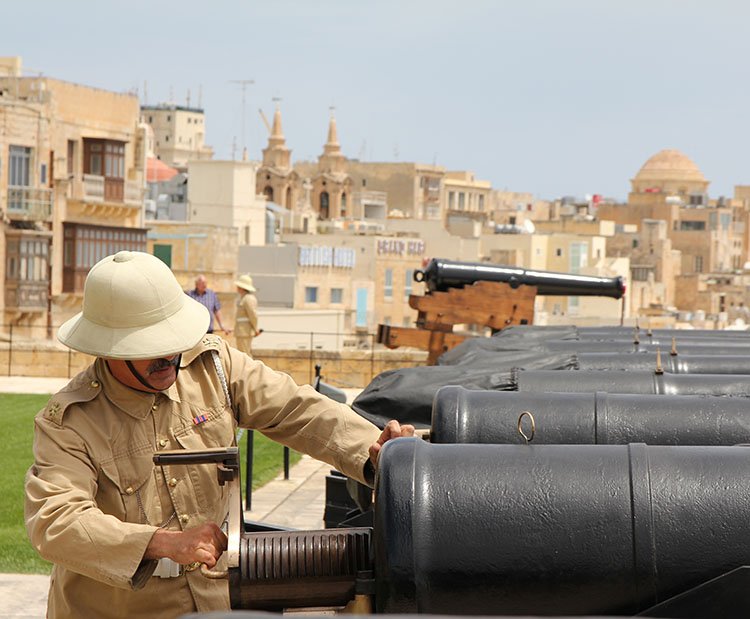 © kasto - Fotolia.com
On a private city tour you will explore the capital of Malta, Valletta, with a trained and licensed tour guide.
MaltaExcursion.com Warranties and Services:
+
eTicket (Mobile Ticket)
Travel times:
i
If you book a transfer, the start time will change slightly depending on where your accommodation is located. You will receive the notification after finalizing your booking.
Notes on travel times
The service takes place between the times mentioned above. You will receive the exact start time after booking. If you want a specific time, please indicate this in the next booking step in the comments field. You can also specify a rough time frame / several dates here. In this case, the booking will only be made if the desired time is available. Alternatively, you can clarify the available times with us in advance:
Contact options MaltaExcursion.com
Notes on travel times
Included:

Certified and designated guide in your native language

Private tour of Valletta on foot for 4 hours

Route planning in detail with experienced staff and/or the guide
Not included:

Transfer

Lunch

Admission to the sights
Highlights:

Private guided tour of Malta´s capital

Certified guide in your language

Discover Valletta up close with a lot of background knowledge

Professional city tour
Description:
ʺAnyone who comes to Malta must have visited Valletta.ʺ Valletta is not only the capital of Malta, but one of the most interesting cities in the world. In such a small space you can discover a great diversity of Maltese history, culture, archaeology, art, lifestyle, gastronomy, people and much more.
+ show all
A private tour allows the guide to focus specifically on your personal needs and desires. You can either plan the route in detail with us in advance or leave the entire travel planning to your guide. Your guide is a trained and certified travel guide in English. He can therefore give you all the data and facts, as well as a lot of background information about the individual facets of Valletta and its surroundings.
Additional information and instructions:
Entrance fees are not included in these prices. These are based on the visits you want to see on site. We are happy to purchase the tickets in advance so that you do not have to wait long on site. Admission tickets are available at no extra charge. The regular admission price will be charged. If the cards are not used, we will refund the amount. Guides are also available in German, French, Spanish, Italian an other languages. Please request your language in advance.