Booking number:
Choose your preferred payment method and complete the payment:
Thank you for your booking. The service team will contact you shortly about the payment.
Notes
:
The booking details have just been sent to you by email. If you have not received an email with the booking confirmation, check your spam box.
Feel free to contact our service team if you need further assistance:
Contact options MaltaExcursion.com
Coupon:
i
Enter your coupon code or discount code here.
Participants
i
Enter the number of participants. The number of persons specified is decisive for participation in the services.
Your selection
Age of the
participants
Price for next selection
DISCOVER GOZO - Full Day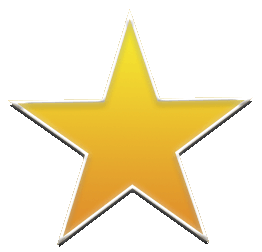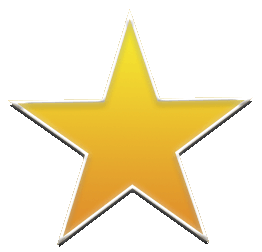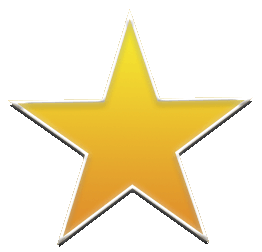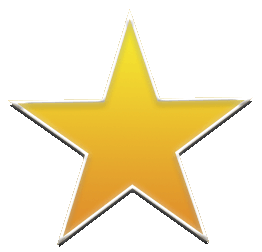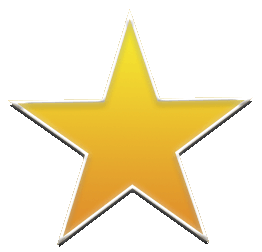 54 Reviews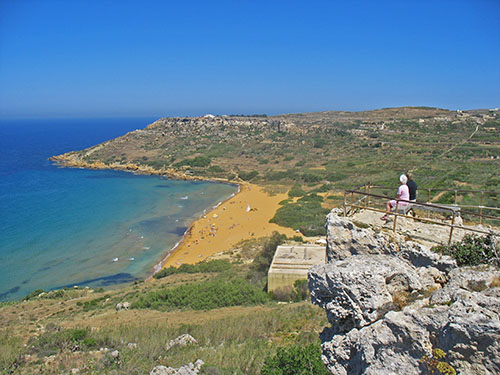 © Vanoa2 - Fotolia.com
Discover the island of Gozo and the top attractions with a trained & licensed guide and an air-conditioned coach bus in a day. Admission, lunch menu and ferry costs included.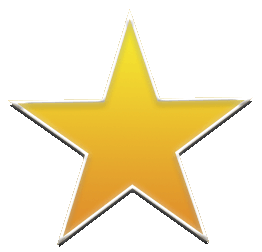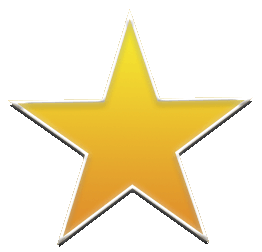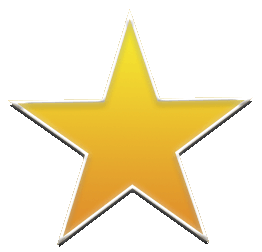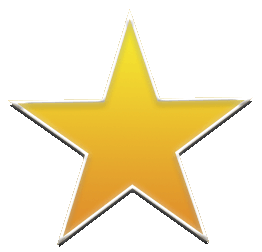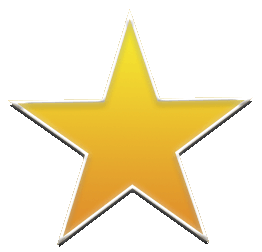 "impeccable"
Review by Gabriele, G.
Perfekte Tour, danke. Vorallem der Guide Anna Maria
All reviews
MaltaExcursion.com Warranties and Services:
+
eTicket (Mobile Ticket)
Travel times:
i
If you book a transfer, the start time will change slightly depending on where your accommodation is located. You will receive the notification after finalizing your booking.
Notes on travel times
Included:

Transfer from and to your accommodation

Day tour around Gozo

Air conditioned coach bus

Licensed tour guide

Three course lunch

Visit to Ggantijja Temples (except on Monday and Friday)

Ferry charges from and to Gozo

Entrance costs to the visited sights
Highlights:

Fantastic full day excursion to Gozo

Citadel in Victoria

Dwejra area with Fungus Rock and Inland Sea

Rocky cliffs in Xlendi Bay

Visit to Ggantijja Temples (oldest freestanding temples in the world)
Description:
Gozo, Malta's small sister island, has its very own character and charm, which we will explore on this day tour, full of exciting highlights. After only a 20-minute ride by ferry, we will visit Gozoʹs most beautiful highlights, such as the Citadel in the capital of Victoria, the Dwejra area with Fungus Rock, Inland Sea and the rocky cliffs in Xlendi Bay.
+ show all
The island's unique and picturesque landscape, with its luscious, rolling hills will surround us throughout the tour. After a delicious 3-course lunch made of the local food (included in the price), we will continue to the fascinating, prehistoric Ggantija temples, the world's oldest, free-standing temple complex - a truly unforgettable cultural highlight (please note that the complex is closed on Monday; on Friday we will visit the basilica instead)! Toward the end, we will visit a typical market, where you can buy souvenirs and popular Gozotian products such as knitwear, handmade laceand local delicacies, such as honey and cheese. Friday: On Friday we will not visit the Ggantija temples, but the National Shrine of the Blessed Virgin of Taʹ Pinu which is a Roman Catholic basilica and national shrine located 700 metres from the village of Gharb. The basilica is located in the edge of a cliff in open countryside which allows visitors to enjoy beautiful views of the area.
Additional information and instructions:
Ggantijja Temples are closed on Monday On Friday we will visit the basilica instead of the Ggantija temples
Customer reviews: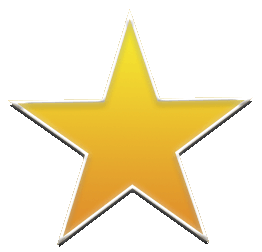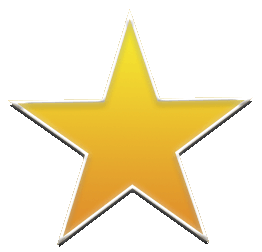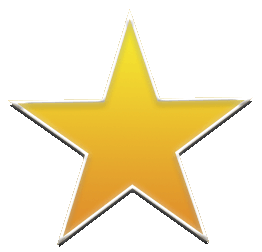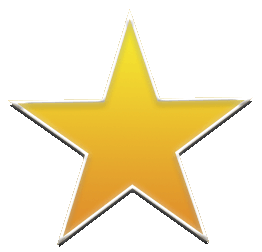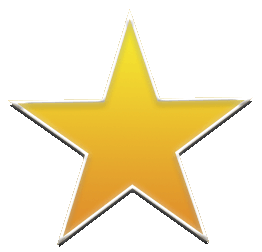 5 stars out of 54 Reviews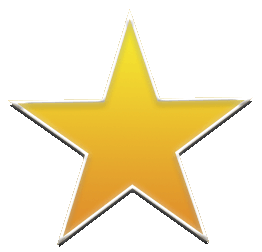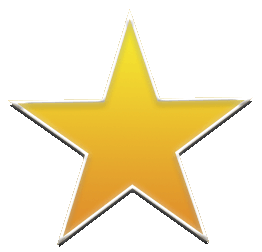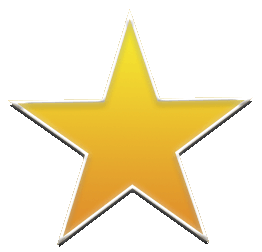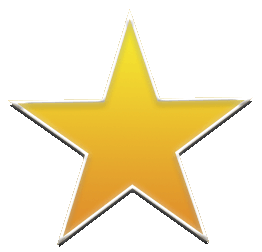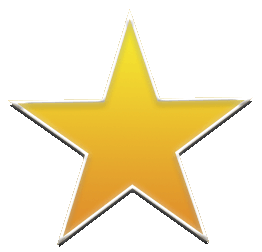 "brilliant"
Review by Nancy, N. out of Esslingen, Germany
Es war alles gut organisiert und zuverlässig.
Picture gallery: