Booking number:
Choose your preferred payment method and complete the payment:
Thank you for your booking. The service team will contact you shortly about the payment.
Notes
:
The booking details have just been sent to you by email. If you have not received an email with the booking confirmation, check your spam box.
Feel free to contact our service team if you need further assistance:
Contact options MaltaExcursion.com
Coupon:
i
Enter your coupon code or discount code here.
Participants
i
Enter the number of participants. The number of persons specified is decisive for participation in the services.
Your selection
Age of the
participants
Price for next selection
Gozo with a Difference (full day)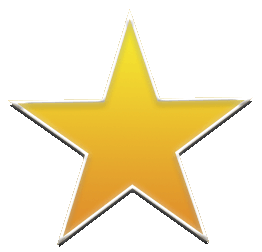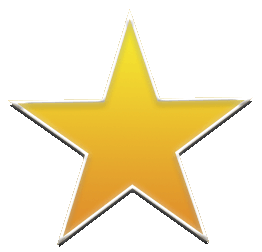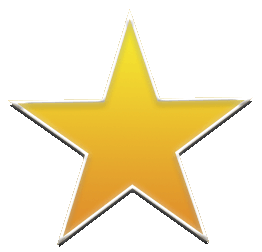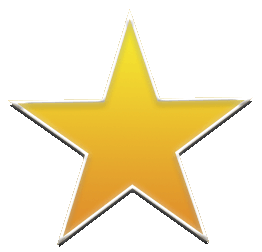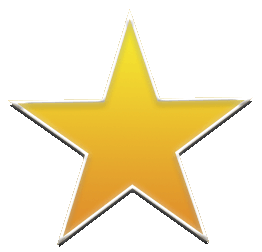 4 Reviews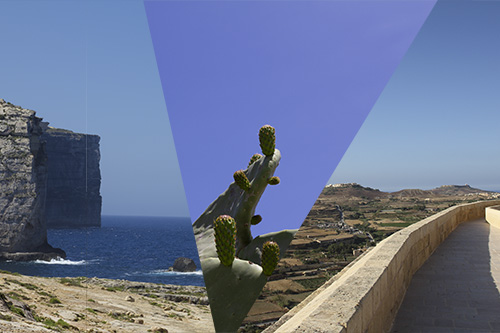 Visit Gozo, Maltaʹs sister island, and experience the highlights of the island in a fantastic full day tour.
MaltaExcursion.com Warranties and Services:
+
eTicket (Mobile Ticket)
Travel times:
i
If you book a transfer, the start time will change slightly depending on where your accommodation is located. You will receive the notification after finalizing your booking.
Notes on travel times
Pickup/return time depends on the location of your accommodaiton. It can be a bit earlier or later. You will receive the exact pickup time from us after booking.
Included:

Transfer from and to your accommodation

Full day tour to Gozo

Malta - Gozo - Malta ferry tickets

Ggantija Temples ticket

Trackless Train Ride

Late Buffet Lunch
Not included:

Entrance tickets (except explicitly stated)
Highlights:

Island of Gozo

Ggantija temples

Marsalforn

Trackless train

Craft Shop

Dwejra Bay

Victoria - Gozo`s Capital
Description:
This tour includes some of the most important highlights which Gozo has to offer: Ggantija temples, Marsalforn trackless train, Dwejra Bay and Gozo's Capital Victoria. Transfer from and to your accommodation in Malta is included, as well as the ferry ticket and lunch.
+ show all
A visit to Gozo is a must! As soon as you arrive in Gozo you will notice that Gozo is a lot different than Malta. The three hilled island is greener and more picturesque. You will first visit Ggantija, a Neolithic megalithic temple. The Ggantija temples are the earliest of a series of megalithic temples in Malta. The Ggantija temples are older than the pyramids of Egypt. Their makers erected the two Ggantija temples during the Neolithic Age, which makes these temples more than 5550 years old and the world's second oldest manmade religious structures, after Gobekli Tepe. You will then drive to Marsalforn where you will board the trackless train. During the 40 minute ride you pass by Marsalforn Bay, Qbajjar Bay, Xwejni Bay, you will also see the Salt Pans, the Salvatur Statue and more. This area is hardly visited by any tourists since no vehicles are allowed apart from the trackless train, so enjoy this unique experience! You will then visit a Crafts Shop where you will have the chance to taste some traditional Maltese food. Here you will also see stone works, marble, local lace and many other items. This is the perfect place where you can buy a souvenir which will remind you of Gozo. The next stop is Dwejra Bay where until the 8th March 2017 one could see The Azure Window, a natural arch featuring a table-like rock over the sea. At Dwejra Bay there are two famous landmarks - The Inland Sea and Il-Gebla tal-General. Here, you can catch a boat for a short ride (weather permitting). Gozo's Capital City Victoria is the next visit. Victoria is the name given in 1897 by the British government on the occasion of Queen Victoria's Diamond Jubilee, at the request of the Bishop of Malta, Mons. Sir Pietro Pace. In the heart of Victoria lies the Cittadella, formerly known as 'Il Castello', which has been the center of activity of the island since possibly Neolithic times, but is known to be first fortified during the Bronze Age. It was later developed by the Phoenicians and continued into becoming a complex Acropolis by Roman times. A late Lunch is served at a restaurant in Rabat. After a tour full of experiences you will have a short ferry crossing back to Malta and will be dropped off at your hotel.
Additional information and instructions:
Optional boat ride at Dwejra Bay on location is weather permitting.