Booking number:
Choose your preferred payment method and complete the payment:
Thank you for your booking. The service team will contact you shortly about the payment.
Notes
:
The booking details have just been sent to you by email. If you have not received an email with the booking confirmation, check your spam box.
Feel free to contact our service team if you need further assistance:
Contact options MaltaExcursion.com
Coupon:
i
Enter your coupon code or discount code here.
Participants
i
Enter the number of participants. The number of persons specified is decisive for participation in the services.
Your selection
Age of the
participants
Price for next selection
Additional services
i
You can also add the following services. The selection is optional.
Your selection
Service
Price for next selection
Transfer from and to your accommodation
Private snorkeling tour around Comino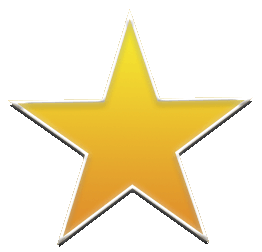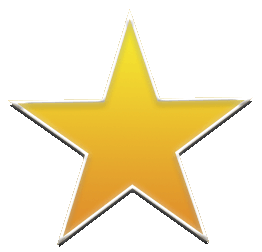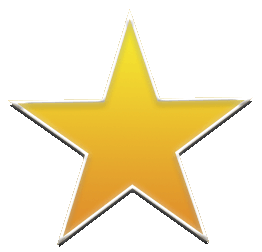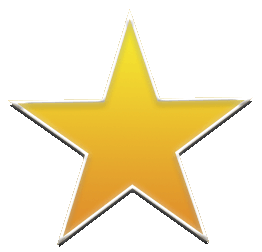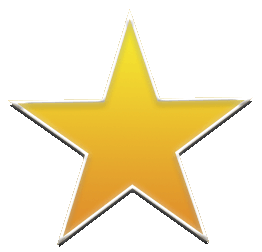 4 Reviews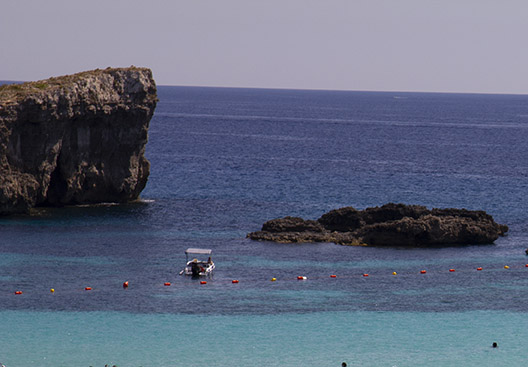 Malta offers an incredibly beautiful marine diversity, especially around Comino with the many small bays that are very well known because of the crystal clear and high visibility underwater.
MaltaExcursion.com Warranties and Services:
+
eTicket (Mobile Ticket)
Travel times:
i
If you book a transfer, the start time will change slightly depending on where your accommodation is located. You will receive the notification after finalizing your booking.
Notes on travel times
The service takes place between the times mentioned above. You will receive the exact start time after booking. If you want a specific time, please indicate this in the next booking step in the comments field. You can also specify a rough time frame / several dates here. In this case, the booking will only be made if the desired time is available. Alternatively, you can clarify the available times with us in advance:
Contact options MaltaExcursion.com
Notes on travel times
Included:

Snorkeling equipment: diving masks or goggles and snorkel

Visiting various snorkeling spots around Comino by boat

Local skipper

Excursion boat for snorkeling near Comino

Petrol to go to several snorkeling spots around Comino
Not included:

Beverages

Food

Transfer from and to your accommodation
Highlights:

Snorkeling in the Mediterranean

Comino and the bays

Blue Lagoon

Crystal lagoon
Description:
The private snorkeling tour takes you from northern Malta towards Comino to several bays. This tour is accompanied by a local skipper who controls the boat and leads you to the best, most popular and most beautiful places for snorkeling. Snorkeling equipment is included.
+ show all
On this tour you will discover the underwater world around the island of Comino. Comino is an uninhabited island between Malta and Gozo. Around the island there are many very well-known, popular and beautiful bays, such as the Blue Lagoon, the Crystal Lagoon, and many cave systems. The Blue Lagoon is one of the most popular destination for tourists to go swimming in the sea. Transfer from and to your accommodation is not included in the price, but can be booked (additional charge). The start time of the tour is flexible, which means that you can set the time yourself (depending on availability). The tour starts from the northeast of the island of Malta and takes you along the north coast of Malta to Comino. You can determine the bays you visit yourself, or the team / boat guide will make suggestions with the best conditions for snorkeling. You can go to several snorkeling spots during the time or spend the entire time at one point.
Groups:
For larger groups (8+ participants) we can perpare an individual offer with transfer from and to your accommodation. Please contact us directly.
Additional information and instructions:
Not suitable for participants who cannot swim Not suitable for small children We recommend that you bring plenty of sunscreen, drinks, and a snack. For an extra charge, we can also provide a beverage package for you. The boat driver decides which bays can be approached to snorkel. If you want to drive into bays outside of Comino, talk to us beforehand. Not every bay / point in the sea is suitable for a snorkeling trip. This also applies if the weather conditions make it impossible to carry out the entire tour. In this case, you will receive a full refund. Covid-19 restricitons: A vessel or craft can only be rented to members of the same household. Persons and staff waiting for the vessel at landing sites are to wear face masks and observe the social distance of 2 metres from other persons throughout their waiting time. No alcohol is permitted on the premises or on board any sea craft. Wearing masks or visors is obligatory for all persons on board unless they are from the same household. Boats and yachts are not permitted to congregate in a group or berth, moor or anchor alongside each other. A wide berth from vessels shall be maintained at all times.