Booking number:
Choose your preferred payment method and complete the payment:
Thank you for your booking. The service team will contact you shortly about the payment.
Notes
:
The booking details have just been sent to you by email. If you have not received an email with the booking confirmation, check your spam box.
Feel free to contact our service team if you need further assistance:
Contact options MaltaExcursion.com
Coupon:
i
Enter your coupon code or discount code here.
Participants
i
Enter the number of participants. The number of persons specified is decisive for participation in the services.
Your selection
Age of the
participants
Price for next selection
Exclusive Private Sunset Charter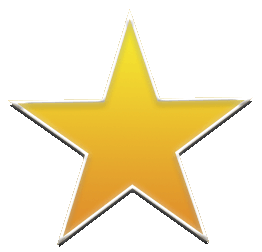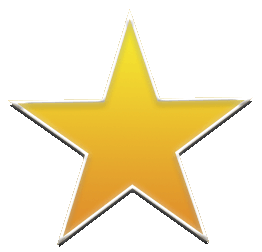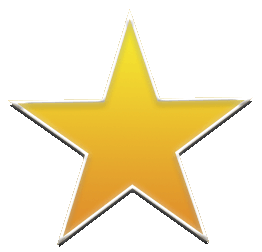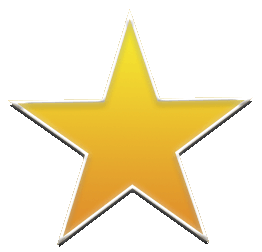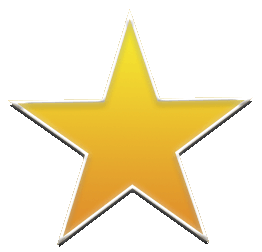 4 Reviews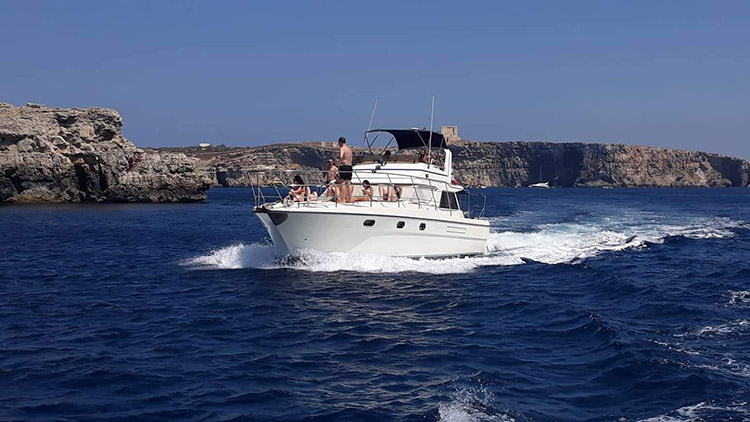 This is our sensational romantic cruise for couples or small groups which is very popular for those who wish to relax.
MaltaExcursion.com Warranties and Services:
+
eTicket (Mobile Ticket)
Travel times:
i
If you book a transfer, the start time will change slightly depending on where your accommodation is located. You will receive the notification after finalizing your booking.
Notes on travel times
The service takes place between the times mentioned above. You will receive the exact start time after booking. If you want a specific time, please indicate this in the next booking step in the comments field. You can also specify a rough time frame / several dates here. In this case, the booking will only be made if the desired time is available. Alternatively, you can clarify the available times with us in advance:
Contact options MaltaExcursion.com
Notes on travel times
Included:

Private taxi from accommodation and back

Private cruise around Comino island and Blue Lagoon

Duration: 4 hrs cruise

Skipper

Fuel
Not included:

Drinks available on board at extra charge.

Dinner - surcharge applies
Highlights:

Private tour around Comino and Blue Lagoon

Visit Comino and the Blue Lagoon in the late afternoon

Sunset cruise
Description:
Explore the Gozo and Comino coast on our luxury Cabin Cruiser. Its 12 meters length and 4.27m beam offering maximum freedom and comfort on board which will make boating in Maltese waters an unforgettable experience. This cabin Cruiser features onboard WIFI, fully air conditioned, kitchen, 2 bedrooms and 2 toilets with hot and cold water, Tv, Saloon area catering for 20 persons.
+ show all
Our experienced and fully qualified captain will safely skipper you to the best hidden bays and swimming spots across the islands of Comino and Gozo. While you relax with your loved one in this stunning location the Captain prepares a lovely dinner for you (optional) before the sun sets we sail towards the horizon to observe the sun creating magical colors as it melts with the Mediterranean sea, this will be a great photo opportunity to snap some unforgettable pictures or gives us your camera and we will be pleased to take you some memorable shots.
Additional information and instructions:
All cruises are weather permitting, and you can customize your itinerary on the day according to the winds. You can also bring your own drinks and snacks.