Booking number:
Choose your preferred payment method and complete the payment:
Thank you for your booking. The service team will contact you shortly about the payment.
Notes
:
The booking details have just been sent to you by email. If you have not received an email with the booking confirmation, check your spam box.
Feel free to contact our service team if you need further assistance:
Contact options MaltaExcursion.com
Coupon:
i
Enter your coupon code or discount code here.
Participants
i
Enter the number of participants. The number of persons specified is decisive for participation in the services.
Your selection
Age of the
participants
Price for next selection
Upgrade
i
By selecting the following options, you can upgrade the tour. The price changes depending on how many participants are entered.
Upgrade to a private tour. That includes the same services, but you will be traveling on your own.
Additional services
i
You can also add the following services. The selection is optional.
Your selection
Service
Price for next selection
Transfer from and to your accommodation
Similar tours for snorkeling:
Snorkeling in Malta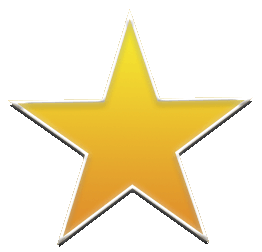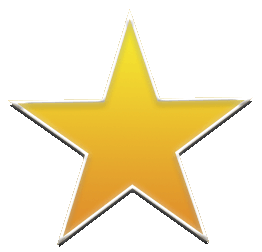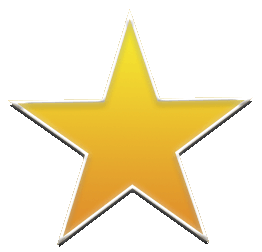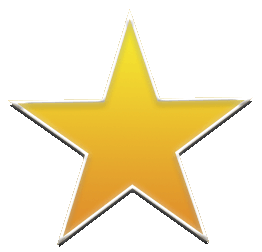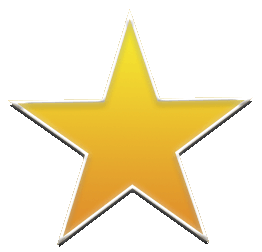 13 Reviews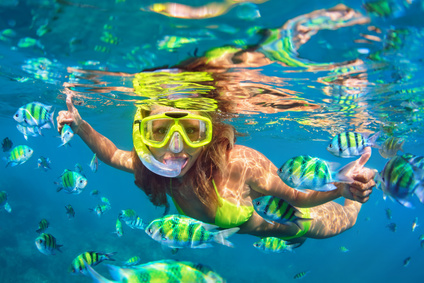 © Tropical studio - fotolia.com
Malta is a popular snorkeling spot worldwide. Visit the bays around Comino and discover the underwater world in the crystal clear sea.
MaltaExcursion.com Warranties and Services:
+
eTicket (Mobile Ticket)
Travel times:
i
If you book a transfer, the start time will change slightly depending on where your accommodation is located. You will receive the notification after finalizing your booking.
Notes on travel times
If you want a specific time, please indicate this in the next booking step in the comments field. In this case, the booking will only be made if the desired time is available. Alternatively, you can clarify the available times with us in advance:
Contact options MaltaExcursion.com
Notes on travel times
Included:

Snorkel equipment: Diving mask or snorkel glasses and snorkel

Santa Maria caves

Blue Lagoon at Comino

Crystal Lagoon at Comino
Not included:

Transportation from and to your accommodation is not included.
Highlights:

Snorkeling in the Mediterranean

Santa Maria caves

Blue lagoon near Comino

Crystal lagoon near Comino
Description:
Malta is world-renowned among divers for its clear water and its clear underwater visibility: even in deeper areas, you can still see very well with a diving mask. It literally lends itself for visitors to explore the island under water. While snorkeling, immerse yourself in Malta´s underwater world. You don´t have to buy snorkel equipment (diving set consisting of diving glasses / diving mask with snorkel), you will be lent these during the tour. A snorkel kit for children is also available. Snorkeling flippers are not included, they´re not necessary. Wet suits are not necessary in the summer, the temperatures are nice and warm. You can also bring your own snorkel set. On site, there are also cheap snorkel sets you can buy. Enjoy your snorkeling holiday with one of the following tours.
+ show all
This tour takes us to the Santa Maria Caves near Comino, the Blue Lagoon near Comino and the Crystal Lagoon, also near Comino.
Snorkeling in the Blue Lagoon in Malta
The Blue Lagoon near Comino is particularly cherished and popular among snorkelers. The water is crystal clear and you have a very good view. A unique place worldwide.
Snorkeling in the Crystal Lagoon at Comino
Another stunning bay is the Crystal Lagoon. This is similar to the Blue Lagoon, also found in Comino (in the North of the island). During our dive, we will also attract fish with bread to show you even more, in a short time. Learn to Snorkel: How to Snorkel? You don´t actually have to learn how to snorkel, we also provide no instructions for this - it just requires some exercise. There has never been a professional fallen from heaven, everyone was once a beginner. You float on the surface, belly down and use the snorkel as an extension to breathe air (this is bent so that it extends from the mouth upwards to the surface), while the mouth and nose are under water. Some tips: of course you should not dive in water deeper than the length of the snorkel, otherwise water runs in. Where can you snorkel well? What are the best snorkeling places / snorkeling areas? In Malta, right in the Mediterranean, the best and most beautiful under water snorkeling areas are located mostly in and around Comino on the Blue Lagoon or Crystal Lagoon. Here you can really snorkel and have a wonderful snorkeling vacation, especially with children. Malta is, in our opinion, one of the best destinations for a snorkeling trip. Here you can go snorkeling even in November. Transportation to and from your accommodation We will inform you of the starting point for the tours. This is usually located in one of the following places: St. Julian´s / Sliema, St. Paul's Bay or Mellieha Bay. We are pleased to offer you transportation (which is optional, for an extra charge). Groups: For larger groups, we would be pleased to send you a customized offer including transportation. Please send inquiries directly to us at booking@travelpoint1.com Scuba diving in Malta (not included) If you would like to see more of the underwater world, you may also book a scuba diving course for diving and expand it as you wish.
Additional information and instructions:
Not suitable for those who cannot swim. Not suitable for small children.