Booking number:
Choose your preferred payment method and complete the payment:
Thank you for your booking. The service team will contact you shortly about the payment.
Notes
:
The booking details have just been sent to you by email. If you have not received an email with the booking confirmation, check your spam box.
Feel free to contact our service team if you need further assistance:
Contact options MaltaExcursion.com
Coupon:
i
Enter your coupon code or discount code here.
Participants
i
Enter the number of participants. The number of persons specified is decisive for participation in the services.
Your selection
Age of the
participants
Price for next selection
Boatparty in Malta & Gozo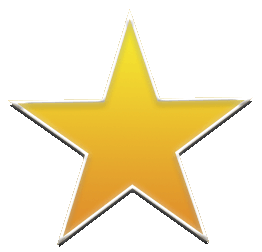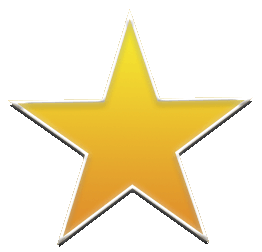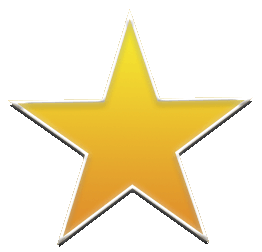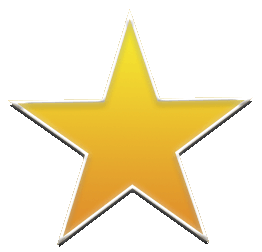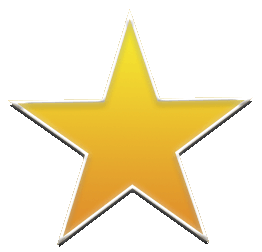 13 Reviews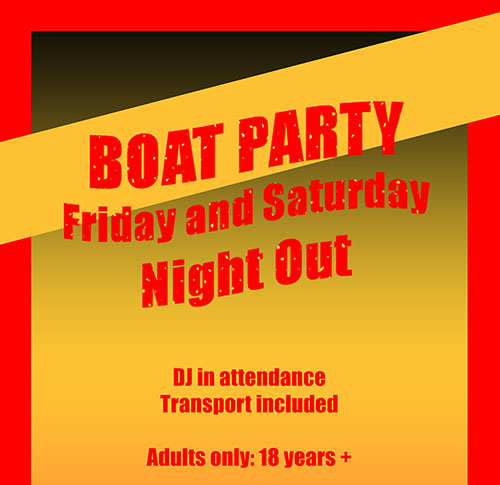 One of the most popular parties in Malta with music, DJ, dance and lots of fun.
MaltaExcursion.com Warranties and Services:
+
eTicket (Mobile Ticket)
Travel times:
i
If you book a transfer, the start time will change slightly depending on where your accommodation is located. You will receive the notification after finalizing your booking.
Notes on travel times
Included:

Snack

Open bar with wine, beer, soft drinks and liquor

DJ in attendance
Not included:

Transfer from and to your accommodation.
Highlights:

Boat party on sea

DJ in attendance

Open bar
Description:
If you would really like to experience Maltas vibrant night life scene, then you must join us on the Cruises Night Boat Party on board the Fernandes! The vessel will depart from Sliema Ferries at 7:00pm and will cruise towards the sunset. As the night falls, the music gets louder and the party will keep on raving until we return back to Sliema at approximately midnight.
+ show all
BOOK EARLY DURING YOUR HOLIDAY TO AVOID DISAPPOINTMENT!!!
Additional information and instructions:
Participation is not permitted for persons under the age of 18 years.