Booking number:
Choose your preferred payment method and complete the payment:
Thank you for your booking. The service team will contact you shortly about the payment.
Notes
:
The booking details have just been sent to you by email. If you have not received an email with the booking confirmation, check your spam box.
Feel free to contact our service team if you need further assistance:
Contact options MaltaExcursion.com
Coupon:
i
Enter your coupon code or discount code here.
Participants
i
Enter the number of participants. The number of persons specified is decisive for participation in the services.
Your selection
Age of the
participants
Price for next selection
Full day 3 Island sailing trip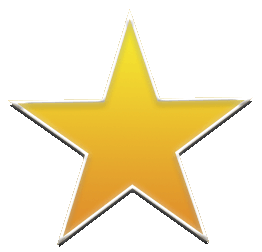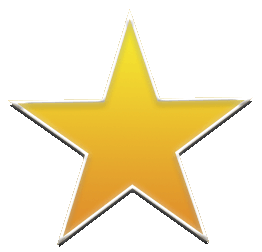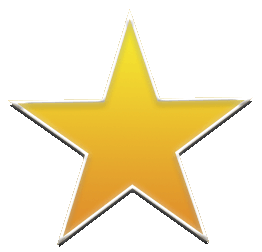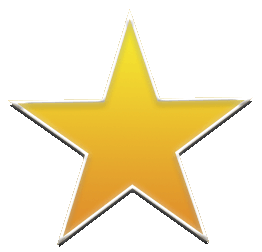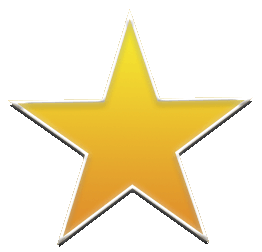 30 Reviews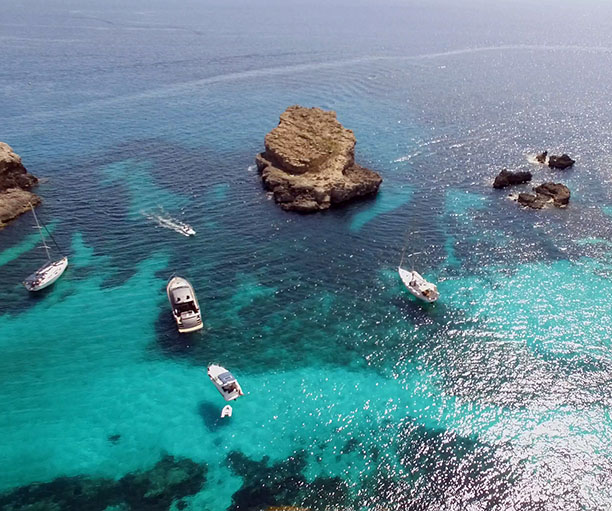 Visit the most beautiful bays around Comino, the north of Malta and the south of Gozo. We anchor at the Blue Lagoon, Paradise Bay, the Crystal Lagoon and Armier Bay.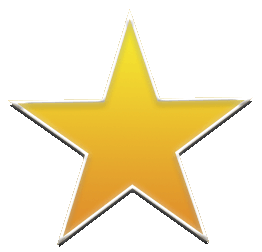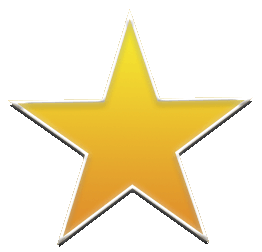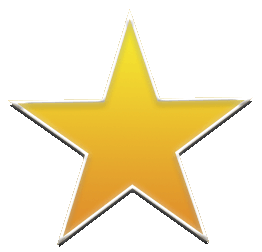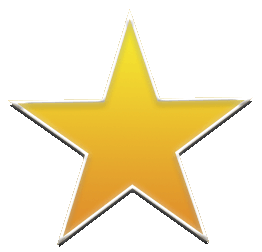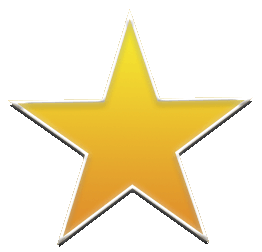 "fantastic"
Review by Svenja, S. out of Kirchentellinsfurt, Deutschland
Sehr nette Crew an Bord. Das Programm war schön gewählt. Der Kundenservice war gut. Sehr netter Mann der sich um alles gekümmert hat.
All reviews
MaltaExcursion.com Warranties and Services:
+
eTicket (Mobile Ticket)
Travel times:
i
If you book a transfer, the start time will change slightly depending on where your accommodation is located. You will receive the notification after finalizing your booking.
Notes on travel times
Included:

Transfer from and to your hotel

Boat cruise around Comino, northern Malta and southern Gozo

Delicious lunch

Water during the entire trip

Snorkeling equipment
Not included:

Any activities offered at the various stops are not included in the price and have to be paid for separately to the respective operators.
Highlights:

Picturesque bays

Regional delicacies

Armier Bay

Blue Lagoon

Snorkeling

Paradise Bay

Anchor Bay with Popeye Village

Crystal Lagoon

Spacious sun deck
Description:
On board the vessel, a 23-meter motorised sailing yacht, we will experience the beauty of the three Maltese islands with their picturesque bays and coastlines, while enjoying regional delicacies. We will also anchor in various bays, where you´ll be able to take a relaxing swim.
+ show all
This full-day adventure starts at the Mgarr Harbour in Gozo, from where we will sail first to Marfa Point in Malta. Guests may board at either location. Thereafter the tour continues to Paradise Bay, where you will have your first chance to refresh yourself in the crystal clear Mediterranean Sea. The next stop is Anchor Bay, where the well-known Popeye Village is located. From the sea, you can take pictures of it from a completely new perspective, while enjoying cheese and wine from Gozo. Sunbathe on the spacious deck or lend the crew a hand and help them sail the ship to the Crystal Lagoon on the island of Comino – another opportunity for you to jump into the cool water. Against the backdrop of the marvellous steep coast, the crew will serve you a delicious lunch that includes water and wine. If you are interested, you may also explore the lagoon´s caves. Invigorated, we will continue towards Gozo and sail past the idyllic Mgarr Harbour – a unique perspective for photos – and then stop at the famous Blue Lagoon. There you can swim and snorkel in the deep blue water or participate in one of the water activities offered at the lagoon. Afterwards, we will sail around the small island of Comino, the only one of the three islands that will be completely circumnavigated on this trip. You will be captivated by charming bays such as St. Nicholas Bay and Santa Maria Bay, caves and other natural highlights before the tour ends in Marfa or Mgarr Harbour, respectively. This tour is subject to weather conditions. The ship will leave Mgarr Harbour in Gozo at 9:30 am and Marfa Point in Malta at 10:30 am and return to Malta and Gozo at 4:30 and 5:00 pm, respectively. Any equipment needed for snorkelling can be hired free of charge on board.
Additional information and instructions:
Map: orange = sights; red = stops This excursion is particularly suitable for families with small children, as the company offers a discounted price; if the number of participants is very small, a smaller boat (motor cruiser) is used.
Picture gallery: