Booking number:
Choose your preferred payment method and complete the payment:
Thank you for your booking. The service team will contact you shortly about the payment.
Notes
:
The booking details have just been sent to you by email. If you have not received an email with the booking confirmation, check your spam box.
Feel free to contact our service team if you need further assistance:
Contact options MaltaExcursion.com
Coupon:
i
Enter your coupon code or discount code here.
Participants
i
Enter the number of participants. The number of persons specified is decisive for participation in the services.
Your selection
Age of the
participants
Price for next selection
Full day tour to Valletta, Mdina, Mosta and Craft Village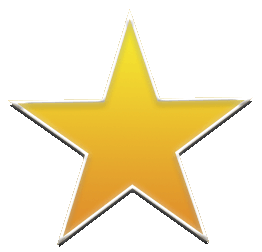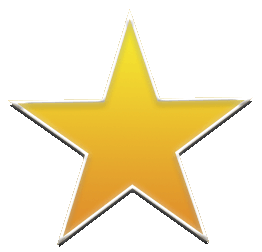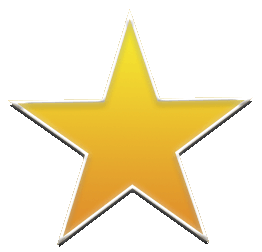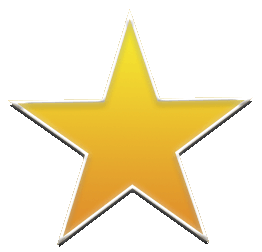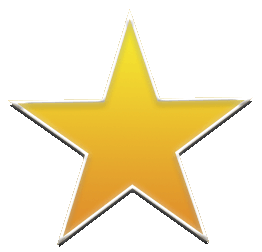 4 Reviews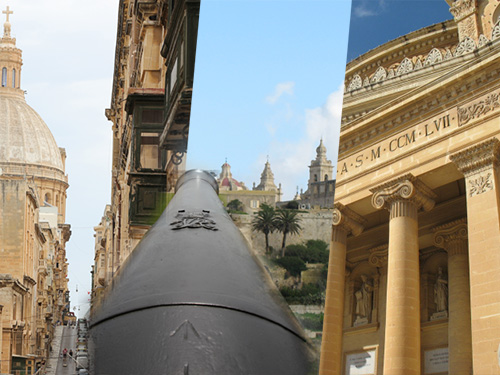 Visit Valletta, the capital of Malta and the former capital, Mdina, in just one day.
MaltaExcursion.com Warranties and Services:
+
eTicket (Mobile Ticket)
Travel times:
i
If you book a transfer, the start time will change slightly depending on where your accommodation is located. You will receive the notification after finalizing your booking.
Notes on travel times
Pickup/return time depends on the location of your accommodaiton. It can be a bit earlier or later. You will receive the exact pickup time from us after booking.
Included:

Full day tour to Valletta, Mdina, Mosta and Craft Village

Mosta Church Ticket

Transfer from and to your accommodation
Not included:

Entrance tickets (except explicitly stated)

Lunch
Highlights:

Valletta, Malta´s Capital City

Mdina, the former capital city of Malta

Mosta Dome

Ta Qali Craft Village
Description:
This tour will take you to the current and former capital of Malta, Valletta and Mdina in just one day. A visit to the Mosta Dome and Ta Qali Craft Village is also included.
+ show all
During this Full Day Tour you will first visit Mosta, a central town famous for its Rotunda church. The Rotunda also known as the Mosta Dome is the third largest unsupported dome in the whole World with an internal diameter of 37.2 meters and walls nearly 9.1 meters thick. This church was built in the 18th Century and became known throughout the country in 1942 when during World War II, a dropped bomb failed to explode, thus sparing the lives of some 300 people. The next stop is the town of Ta'Qali, located nearby was once a British WWII outpost, but has been converted to a village for local handicrafts. Here you will be able to watch local artisans at work blowing elaborate glass art pieces, intricately assembling original silver filigree jewelry and many more. This is the perfect place to pick up treasures that will remind you of your Malta visit. You will then visit Mdina. Mdina is built on a plateau in the center of the island, the city's old Baroque buildings, cathedral and magnificent bastion walls dominate the rural skyline. Mdina, once the capital city of Malta, has had many names including Melita (Roman Occupation), Medina (Arabic Occupation), Citta' Nobile (Knights of St. John) and Citta Vecchia (after Valletta was built). Today is also referred to as the Silent City since it inspires tranquility at any time of the day or night. The only way to really experience and enjoy this city is on foot, explore the quaint alleys, narrow streets, ancient buildings and magnificent far reaching views from the high bastion walls. Finally you will visit Valletta, Malta's Capital City and a World Heritage Site. Valletta contains buildings from the 16th century onwards, built during the rule of the Order of St. John of Jerusalem, also known as Knights Hospitaller. You will walk through the bustling streets and to Barracca Gardens for a breathtaking panorama of the Grand Harbour. Here you will have free time for lunch. During your free time you can visit St. John's Co- Cathedral where you will see the painting 'The Beheading of Saint John the Baptist' by Caravaggio, considered one of Caravaggio's masterpieces and the only painting signed by the painter.