Booking number:
Choose your preferred payment method and complete the payment:
Thank you for your booking. The service team will contact you shortly about the payment.
Notes
:
The booking details have just been sent to you by email. If you have not received an email with the booking confirmation, check your spam box.
Feel free to contact our service team if you need further assistance:
Contact options MaltaExcursion.com
Coupon:
i
Enter your coupon code or discount code here.
Participants
i
Enter the number of participants. The number of persons specified is decisive for participation in the services.
Your selection
Age of the
participants
Price for next selection
Gozo Tuk Tuk Chauffered Tour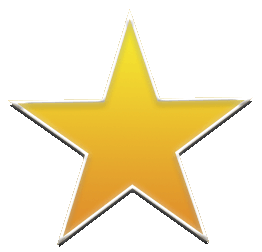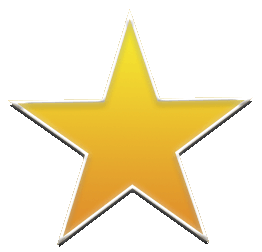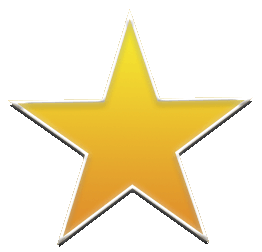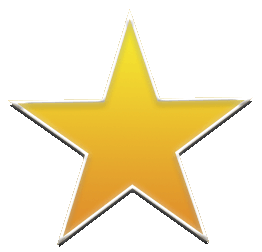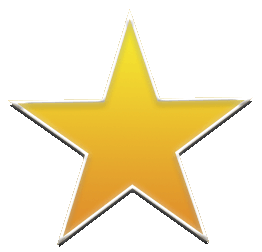 4 Reviews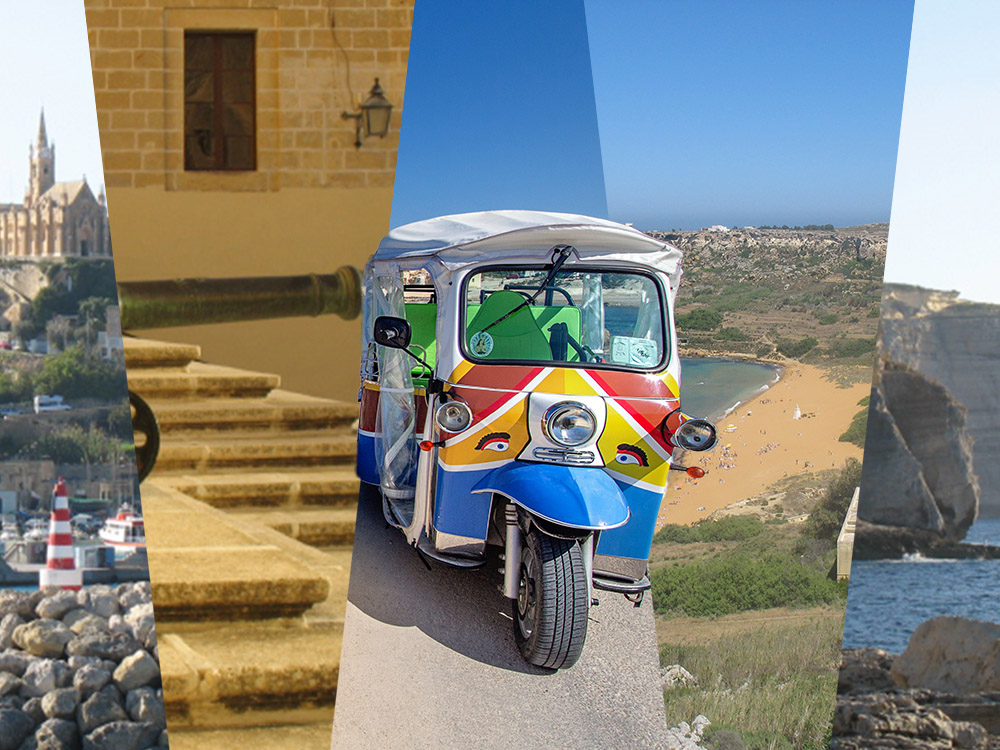 Let Gozo´s charm and ancient history enchant you, touring it by Tuk-Tuk. Get close enough to breathe it all in.
MaltaExcursion.com Warranties and Services:
+
eTicket (Mobile Ticket)
Travel times:
i
If you book a transfer, the start time will change slightly depending on where your accommodation is located. You will receive the notification after finalizing your booking.
Notes on travel times
Included:

Transfer from and to your accommodation

Crossing to Gozo aboard Island Hopper Boat (weather permitting)

Light traditional Gozitan lunch including a glass of local wine or water

Return to Malta aboard Island Hopper Boat passing by Comino's captivating Blue Lagoon, Crystal Lagoon & caves (weather permitting)

Ferry ticket whenever required

Return to original pick-up point

Multilingual storytelling drivers

Duration of Tour 6 hours (excluding transfers time)
Highlights:

Island of Gozo

Sanap Cliffs

Xlendi Beach

Citadel & Victoria

Ta Pinu

Xwejni Salt Pans

Qbajjar & Marsalforn Bay

Blue Lagoon & Crystal Lagoon
Description:
Savor the scent of wildflowers and taste the salty sea air tang, crossing coastal and country terrain - visiting sites unreachable by hop on/hop off buses or public transport. See captivating cliffs turn into lush green valleys and then time-worn cobbled streets. Discover the culture, passions, and history of our people as you explore remote bays, ancient forts, mythical caves, miracle churches and more. Satisfy all your senses with our authentic light Gozo lunch.
+ show all
Weather permitting Island Hopper boat reserved exclusively for our guests sails past Comino´s captivating Blue Lagoon, Crystal Lagoon and caves on the return voyage. Let our Tuk-Tuk´s transport you to the heart of our island and our people. Tuk-Tuk´s are driven by multilingual storytellers and carry a maximum of six (6) people. Come as a guest leave like a local. Points of Interest: Island of Gozo Church of St. John The Baptist, Xewkija, This impressive church boasts the third largest unsupported dome in the world. Access to the roof of the Rotunda via a lift, from where you can enjoy panoramic 360-degree views of Gozo. Sanap Cliffs, Munxar, Not accessible by public transport or hop-on/hop-off tours, Sanap Cliffs is one of the highest points in Gozo. These breathtaking cliffs are a hidden gem with views of Malta and Comino in the distance. Xlendi Beach, Cliff and Caves, Xlendi, Island of Gozo. Xlendi is a very popular coastal destination in Gozo, with beautiful blue water, cliffs, and Xlendi Tower. We stop at the Belvedere overlooking the Xlendi Tower and bay. Knight´s Wash houses - Fontana Two 16th century well-preserved public washhouses built by the Knights of St John may be seen on either side of Spring Street in the village of Fontana. The larger one is locally known as the Ghajn il-Kbira meaning the ´large spring´. The smaller one is Ghajn Bendu, ´Bendu´s Spring´. The Citadel, Victoria You can´t go far in Gozo without seeing The Citadel - our ancient, fortified city perched on top of the rocks, right in the centre of Gozo. From the top of its walls, almost all Gozo can be seen. Discover the secrets hidden behind The Citadel´s walls, including WW2 shelters and grain silos. Ta´Pinu National Shrine, Gharb, Island of Gozo. Ta´Pinu is our ´church of miracles´ and a wonderful example of Gozitan heritage. This spectacular Basilica sits by itself in the countryside, with extensive murals and mosaics both inside and out. Xwejni Salt Pans - Islands of Gozo Xwejni is home to the Salt Pans, which are, as the name suggests, pans cut out of the rock where Gozitans still make salt to this day. The pans stretch for many kilometres. Qbajjar & Marsalforn Bay - Island of Gozo This is where our guests can enjoy a light traditional lunch at a restaurant by the sea. Island of Comino (weather permitting) Blue Lagoon On the return boat transfer from Gozo to Malta Island Hopper boat sails around the picture-perfect Blue Lagoon. Crystal Lagoon. During the summer season Island Hopper boat anchors at the equally magnificent but less congested Crystal Lagoon for a memorable swim and snorkel. Comino´s Caves Comino Caves, were naturally formed through hundreds of years of shaping by the rough Mediterranean Sea. Today, these caves are popular destinations as their crystal blue waters and magnificent structures provide an unforgettable experience for all. Note: Points of Interest are subject to change at any time if necessary.
Additional information and instructions:
Multilingual storytelling drivers (please request your language; subject to availability) Note: Points of Interest are subject to change at any time if necessary.