Booking number:
Choose your preferred payment method and complete the payment:
Thank you for your booking. The service team will contact you shortly about the payment.
Notes
:
The booking details have just been sent to you by email. If you have not received an email with the booking confirmation, check your spam box.
Feel free to contact our service team if you need further assistance:
Contact options MaltaExcursion.com
Coupon:
i
Enter your coupon code or discount code here.
Participants
i
Enter the number of participants. The number of persons specified is decisive for participation in the services.
Your selection
Age of the
participants
Price for next selection
Private half day tour with guide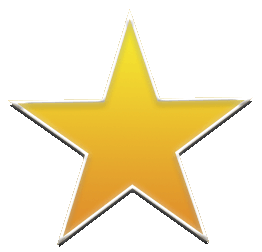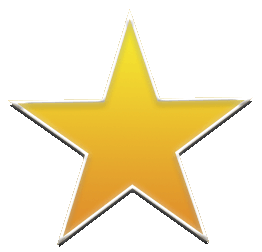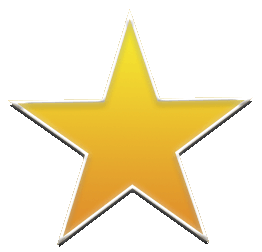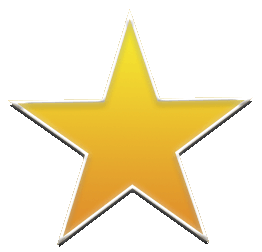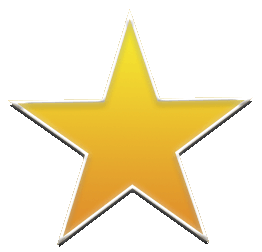 4 Reviews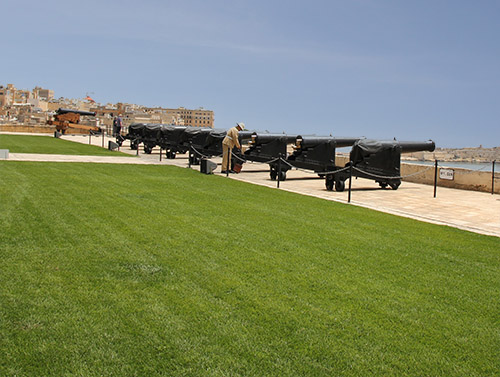 Private guided tour with a certified guide and according to individual wishes and ideas.
Travel times:
i
If you book a transfer, the start time will change slightly depending on where your accommodation is located. You will receive the notification after finalizing your booking.
Notes on travel times
You can start in the morning or afternoon. The tour starts right after the pickup from your accommodation. These are approximate times. You can also start a bit earlier or later.
If you want a specific time, please indicate this in the next booking step in the comments field. In this case, the booking will only be made if the desired time is available. Alternatively, you can clarify the available times with us in advance:
Contact options MaltaExcursion.com
Notes on travel times
Included:

Transfer from and to your accommodation

Guided tour of Malta or Gozo

Duration: 5 hours

Certified guides

Driver

Vehicle

Unlimited kilometers in accordance with a regular sightseeing tour
Not included:

Lunch menu

Entrance tickets
Highlights:

Private Half Day Tour in Malta or Gozo

Individual route planning and organization

Certified guide

Driver, air-conditioned vehicle
Description:
The tour lasts 5 hours and is tailor-made according to the wishes and ideas of the participants. It includes pickup and drop-off at your accommodation, a certified guide, a vehicle and unlimited mileage in accordance with a regular sightseeing tour.
+ show all
After booking, our team will contact you to plan the route individually according to your ideas and wishes. You can give us a rough specification or desired sightseeing places. We will then create a route suggestion for you. We would also be happy to advise you. Please note that admission tickets for visiting the sights are not included. This depends on what you want to visit.
Additional information and instructions:
The tour takes place on the island where your accommodation is located. If you would like to visit the neighboring island from your accommodation, you should book a day tour or start the tour directly at the ferry port (i.e. travel to the neighboring island yourself). The number of guides is very limited. In the case of short-term bookings / inquiries, the booking is only confirmed after the booking confirmation has been sent.