Booking number:
Choose your preferred payment method and complete the payment:
Thank you for your booking. The service team will contact you shortly about the payment.
Notes
:
The booking details have just been sent to you by email. If you have not received an email with the booking confirmation, check your spam box.
Feel free to contact our service team if you need further assistance:
Contact options MaltaExcursion.com
Coupon:
i
Enter your coupon code or discount code here.
Participants
i
Enter the number of participants. The number of persons specified is decisive for participation in the services.
Your selection
Age of the
participants
Price for next selection
Additional services
i
You can also add the following services. The selection is optional.
Your selection
Service
Price for next selection
Surcharge for a private tour to Gozo (Duration: 9 hrs)
Malta Private Tour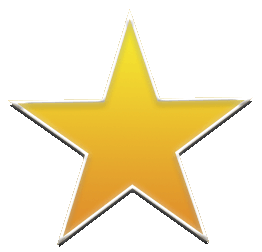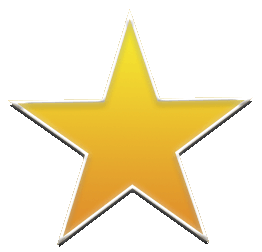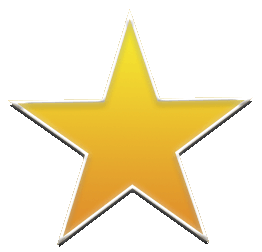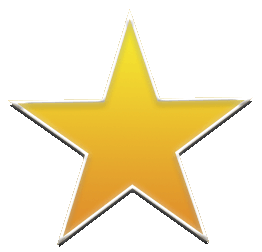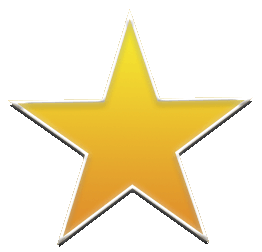 53 Reviews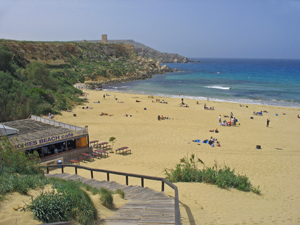 A private tour gives you the flexibility to visit exactly the sights that interest you. You decide the pace yourself. We plan the route with you after booking. However, you can change the route spontaneously on site.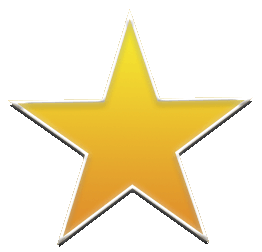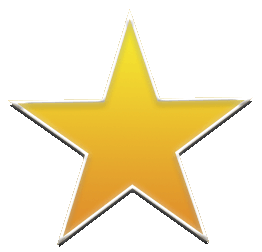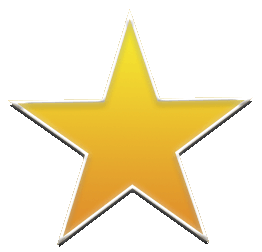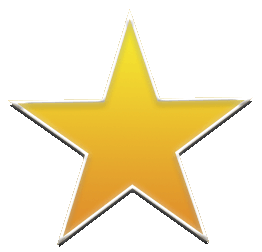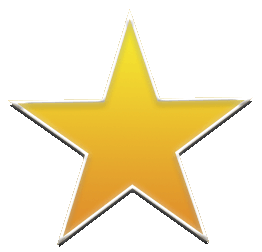 "tremendous"
Review by Irina , I. out of Oechsen, Deutschland
Die beiden Damen waren Spitze!!!!!!!!
All reviews
MaltaExcursion.com Warranties and Services:
+
eTicket (Mobile Ticket)
Travel times:
i
If you book a transfer, the start time will change slightly depending on where your accommodation is located. You will receive the notification after finalizing your booking.
Notes on travel times
The service takes place between the times mentioned above. You will receive the exact start time after booking. If you want a specific time, please indicate this in the next booking step in the comments field. You can also specify a rough time frame / several dates here. In this case, the booking will only be made if the desired time is available. Alternatively, you can clarify the available times with us in advance:
Contact options MaltaExcursion.com
Notes on travel times
Included:

Transfer from and to your accommodation

Driver (english speaking)

Vehicle depends on your group size: taxi, minivan, small bus or large coach

All vehicles are air conditioned

Petrol

Unlimited kilometers according to a sightseeing tour

Planning and organzization of the route and schedule

Duration: 8 hrs (9 hrs for Gozo)
Not included:

We can plan lunch for you (we are happy to send you menu suggestions from selected and excellent restaurants)

Guide in various languages (this is not a guided tour; you can add a guide against a surcharge)
Highlights:

Visit to Marsaxlokk

Blue Grotto

Mdina / Rabat

Crafts Village & Ta Qali

Naxxar / Cart Ruts

Mosta

Red Tower

Golden Bay (swimming is also possible in summer)
Description:
On a private tour you have the driver for a period of up to 8 hours (on a day trip to Gozo 9 hours). We will plan the route individually with you after booking. You decide yourself what to visit and how long your stay should be. We are happy to put together a proposal of the route for you according to your expectations.
+ show all
This tour is perfect for all participants looking for full flexibility. Example tour in Malta (you can make adjustments as you wish): - Start at your accommodation or at the cruise ship terminal - Visit to Marsaxlokk - Blue Grotto - Mdina / Rabat - Crafts Village & Ta Qali - Naxxar / Cart Ruts - Mosta - Red Tower - Golden Bay (swimming is also possible in summer) We are happy to advise you after booking for an individual tour.
Customer reviews: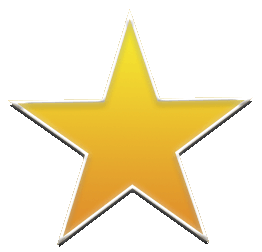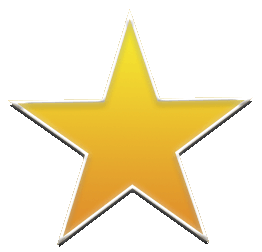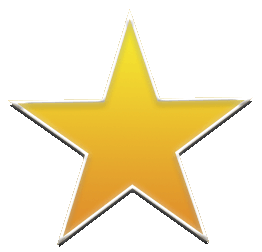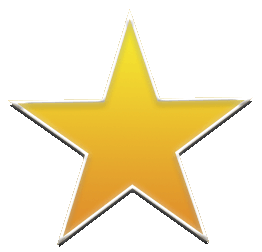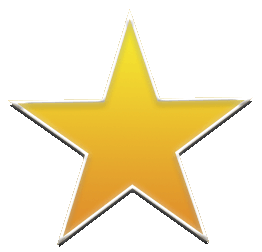 5 stars out of 53 Reviews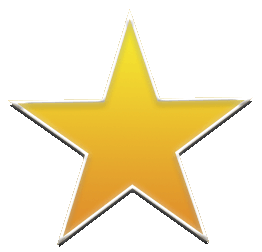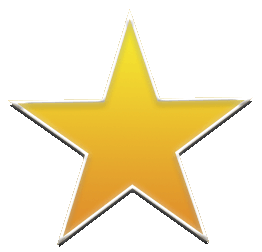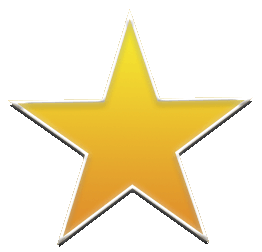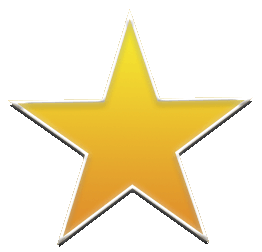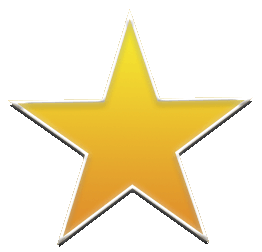 "impeccable"
Review by Antonella , A. out of Werne, Deutschland
Viele wichtigen Sehenwürdigkeiten persönlich erlebt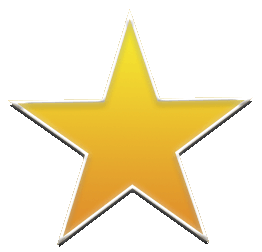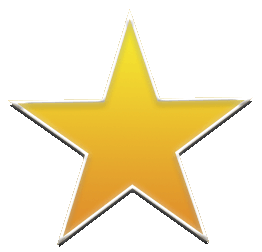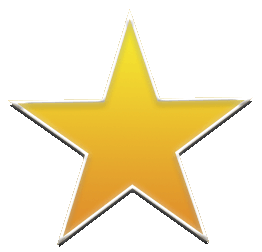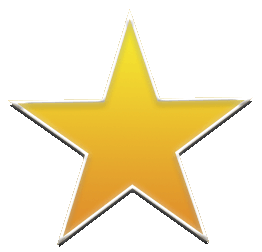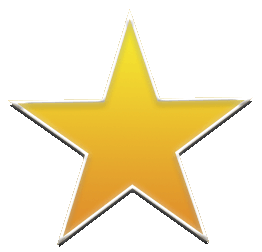 "excellent"
Review by Thomas, T. out of Leichlingen (Rheinland), Deutschland
Alles perfekt! Herzlichen Dank!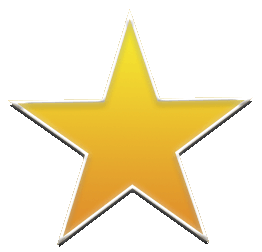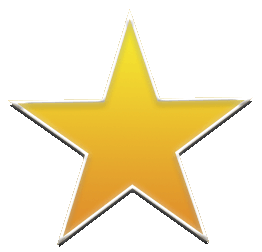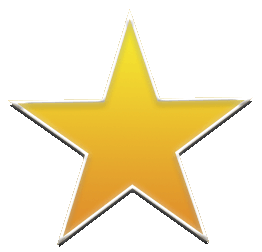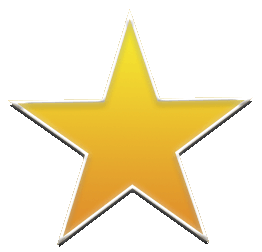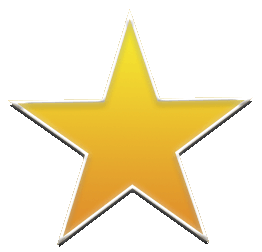 "awesome"
Review by Martin, M. out of Bösingen-Herrenzimmern , Deutschland
Sehr kompetenter Fahrer. Er hat uns die schönsten Plätze auf Malta gezeigt. Wir waren immer vor den anderen Jeeps an den Aussichtspunkten. Nebenbei hat er uns an viele Pflanzen und Kräuter geführt.