Booking number:
Choose your preferred payment method and complete the payment:
Thank you for your booking. The service team will contact you shortly about the payment.
Notes
:
The booking details have just been sent to you by email. If you have not received an email with the booking confirmation, check your spam box.
Feel free to contact our service team if you need further assistance:
Contact options MaltaExcursion.com
Coupon:
i
Enter your coupon code or discount code here.
Participants
i
Enter the number of participants. The number of persons specified is decisive for participation in the services.
Your selection
Age of the
participants
Price for next selection
Additional services
i
You can also add the following services. The selection is optional.
Your selection
Service
Price for next selection
Hiking tour in Gozo with starting point in Malta. Transfer from and to your accommodation in Malta included.
Private Hiking in Malta or Gozo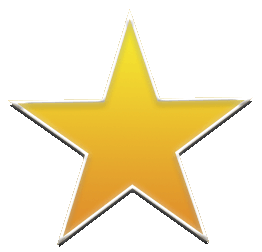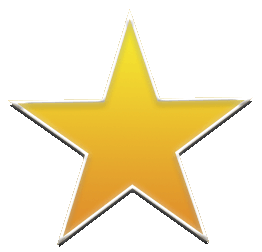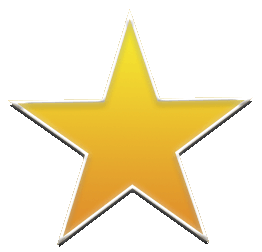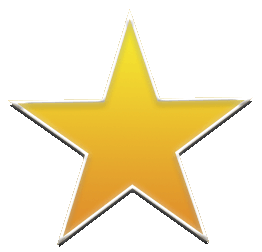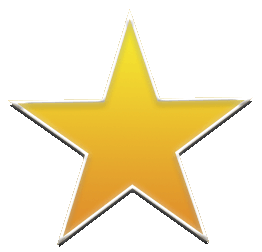 4 Reviews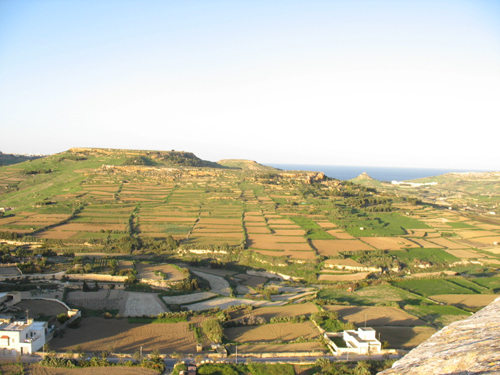 Malta offers many unspoiled and interesting places for hiking on the west side of the island. Gozo is much more unspoiled than Malta and offers many hiking trails.
MaltaExcursion.com Warranties and Services:
+
eTicket (Mobile Ticket)
Travel times:
i
If you book a transfer, the start time will change slightly depending on where your accommodation is located. You will receive the notification after finalizing your booking.
Notes on travel times
Included:

Hiking guide in English or German

Transfer from and to your accommodation

Transfer to Gozo (additional charges apply)

Specialized hiking tour through a licensed person

Duration: 7-8 hrs
Not included:

Ferry to Gozo

Transfer to Gozo (additional charges apply)
Highlights:

Hiking tour in Malta or Gozo

Malta´s flora and fauna

Experience the natural resources of the islands
Description:
Malta is a paradise for hikers. There are several very well-planned routes. Some we introduce to you below.
+ show all
Punic tombs, knightly castle and lovely valleys, of Xemjia to Mistra Bay Length: about 9 km Baħrija - Mtahleb - Dingli Length: about 10 km Over the Victoria Lines of Golden Bay Length: about 10.5 km From Buskett by Ghar Lapsi Length: about 9 km Hiking on Gozo Along the southern coast of Gozo, Mgarr to Xlendi Length: about 12 km
Additional information and instructions:
Our day hikes take place from October to May. In the remaining months it is too hot, the scenery is not so nice and too dry as well. The pick-up location (your accommodation in Malta or a hotel in the vicinity) and the pick-up time will be provided with confirmation of your reservation. Group tours are possible at any time (in German, English & French). Please inquire with us. The maximum number of participants is 17 people. During bad weather, the walks can be canceled at short notice. In that case you will also receive a full refund. The trails often run away from villages and are sometimes difficult or impossible to access for emergency vehicles. In principle, participation is at your own risk. For any accidents, injuries or damage to property during the tour we nor the tour operator can be held responsible. Participation in the walks presupposes that you have read the Terms of Participation and accepted it.