Booking number:
Choose your preferred payment method and complete the payment:
Thank you for your booking. The service team will contact you shortly about the payment.
Notes
:
The booking details have just been sent to you by email. If you have not received an email with the booking confirmation, check your spam box.
Feel free to contact our service team if you need further assistance:
Contact options MaltaExcursion.com
Coupon:
i
Enter your coupon code or discount code here.
Participants
i
Enter the number of participants. The number of persons specified is decisive for participation in the services.
Your selection
Age of the
participants
Price for next selection
Additional services
i
You can also add the following services. The selection is optional.
Your selection
Service
Price for next selection
Transfer from and to your accommodation.
Gozo by Bus & Comino by Boat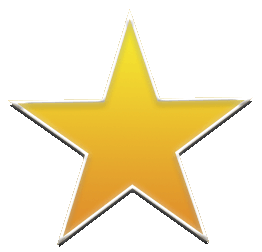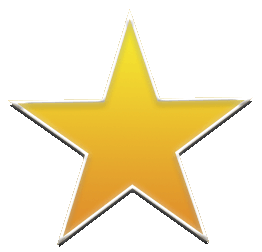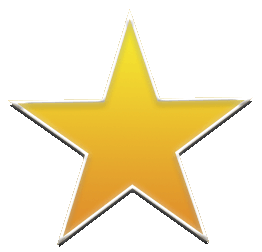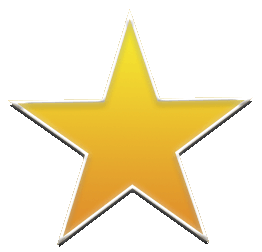 200 Reviews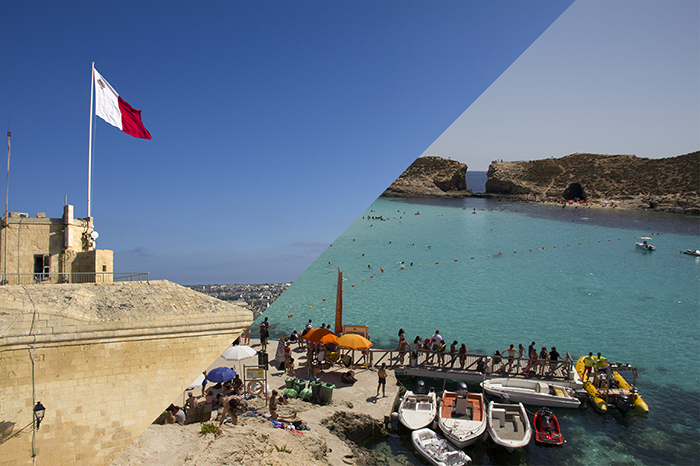 Combine a visit to Gozo with Comino in just one day. Arrival to Gozo and Comino by boat. In Gozo you travel by bus.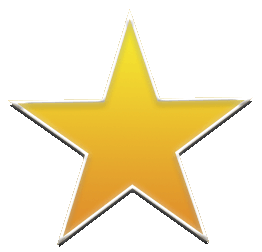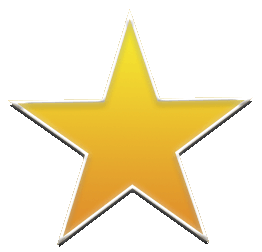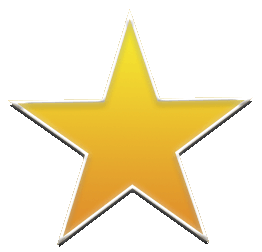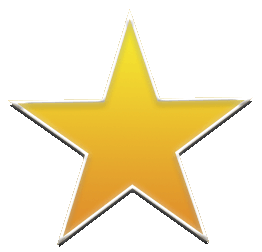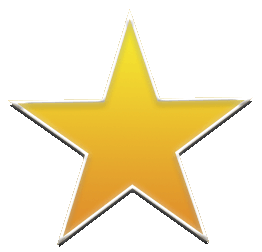 "first class"
Review by Kirstin , K. out of Furth, Deutschland
absolut top, wenn man das erste Mal auf den Inseln ist und sich einen ersten Überblick verschaffen möchte
All reviews
MaltaExcursion.com Warranties and Services:
+
eTicket (Mobile Ticket)
Travel times:
i
If you book a transfer, the start time will change slightly depending on where your accommodation is located. You will receive the notification after finalizing your booking.
Notes on travel times
Included:

Boat tour from Sliema to Gozo and Comino

Visit of the Blue Lagoon

Transfer from and to your accommodation (surcharge applies)

Bus tour around Gozo
Not included:

Lunch

Entrance to sites

Transfer from and to your accommodation

Guide in Gozo
Highlights:

Gozo - Malta´s sister island

Comino and the Blue Lagoon

Boat tour to Comino and Gozo
Description:
We leave Sliema Creek cruising northbound towards Maltas Sister Island, Gozo, also known as the island of Calypso. Arriving at Mgarr Harbour, you will be greeted by our official representative who will escort you for a land excursion on Gozo.
+ show all
Upon arrival at the sister island of Gozo, we will board a Gozo Sightseeing Bus and we will visit The Capital City Victoria for 1 hour 15 minutes. In the centre of Victoria, lies The Cittadella - a historic fortified city. The Cittadella also called as The Citadel, is on Maltaʹs tentative list of future World Heritage Sites by UNESCO, who describes it as a small fortified town. An old prison is located within the city, as are the Courts of Justice. On the way to the port, we will stop for few minutes at Qala Belveder. After visiting this mythical island, we then proceed to Mgarr Harbour to board again our vessel and cruise towards the little island of Comino. Over there you will have time for swimming and/or subathing in the Blue Lagoon and also for a nice walk on the island itself. The Blue Lagoon is famous for its turquoise, bluish-green crystal clear waters ... truly Maltas Paradise on Earth. We then leave Comino and head towards Sliema once again via the north-east coast. On our way, we cruise past Mellieha Bay, St. Pauls Islands, Bahar ic-Caghaq, St. Andrews, St. Julians, the Sliema promenade and finally around Tigné Point to enter Sliema creek.
Picture gallery: