Booking number:
Choose your preferred payment method and complete the payment:
Thank you for your booking. The service team will contact you shortly about the payment.
Notes
:
The booking details have just been sent to you by email. If you have not received an email with the booking confirmation, check your spam box.
Feel free to contact our service team if you need further assistance:
Contact options MaltaExcursion.com
Coupon:
i
Enter your coupon code or discount code here.
Participants
i
Enter the number of participants. The number of persons specified is decisive for participation in the services.
Your selection
Age of the
participants
Price for next selection
Boat Day Charter for up to 38 pax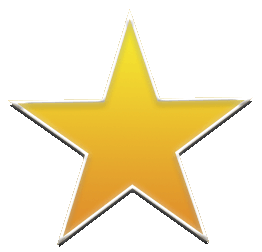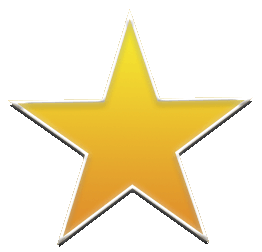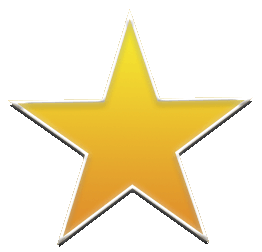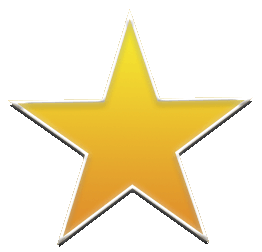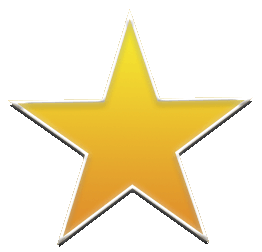 4 Reviews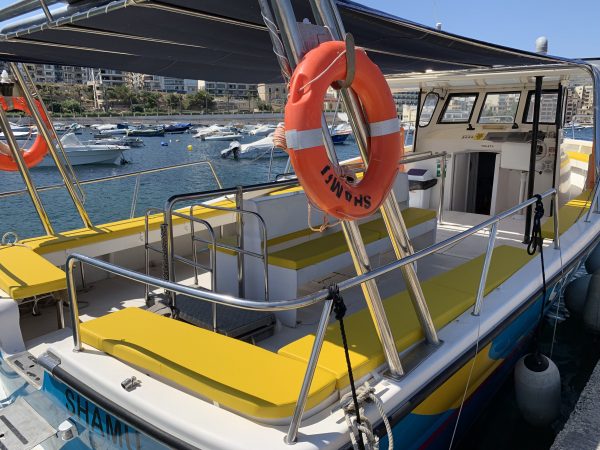 Charter a boat to explore the coast of Malta, Gozo and Comino and swim in the Lagoons as for example Blue Lagoon or Crystal Lagoon.
MaltaExcursion.com Warranties and Services:
+
eTicket (Mobile Ticket)
Travel times:
i
If you book a transfer, the start time will change slightly depending on where your accommodation is located. You will receive the notification after finalizing your booking.
Notes on travel times
Included:

Skipper

Comfortable cushioned seats for up to 38 pax

Toilet facilities

Up to 7 hrs private charter

Start: 09:00 am

Shaded area

Drink cooling facilities

Play your own music VIA USB

Fresh water shower
Not included:

Lunch

Drinks

Transfer from and do your accommodation (surcharge)
Highlights:

Explore bays and lagoons around Comino

Swim in the Mediterranean Sea

Water, Sunshine & Relaxation
Description:
This is a fantastic option for larger groups to explore the coasts of Malta, Gozo and Comino on a private boat charter. Stop in the most beautiful bays and lagoons, such as the Blue Lagoon or the Crystal Lagoon to swim, relax and enjoy the sun.
+ show all
The day charter starts at 09:00 am and lasts 7 hours. You will be back at around 4:00 p.m. The transfer from and to your accommodation is not included but can be added at an additional cost. On the private tour, you determine the route yourself after consultation with the captain. Please note, however, that the captain has the last word and that safety-related aspects are paramount here. From the boat you can go directly into the water via the rear entrance. There are toilets and a fresh water shower on board. You can also play music via a USB connection. Drinks and lunch are not included. However, there are cooling facilities for drinks you have brought with you.
Additional information and instructions:
The Captain reserves the right to cancel or alter the trip according to the weather conditions. We reserve the right to change routes as well as start and end locations when weather conditions, shallows or other legitimate reasons so require. We will, as far as possible, inform passengers thereof in a timely manner.