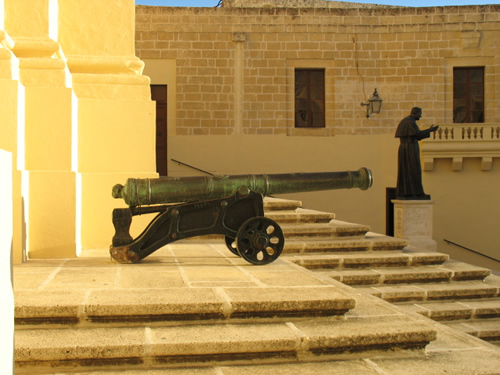 Day tours in Malta and Gozo with guide
A certified tour leader for each tour.
Individual tours, planned in advance by a Malta-experts.
Discover and experience Malta, Gozo, Valletta, Mdina and the Three Cities.
Take a mini-bus or jeep. With the Jeeps we can take routes outside the paved roads and explore remote corners.
For larger groups with open bus (provides a 360 degree view).
SPECIAL OFFERS FOR SCHOOLS, STUDENT GROUPS, CLUBS, AND LARGER GROUPS! PLEASE CONSULT WITH US DIRECTLY.
In Malta and Gozo there are many sights, created by nature and by man. The history of the Maltese Islands is very long and quite turbulent. The centuries were marked by many different nations. For example, the Phoenicians, the Romans, the Arabs, Napoleon, the British, Swiss francs, Knights of St. John, the siege of the Ottomans, or the EU. Every nation has left its own mark on the islands.
So you can explore the islands in peace, without stress and hassle, and also so that one understands everything, we have created this unique day trips for you:
Price includes:
- Guided tour in Malta
- Transfer from and to your accommodation
- Mini-bus, large bus (even with the top down) or Jeeps (Land Rover Defender possible) - depending on the size of the group
- Planning and organization of the whole tour
- Consultation and individual combination of Tour
Notes:
Additional services:
- Reservation & Booking of restaurants and cafes >> individual counseling
- Preliminary planning of the visits (no waiting period when purchasing the tickets)

Larger group tours are possible at any time (in German, English & French). Please inquire with us.