Booking number:
Choose your preferred payment method and complete the payment:
Thank you for your booking. The service team will contact you shortly about the payment.
Notes
:
The booking details have just been sent to you by email. If you have not received an email with the booking confirmation, check your spam box.
Feel free to contact our service team if you need further assistance:
Contact options MaltaExcursion.com
Coupon:
i
Enter your coupon code or discount code here.
Participants
i
Enter the number of participants. The number of persons specified is decisive for participation in the services.
Your selection
Age of the
participants
Price for next selection
Additional services
i
You can also add the following services. The selection is optional.
Your selection
Service
Price for next selection
Surcharge for a guided full day tour from Malta to Gozo will take 9 hrs. Ferry ticket from / to Gozo is not included.
Day tours in Malta and Gozo with guide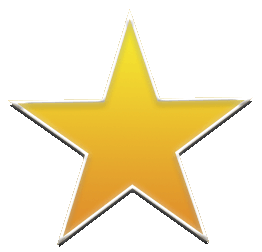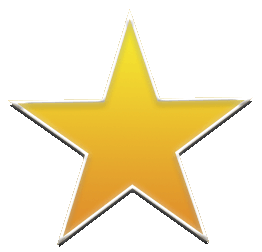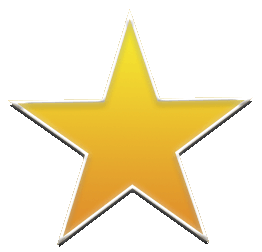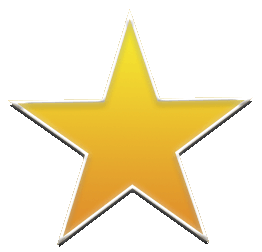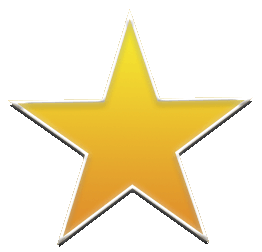 7 Reviews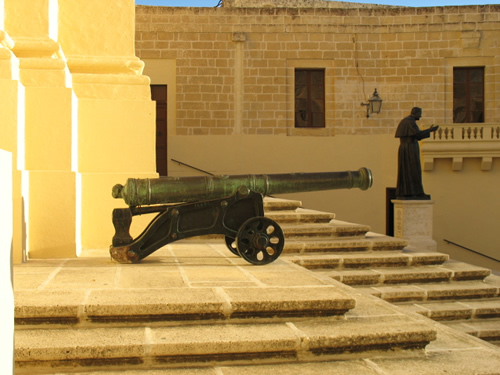 There is no better way to get to know the Maltese Islands in one day than with a certified guide. This private day tour is individually tailored to your needs.
MaltaExcursion.com Warranties and Services:
+
eTicket (Mobile Ticket)
Travel times:
i
If you book a transfer, the start time will change slightly depending on where your accommodation is located. You will receive the notification after finalizing your booking.
Notes on travel times
The service takes place between the times mentioned above. You will receive the exact start time after booking. If you want a specific time, please indicate this in the next booking step in the comments field. You can also specify a rough time frame / several dates here. In this case, the booking will only be made if the desired time is available. Alternatively, you can clarify the available times with us in advance:
Contact options MaltaExcursion.com
Notes on travel times
Included:

Guided tour in Malta

Duration: 8 hrs

Transfer from and to your accommodation

Taxi, Mini-bus, small coach bus or large coach bus

Open double decker bus for very large groups (54+ persons)

Driver and fuel

Planning and organization of the whole tour

Consultation and individual combination of Tour
Highlights:

Certified tour guides to discover Malta or Gozo

Air conditioned transport

Private tour

Customized tour plan and schedule
Description:
A certified tour guide will accompany you throughout the day in Malta or Gozo. This is a private tour, that means that you can decide yourself where to go, what to see and how much time to spend on each spot. The individual tours are planned by Malta experts in advance. Discover and experience Malta, Gozo, Valletta, Mdina and the Three Cities. Groups will travel with a taxi, minibus or small coach bus or large coach bus (air conditioned). For even larger groups we offer an open double dekcer bus (with a 360 degree view).
+ show all
Although Malta is one of the smallest countries in Europe, it offers an enormous concentration of culture and history over a small area. For those who want to get to know these islands in a short time, with a private and certified tour guide and also travel in comfort, a private tour is the perfect solution. Create your private tour according to your own interests and enjoy the time on site. Our guides speak: English, German, French, Italian, Spanish, Chinese, Japanese (please ask for more languages). Some examples of tours:
Malta full day tour
Gozo full day tour
Valletta half day / Three Cities half day
Valletta half day / Mdina half day
SPECIAL OFFERS FOR SCHOOLS, STUDENT GROUPS, CLUBS, AND LARGER GROUPS! PLEASE CONSULT WITH US DIRECTLY.
Additional information and instructions:
Additional services: Reservation & booking of restaurants and cafes Preliminary planning of the visits (no waiting period when purchasing the tickets)
Picture gallery: