Booking number:
Choose your preferred payment method and complete the payment:
Thank you for your booking. The service team will contact you shortly about the payment.
Notes
:
The booking details have just been sent to you by email. If you have not received an email with the booking confirmation, check your spam box.
Feel free to contact our service team if you need further assistance:
Contact options MaltaExcursion.com
Coupon:
i
Enter your coupon code or discount code here.
Participants
i
Enter the number of participants. The number of persons specified is decisive for participation in the services.
Your selection
Age of the
participants
Price for next selection
Additional services
i
You can also add the following services. The selection is optional.
Your selection
Service
Price for next selection
Transfer from and to your accommodation (on Malta; not Gozo)
Catamaran Charter (up to 14 people)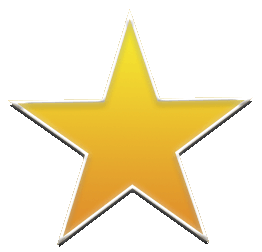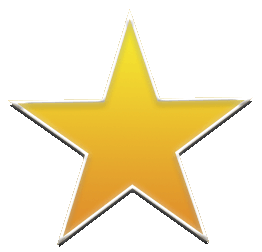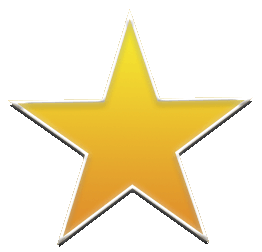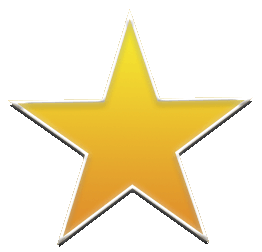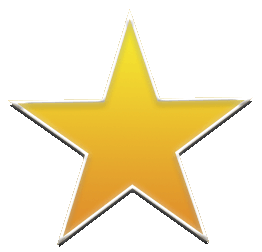 4 Reviews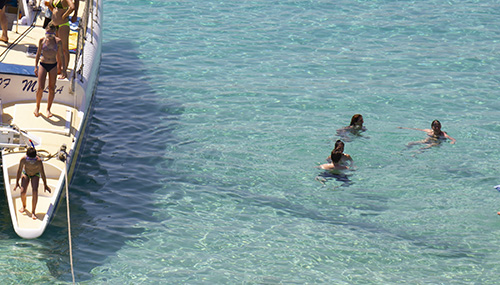 Visit the most beautiful bays, lagoons and beaches around North Malta, Comino and Gozo in a private catamaran tour.
MaltaExcursion.com Warranties and Services:
+
eTicket (Mobile Ticket)
Travel times:
i
If you book a transfer, the start time will change slightly depending on where your accommodation is located. You will receive the notification after finalizing your booking.
Notes on travel times
Included:

Catamaran (up to 14 people)

Skipper

Fuel
Not included:

Beverages

Meals

Transfer from and to your accommodation
Highlights:

Private catamaran tour in the Mediterranean

Explore remote bays, lagoons and beaches

Comino, Blue Lagoon and Crystal Lagoon

Sea, sun and swimming
Description:
With your own catamaran you have the flexibility and privacy to set the route and stopping points for visiting the most beautiful bays, lagoons and beaches in the north of Malta, near Comino and Gozo. Visit the Blue Lagoon, Crystal Lagoon or Paradise Bay.
+ show all
With the catamaran you have the opportunity to visit the most beautiful bays of Malta. Due to the low draft, it can go particularly far into many bays and lagoons. This allows you to benefit from unique insights that remain hidden from others. The low height and direct access to the water from several sides creates a special flair. A skipper is included. With the skipper you can determine the route on site. If you are unsatisfied at a stop, weigh anchor and move on. Beverages After booking, you can specify a choice of drinks with us at an additional cost. We will provide you with a list of possible drinks and their prices. There is no surcharge on the prices for drinks from our side. You can also bring your own selection of drinks. Meals You have several options: 1. You can moor near a restaurant 2. You can select meals from an existing menu 3. You organize the catering yourself in advance
Additional information and instructions:
The captain / skipper decides whether the route / stops are possible. Safety-related aspects have priority. The captain/skipper always has the final decision.