Booking number:
Choose your preferred payment method and complete the payment:
Thank you for your booking. The service team will contact you shortly about the payment.
Notes
:
The booking details have just been sent to you by email. If you have not received an email with the booking confirmation, check your spam box.
Feel free to contact our service team if you need further assistance:
Contact options MaltaExcursion.com
Coupon:
i
Enter your coupon code or discount code here.
Participants
i
Enter the number of participants. The number of persons specified is decisive for participation in the services.
Your selection
Age of the
participants
Price for next selection
THE THREE CITIES TOUR - Half Day (Morning)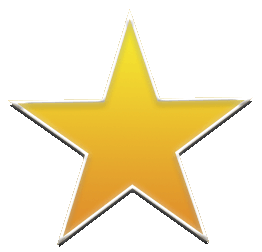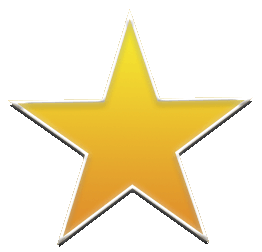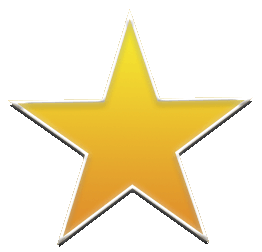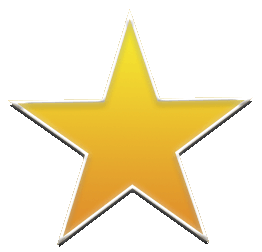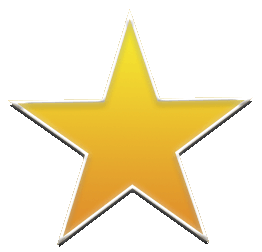 19 Reviews
The Three Cities were the first settlement points at the Great Harbor. They consist of two peninsulas, Senglea and Vittoriosa, as well as the town of Cospicua which lies in front of it. The impressive fortifications testify the historical importance.
MaltaExcursion.com Warranties and Services:
+
eTicket (Mobile Ticket)
Travel times:
i
If you book a transfer, the start time will change slightly depending on where your accommodation is located. You will receive the notification after finalizing your booking.
Notes on travel times
Included:

Transfer from and to your accommodation

Half-day trip to the three cities (Vittoriosa, Cospicua and Senglea)

Harbour cruise

Licensed tour guide

Air conditioned coach bus
Highlights:

Three Cities: Vittoriosa, Cospicua and Senglea

Stroll through the streets of Vittoriosa

Harbour cruise

Vedette in Senglea

Truly a fantastic day

Magnificent fortifications
Description:
Join us for a half-day trip into the past and experience the fortified cities of Vittoriosa, Cospicua and Senglea, also known by the names Three Cities and Cottonera.
+ show all
The cities have been surrounded by one of the most striking and well-preserved fortifications in Europe, built by the St. Johnʹs Order in the 17th century. After an informative drive through Cospicua, we will stroll through the streets of Vittoriosa, where you can admire a number of historical buildings and churches. Starting from the old quay, we will then go on a harbour cruise on a ʺfregatinaʺ, a traditional Maltese boat. During the ride through the creeks of the Grand Harbour, you will see the magnificent fortifications from a truly unique perspective. Last but not least, you will enjoy a fantastic view over the Grand Harbour from the watchtower, also known as a vedette, in Senglea.
Picture gallery: