Booking number:
Choose your preferred payment method and complete the payment:
Thank you for your booking. The service team will contact you shortly about the payment.
Notes
:
The booking details have just been sent to you by email. If you have not received an email with the booking confirmation, check your spam box.
Feel free to contact our service team if you need further assistance:
Contact options MaltaExcursion.com
Coupon:
i
Enter your coupon code or discount code here.
Participants
i
Enter the number of participants. The number of persons specified is decisive for participation in the services.
Your selection
Age of the
participants
Price for next selection
Additional services
i
You can also add the following services. The selection is optional.
Your selection
Service
Price for next selection
Transfer from and to your accommodation.
Required fields
i
These fields are mandatory. The selection is automatic.
Family plan: When two adults are traveling together, the first two children (4 years till under 14 years) receive a discount.
Family plan: When two adults are traveling together, the first two children (4 years till under 14 years) receive a discount.
SICILY: Mt. Etna and Taormina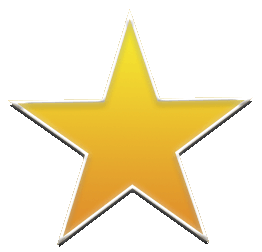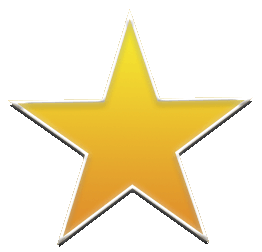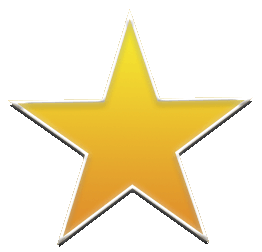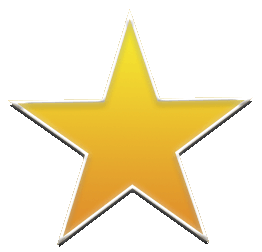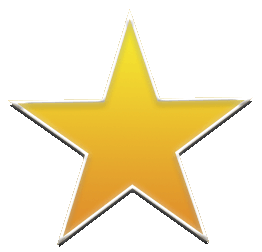 70 Reviews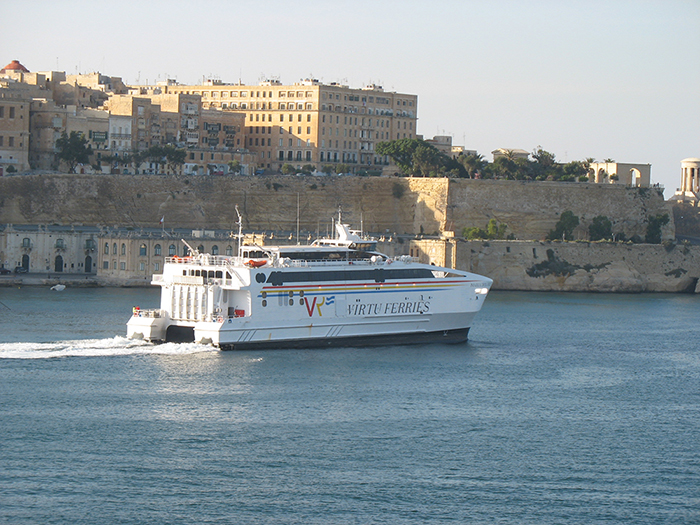 In less than 2 hours you can reach Sicily from Malta. Visit the volcano Mt. Etna and Taormina.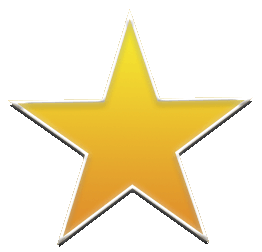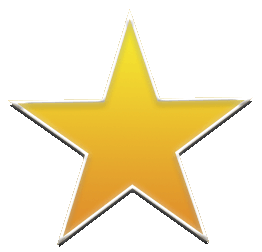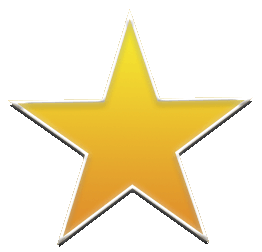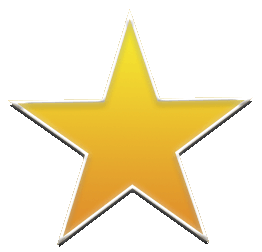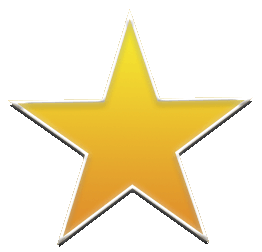 "excellent"
Review by Romain, R. out of BETTBORN, LUXEMBOURG
All reviews
MaltaExcursion.com Warranties and Services:
+
eTicket (Mobile Ticket)
Travel times:
i
If you book a transfer, the start time will change slightly depending on where your accommodation is located. You will receive the notification after finalizing your booking.
Notes on travel times
Included:

Ferry crossover Malta-Sicily-Malta

Arrival at Pozzallo – a typical Sicilian fishing village, gradually regaining its role as the main port of the province of Ragusa.

Air-conditioned coaches

Accompanied by guides

Visit of Taormina

Drive up to Sylvester Craters of MT. ETNA (cable railway not included)

Departure by High Speed Catamaran at 21.30 hrs for Malta.
Not included:

Local Transport Malta (Hotel/Harbour/Hotel) against an extra charge available

Cable railway to the Sylvester Craters

Lunch
Highlights:

Island of Sicily in Italy

POZZALLO – a typical Sicilian fishing village

Taormina

Volcano Mt. Etna
Description:
Sicily is a country of diversity, you cannot do it justice in a short spell of time. It is easy to forget that the Island, population of 5 million, only became part of the Italian state in 1860. We suggest you look out for the ever changing landscape, a feature even on a short trip and it is not every day that you will visit a volcano, Etna; the characteristic hill-top towns rebuilt after the devastating earthquake of 1693 and the affluence of picturesque Taormina.
+ show all
Taormina - Sicily's prime tourist resort was discovered by the British aristocracy in the mid 1800s. Facing Etna and the blue Mediterranean, this peaceful panoramic resort, 206m above sea level was colonized by the Greeks who built a theatre in the Hellenic period – 4B.C. The present Teatro Greco, altered by the Romans, is the venue for classical plays every summer. The main street, the elegant Corso Umberto, with its cafés, restaurants and boutiques is a bustle of nationalities. Mt. Etna - The largest and most active volcano in Europe. The climb to the crater takes us through picturesque villages and an ever changing landscape. The lower slopes of the volcano are extremely fertile with groves of oranges, lemons and other Mediterranean flora and of course vines which produce Sicily's best wines. We go through forests of chestnut trees which gradually give way to oak, beech, birch and pine.
Additional information and instructions:
Family plan: When two adults are travelling together, the first two children (4 years till under 14 years), travel free except for the port service charge, fuel surcharge & local transport (if required). The itinerary of this excursion may be altered subject to weather conditions. Virtu Ferries Conditions of Carriage apply. These conditions may be viewed at Virtu Ferries offices or www.virtuferries.com and authorized travel agents. The company reserves the right to introduce / revise the fuel surcharge from time to time without prior notice.
Customer reviews: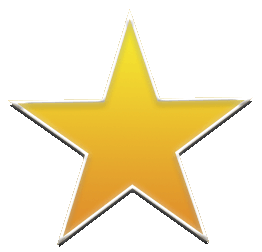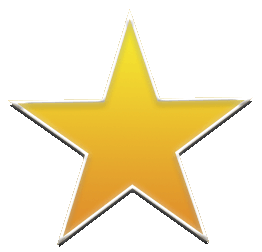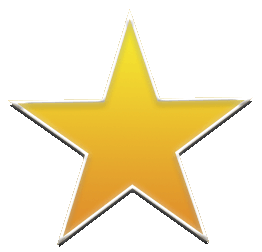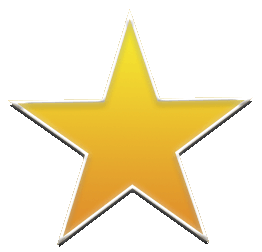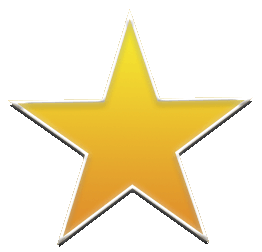 5 stars out of 70 Reviews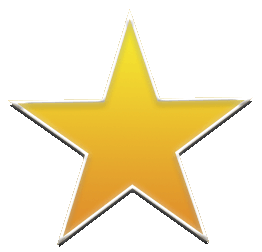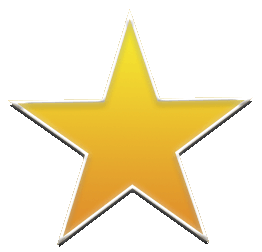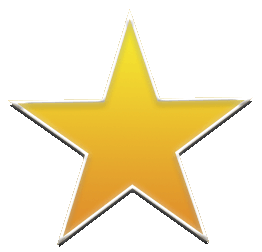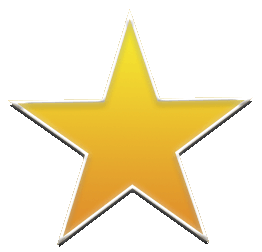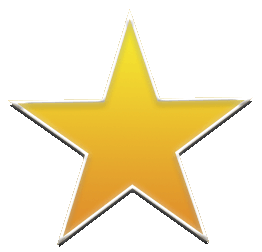 "fanciful"
Review by Monika , M. out of Aich, Österreich
Alles genau nach Plan Gut organisiert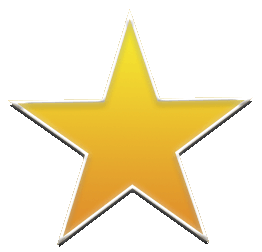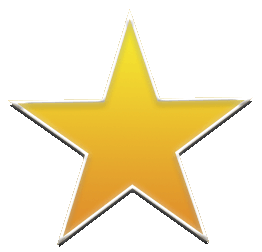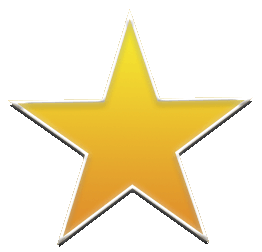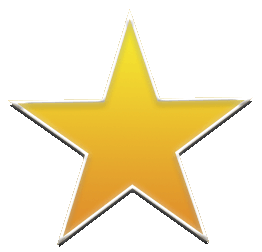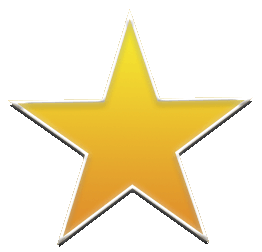 "fabulous"
Review by Luca , L. out of Ottikon, Schweiz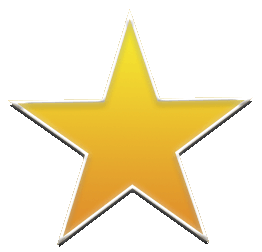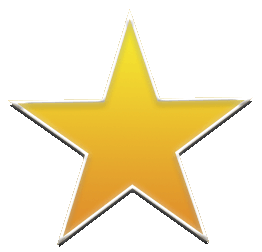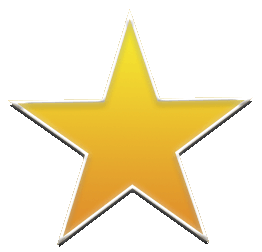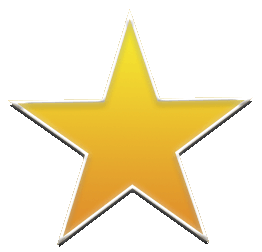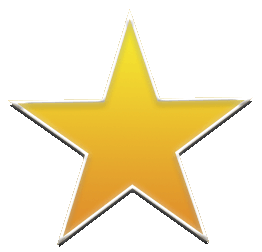 "fabulous"
Review by Michael , M. out of Rüsselsheim, Deutschland