Booking number:
Choose your preferred payment method and complete the payment:
Thank you for your booking. The service team will contact you shortly about the payment.
Notes
:
The booking details have just been sent to you by email. If you have not received an email with the booking confirmation, check your spam box.
Feel free to contact our service team if you need further assistance:
Contact options MaltaExcursion.com
Coupon:
i
Enter your coupon code or discount code here.
Participants
i
Enter the number of participants. The number of persons specified is decisive for participation in the services.
Your selection
Age of the
participants
Price for next selection
This excursion is currently unavailable. The excursions below are similar and available:
Jeep Safari & Catamaran Tour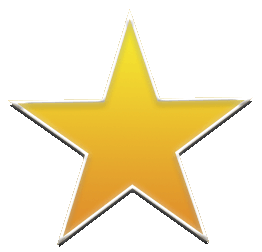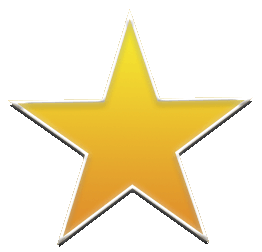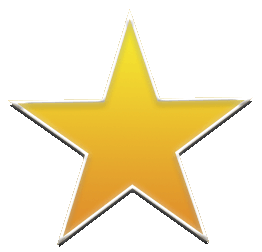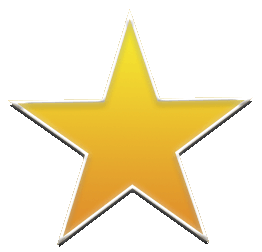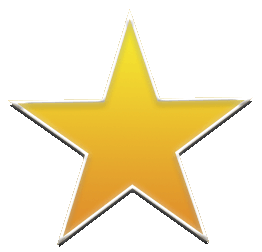 27 Reviews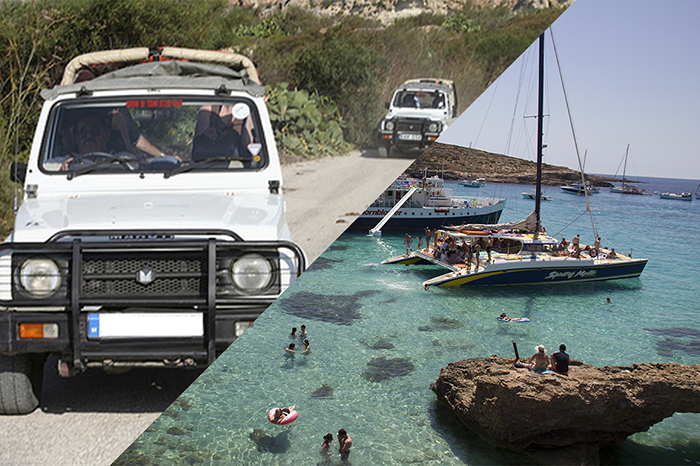 In the morning, visit the highlights in Gozo by jeep. At noon, you will board our catamaran to swim and explore the bays around Comino (Blue Lagoon).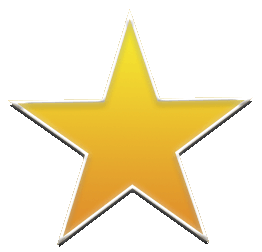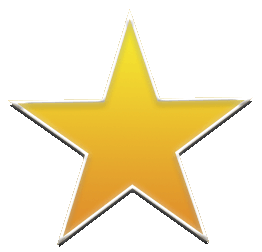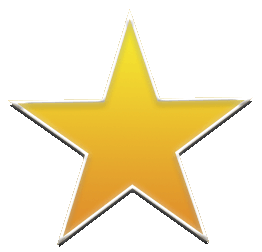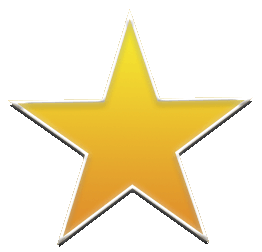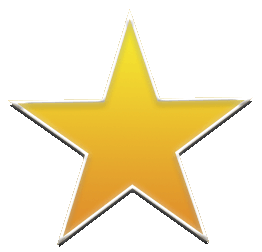 "extravagant"
Review by Alexandra , A. out of Roding, Deutschland
Kombination aus vormittags Jeep Safari und Nachmittags Katamaran Tour war perfekt. Safari sehr abwechslungsreich und essen auf dem katamaran sehr gut. Salles in allem ein sehr schöner Ausflug.
All reviews
MaltaExcursion.com Warranties and Services:
+
eTicket (Mobile Ticket)
Travel times:
i
If you book a transfer, the start time will change slightly depending on where your accommodation is located. You will receive the notification after finalizing your booking.
Notes on travel times
Included:

Transfers to & from your accommodation

Transfers in between

Gozo ferry ticket

Gozo Jeep Safari (half day)

Catamaran tour (half day)

A vast Cold Buffet Lunch consisting of: Roastbeef, smoked gammon, ham and mortadella, smoked salmon, Salad bar, including tuna and crab salad and fresh fruit

Free unlimited drinks on board The Spirit of Malta including wine, beer, minerals and water
Highlights:

Gozo Jeep tour

Gozo - sister island of Malta

Comino island

Blue Lagoon

Catamaran tour
Description:
We depart from the Jeep Safari terminal at approximately 08.30hrs. Your action packed day starts by heading to the Gozo Ferry. Upon arrival, you begin to discover the magical Island of Gozo, better known as the legendary Island of Calypso.
+ show all
At approximately midday the Jeeps will proceed towards our fabulous large sailing catamaran. The catamaran will take you to two bays including the famous Blue Lagoon in the Island of Comino, where we will anchor for swimming. A superb lunch will be servcd on board, in one of the two bays. The free bar on board serves wine, beer, minerals and water throughout the afternoon. The catamaran will sail back to Sliema where you will arrive at approximately 6.00pm.