Booking number:
Choose your preferred payment method and complete the payment:
Thank you for your booking. The service team will contact you shortly about the payment.
Notes
:
The booking details have just been sent to you by email. If you have not received an email with the booking confirmation, check your spam box.
Feel free to contact our service team if you need further assistance:
Contact options MaltaExcursion.com
Coupon:
i
Enter your coupon code or discount code here.
Participants
i
Enter the number of participants. The number of persons specified is decisive for participation in the services.
Your selection
Age of the
participants
Price for next selection
Additional services
i
You can also add the following services. The selection is optional.
Your selection
Service
Price for next selection
Transfer from and to your accommodation.
Required fields
i
These fields are mandatory. The selection is automatic.
Enjoy a special family discount for children! Simply choose the number of participants and children, and the discount will be automatically applied.
Free drinks during lunch. That includes water and soft drinks. Free flowing water will be available during the whole day.
A delicious cold buffet lunch including: A selection of cold meat cuts and different salads, fresh fruits, maltese bread.
2 children under 12 go free with 2 full paying adults.
Round Malta Day Cruise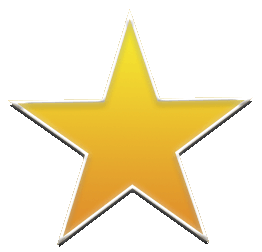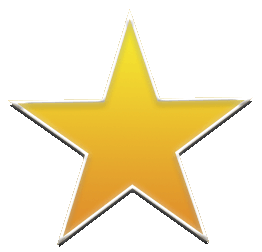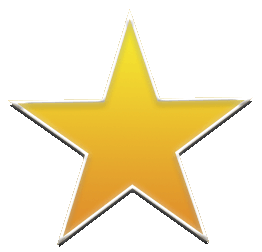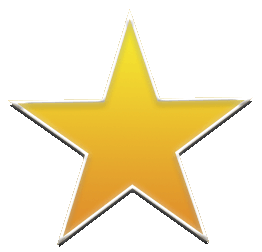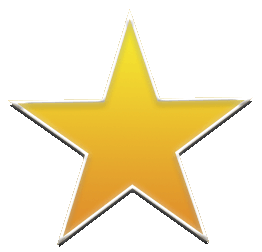 23 Reviews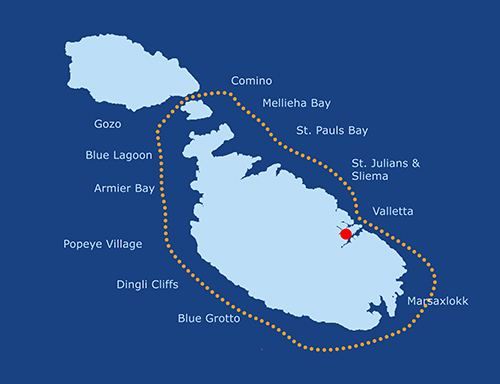 Circle the entire island of Malta in one day. A stopover at the Blue Lagoon in Comino is included.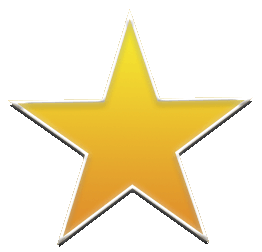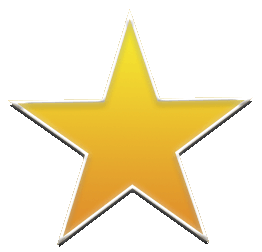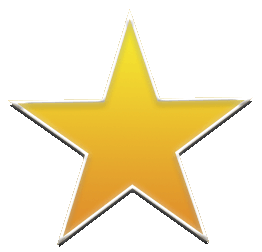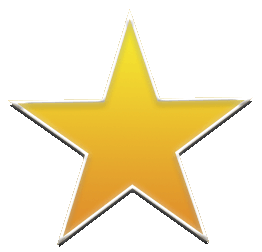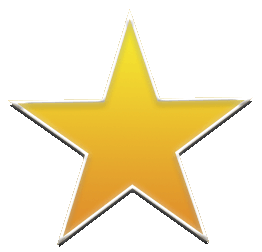 "extravagant"
Review by Stephen , S. out of Newbury, United Kingdom
Great day, after many holidays in Malta finally get to sail around the island.
All reviews
MaltaExcursion.com Warranties and Services:
+
eTicket (Mobile Ticket)
Travel times:
i
If you book a transfer, the start time will change slightly depending on where your accommodation is located. You will receive the notification after finalizing your booking.
Notes on travel times
Included:

Day cruise around Malta

Delicious buffet lunch

Free drinks during lunch. That includes water and soft drinks.

Water will be available during the whole day.

Transport from hotel /apartment to Sliema Marina & return (extra charges apply)

Services of a Courier
Not included:

Optional: Transfers to and from your accommodation (extra charges apply)
Highlights:

Valletta - Maltas Capital City

Grand Harbour Entrance

Marsascala and St. Thomas Bay

Peters Pool

Marsaxlokk Bay and Delimara Point

Blue Grotto

Dingli Cliffs

Anchor Bay

Popeyes Village

Island of Comino

Blue Lagoon

Mellieha Bay

St. Pauls Bay & Island

St. Julians Bay

Sliema
Description:
During this cruise we shall sail past Valletta, Maltas Capital City, the Grand Harbour Entrance, Marsascala Bay, St. Thomas Bay, Island Bay and Peters Pool, past Delimara Point and Marsaxlokk Bay, Maltas largest fishing village and past the Blue Grotto, giving you a view of these fascinating colourful caves. The vessel also cruises past the imposing Dingli Cliffs and the little island of Filfla and past some of Maltas most popular sandy beaches.
+ show all
A particular attraction is Anchor Bay. This rocky cove incorporates Popeyes Village, the actual set of the film Popeye Village was shot on location. We stop at the Island of Comino in the crystal clear waters of the famous Blue Lagoon. A buffet spread and wine is served by the Chef and Stewards. The rest of the day is spent sunbathing and swimming. One may also go ashore to roam around the Island and swim. On the way back we also cruise past Mellieha Bay and St. Pauls Island, where St. Paul was shipwrecked in 60AD Then onto Salina Bay, St. Andrews, the casino and the picturesque St. Julians Bay. Returning to Sliema at approximately 5.30pm (Summer).
Additional information and instructions:
It is important to note that the captain, crew, and boat operator have the authority to alter the course of the boat at their discretion, taking into consideration the prevailing weather conditions and any potential safety concerns.
Customer reviews: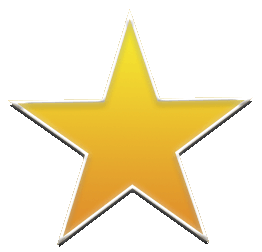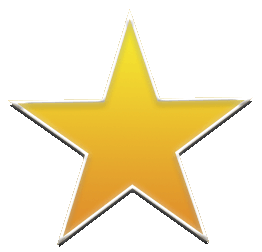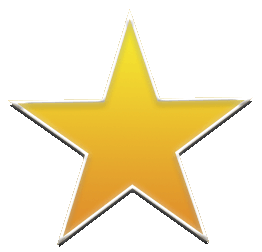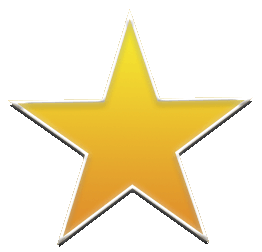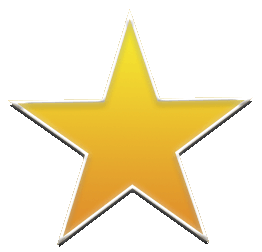 5 stars out of 23 Reviews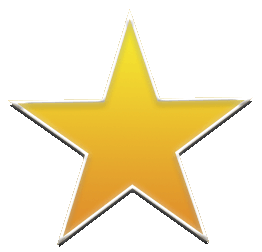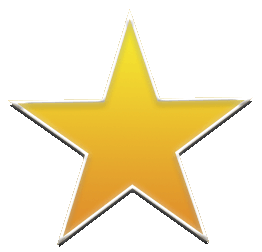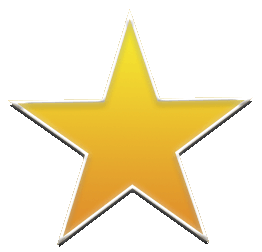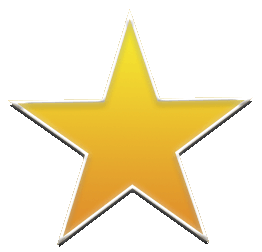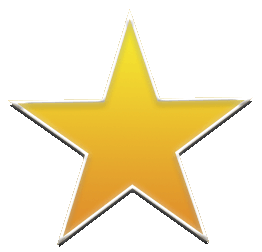 "extravagant"
Review by MONICA, M. out of Roma, Italia
luoghi molto belli e personale del posto gentile e disponibile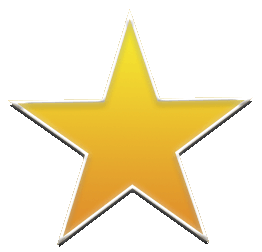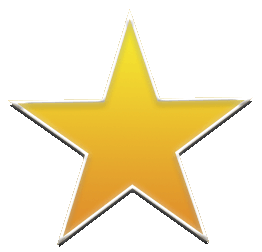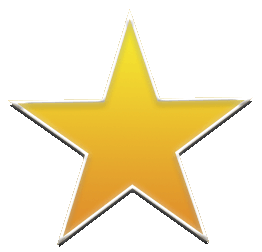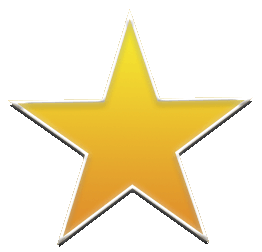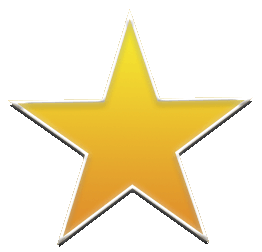 "remarkable"
Review by Martina , M. out of Neuendettelsau, Deutschland
Der super Service und das alles so perfekt geklappt hat.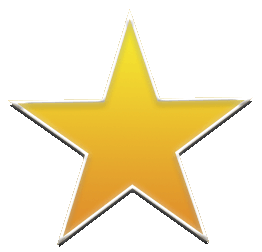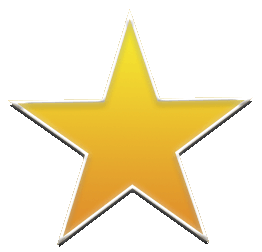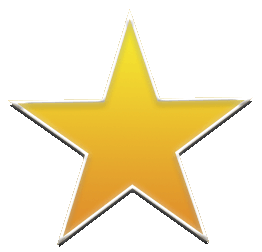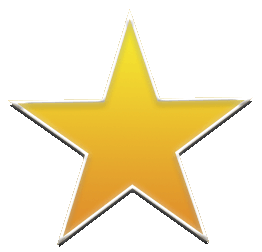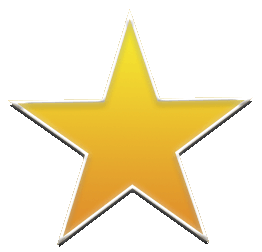 "extraordinary"
Review by Duberley, D. out of Norwich, U.K.
The tour was fantastic from start to finish. Easy to arrange, excellent value and the on-board staff were very friendly and helpful. Great commentary from the captain to accompany the stunning scenery. Highly recommended!