Booking number:
Your booking is confirmed in our system. Now select your preferred payment method and make the payment:
Thank you for your booking. The service team will contact you shortly about the payment.
Notes
:
The booking details have just been sent to you by email. If you have not received an email with the booking confirmation, check your spam box.
Feel free to contact our service team if you need further assistance:
Contact options MaltaExcursion.com
Coupon:
i
Enter your coupon code or discount code here.
Participants
i
Enter the number of participants. The number of persons specified is decisive for participation in the services.
Your selection
Age of the
participants
Price for next selection
Additional services
i
You can also add the following services. The selection is optional.
Your selection
Service
Price for next selection
Transfer from and to your accommodation.
Required fields
i
These fields are mandatory. The selection is automatic.
2 children under 12 go free with 2 full paying adults.
That includes water, soft drinks, wine and beer. Important: No alcoholic drinks are currently served due to Covid-19 restrictions.
Comino & The Blue Lagoon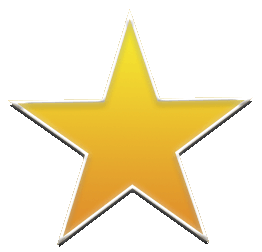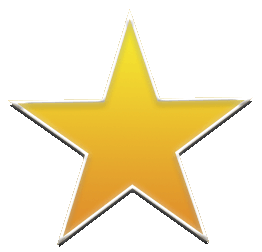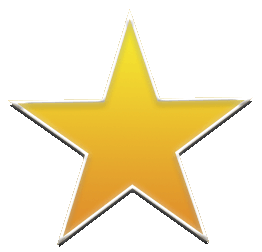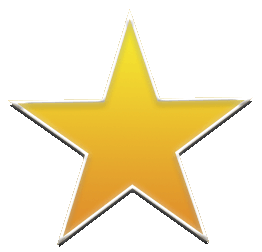 31 Reviews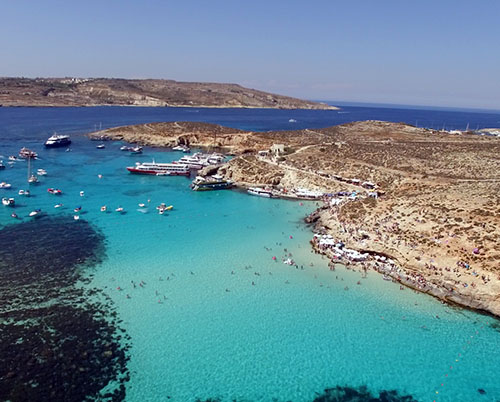 This tour takes you directly to the Blue Lagoon in Comino. There you have the opportunity to swim in the Blue Lagoon. Open bar and a snack are included.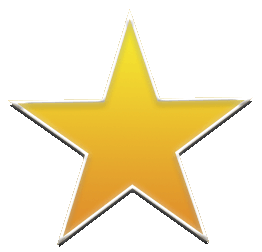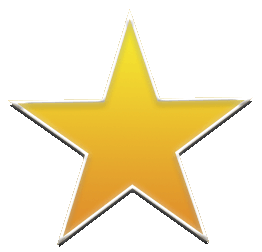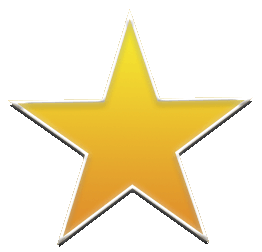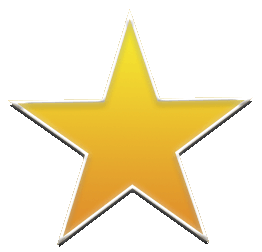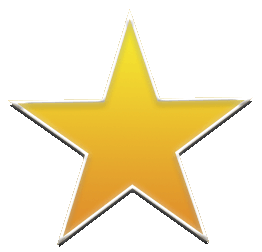 "super"
Review by Luca , L. out of Ottikon, Schweiz
Schnell, einfach, sehr freundlich, gute Beratung.
All reviews
MaltaExcursion.com Warranties and Services:
+
eTicket (Mobile Ticket)
Travel times:
i
If you book a transfer, the start time will change slightly depending on where your accommodation is located. You will receive the notification after finalizing your booking.
Notes on travel times
In the summer months this tour offers a starting point at St. Pauls Bay. If your accommodation is in the north of Malta, this tour will start 60 minutes later.
Included:

Boat tour to Comino and the Blue Lagoon

Free drinks during the entire cruise. That includes water, soft drinks, wine and beer.

Transfers to & from your accomodation (extra charges apply)

Served will be a snack (baguette)

Service of a courier
Not included:

Transfers to & from your accomodation
Highlights:

Boat cruise from Sliema to Comino

Visit of the famous Blue Lagoon

Bypass Sliema, St. Julians, St. Pauls Bay and Island, as well as Mellieha Bay on the way to Comino
Description:
This Cruise is specially designed to give the maximum time in Comino to enable you to make the most of the unforgettable crystal clear waters of the magical Blue Lagoon. An ideal day out. This cruise passes both sides of Sliema, St. Julians, the Casino, St.Andrews, Salina Bay, St. Pauls Bay and the Island where St. Paul was shipwrecked in 60 A.D., Mellieha Bay and Cominos famous Blue Lagoon.
+ show all
The rest of the day is spent at ones own leisure sun bathing or swimming off the boat or going ashore to the small white sandy beach. A snack is served by the Stewards. We leave at approximately 3.00 p.m. from the Blue Lagoon to arrive back at Sliema Marina at 5.30 p.m. (Summer). This ideal, low cost, full day cruise takes you to the Island of Comino and the crystal clear waters of the Blue Lagoon.
Additional information and instructions:
COVID-19: Participants must wear a face mask. Due to Covid-19 no alcoholic drinks are currently served or allowed on board.
Customer reviews: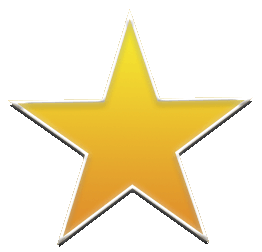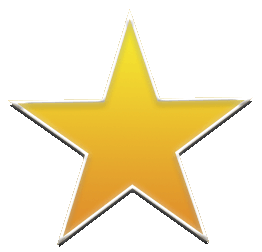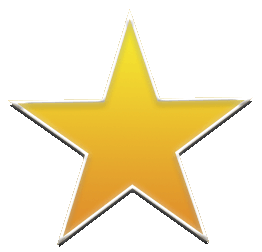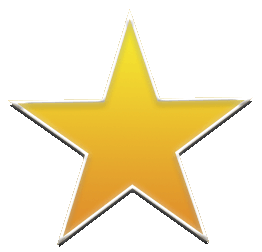 4 stars out of 31 Reviews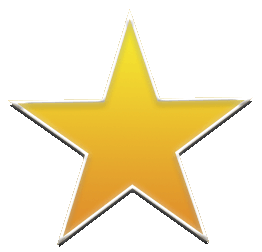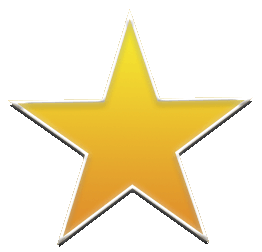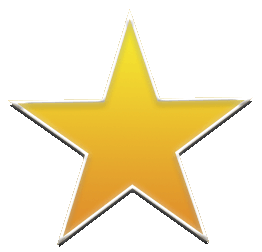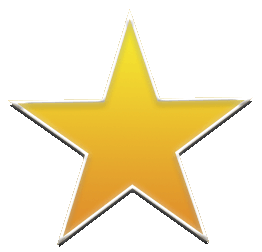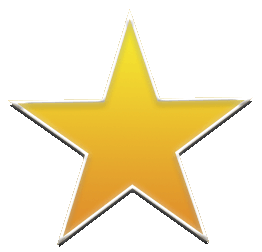 "great"
Review by Diogo, D. out of United Kingdom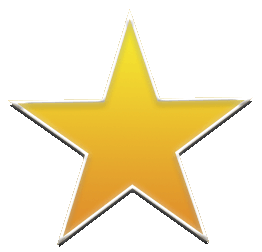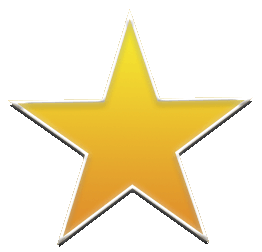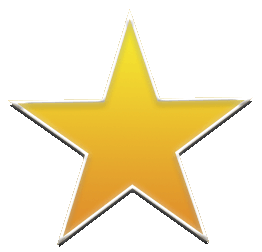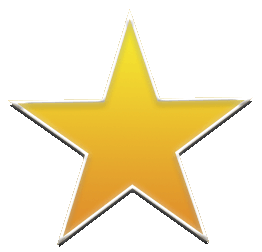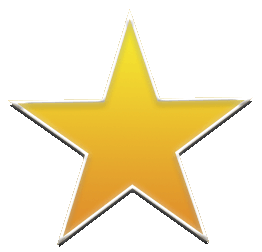 "excellent"
Review by Ericka, E. out of Brooklyn, United States
I really enjoyed the adventure out to Comino and the Blue Lagoon. Booking was easy and everyone stayed in touch with me if the weather changed etc. I had no worries!! Thank you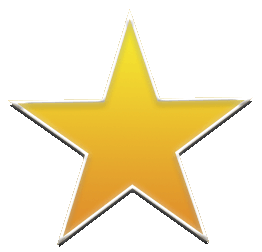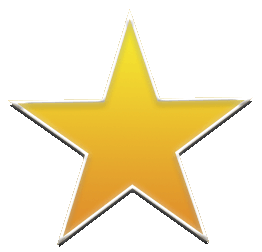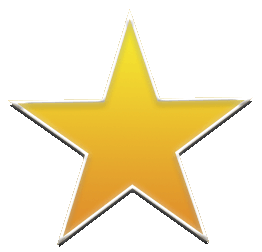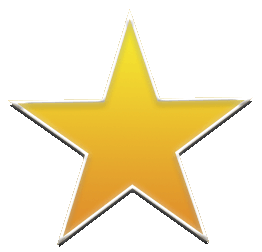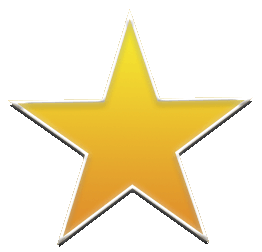 "wonderful"
Review by Kirstin , K. out of Furth, Deutschland
die blauer Lagune ist einfach die Wucht - trotz Tourischwemme