Booking number:
Choose your preferred payment method and complete the payment:
Thank you for your booking. The service team will contact you shortly about the payment.
Notes
:
The booking details have just been sent to you by email. If you have not received an email with the booking confirmation, check your spam box.
Feel free to contact our service team if you need further assistance:
Contact options MaltaExcursion.com
Coupon:
i
Enter your coupon code or discount code here.
Participants
i
Enter the number of participants. The number of persons specified is decisive for participation in the services.
Your selection
Age of the
participants
Price for next selection
Upgrade
i
By selecting the following options, you can upgrade the tour. The price changes depending on how many participants are entered.
Private tour from St. Julians / Sliema, Mellieha Bay or St. Pauls Bay to Comino (Blue Lagoon) and back. We can accommodate up to 20 people.
Additional services
i
You can also add the following services. The selection is optional.
Your selection
Service
Price for next selection
Transfer from and to your accommodation
Transfer from and to your accommodation (per person) in Malta
Powerboat Ride to Comino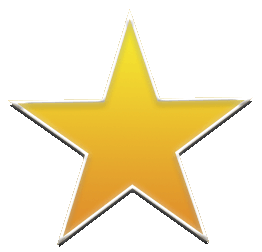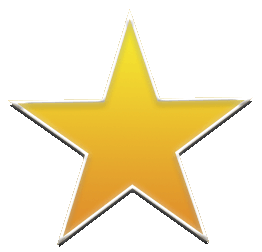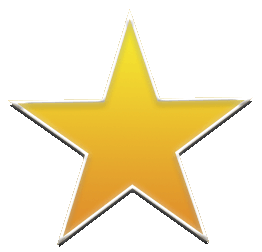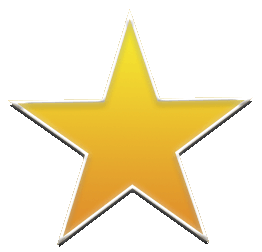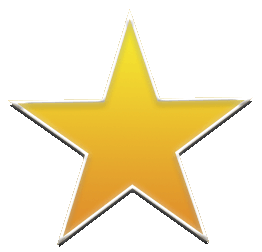 7 Reviews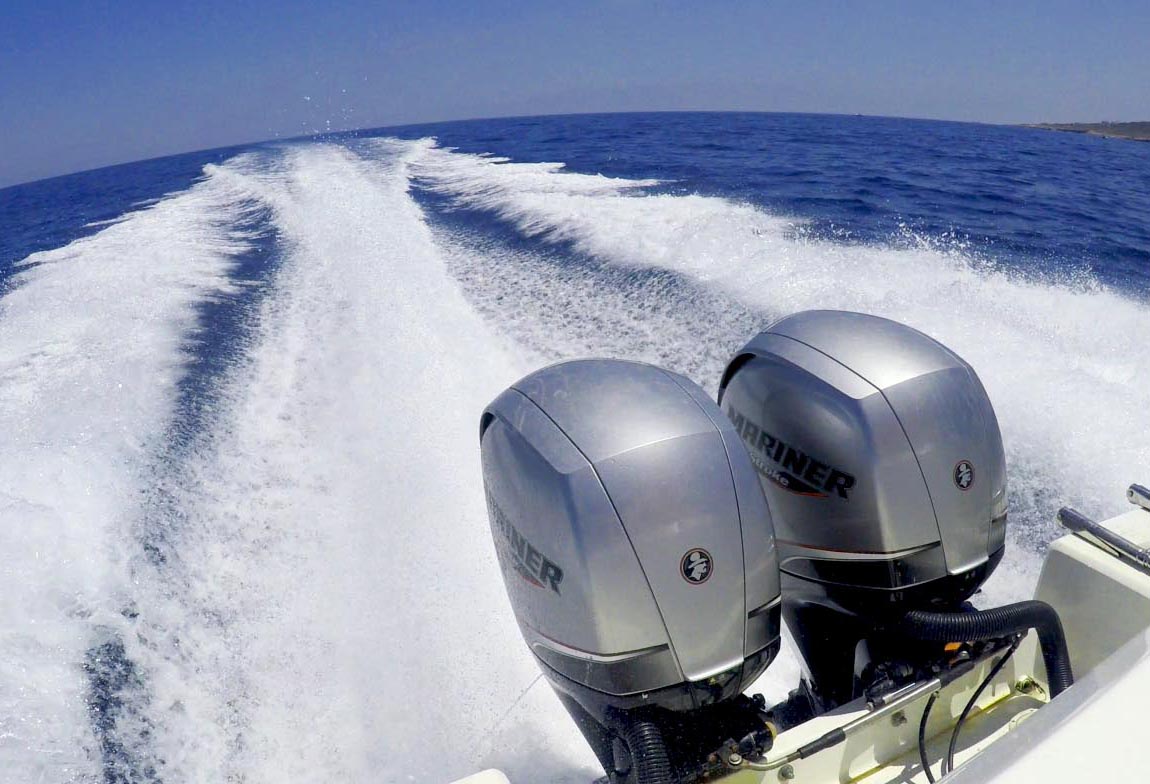 The fastest way from Malta to Comino or Gozo is with a powerboat. The high speed is an adrenaline rush.
MaltaExcursion.com Warranties and Services:
+
eTicket (Mobile Ticket)
Travel times:
i
If you book a transfer, the start time will change slightly depending on where your accommodation is located. You will receive the notification after finalizing your booking.
Notes on travel times
Included:

Powerboat ride from Sliema/St. Julians to Comino and back

Visit the Comino caves shaped by nature
Not included:

Transportation from and to your accommodation

Lunch
Highlights:

Visit the Blue Lagoon at Comino by power-boat

Adrenalin rush when riding a powerboat

Explore the caves at Comino

Swimming in the Blue Lagoon
Description:
Experience Comino and the crystal blue lagoon with this unforgettable power-boat trip from and to Comino. We start from Sliema / St. Julian´s and drive along the east coast to Comino (Blue Lagoon). On the way, you will see St. Paul's Bay and St. Paul's Island, Mellieha Bay and Comino Island.
+ show all
The tour starts at around 10:00 am. Return is late afternoon. Please note that the boat is not on site during the entire period. Visit the Caves at Comino Comino offers beautiful caves, shaped by nature. This tour includes a visit to the caves. Starting point This day-trip takes you from Sliema or St. Julian´s to Comino to the Blue Lagoon. Transportation from and to your accommodation to the starting point is not included. However, we are pleased to offer you transportation. For an extra charge, groups from 5 to 8 people can be picked up directly in Mellieha, St. Paul´s Bay or at the Valletta port. Groups For larger groups, we would be pleased to send you a customized offer including transportation. Please send inquiries directly to us. Transportation to and from your accommodation For a small extra charge, we offer transportation from and to your accommodation in Malta.
Additional information and instructions:
Please note that the boats are not going to stay on site. You will be notified of the time when you will be picked up again. Participation is at your own danger and risk.