Booking number:
Choose your preferred payment method and complete the payment:
Thank you for your booking. The service team will contact you shortly about the payment.
Notes
:
The booking details have just been sent to you by email. If you have not received an email with the booking confirmation, check your spam box.
Feel free to contact our service team if you need further assistance:
Contact options MaltaExcursion.com
Coupon:
i
Enter your coupon code or discount code here.
Participants
i
Enter the number of participants. The number of persons specified is decisive for participation in the services.
Your selection
Age of the
participants
Price for next selection
Half day tour to Palazzo Falson, Dingli, Clapham Junction & Buskett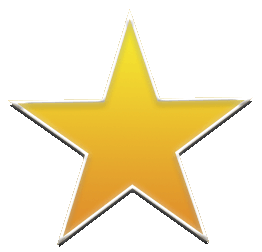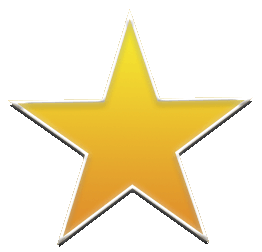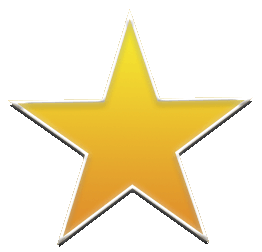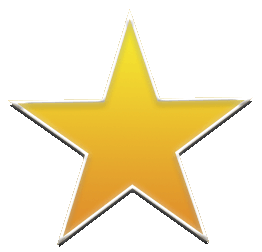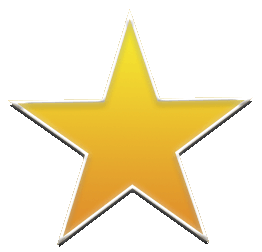 4 Reviews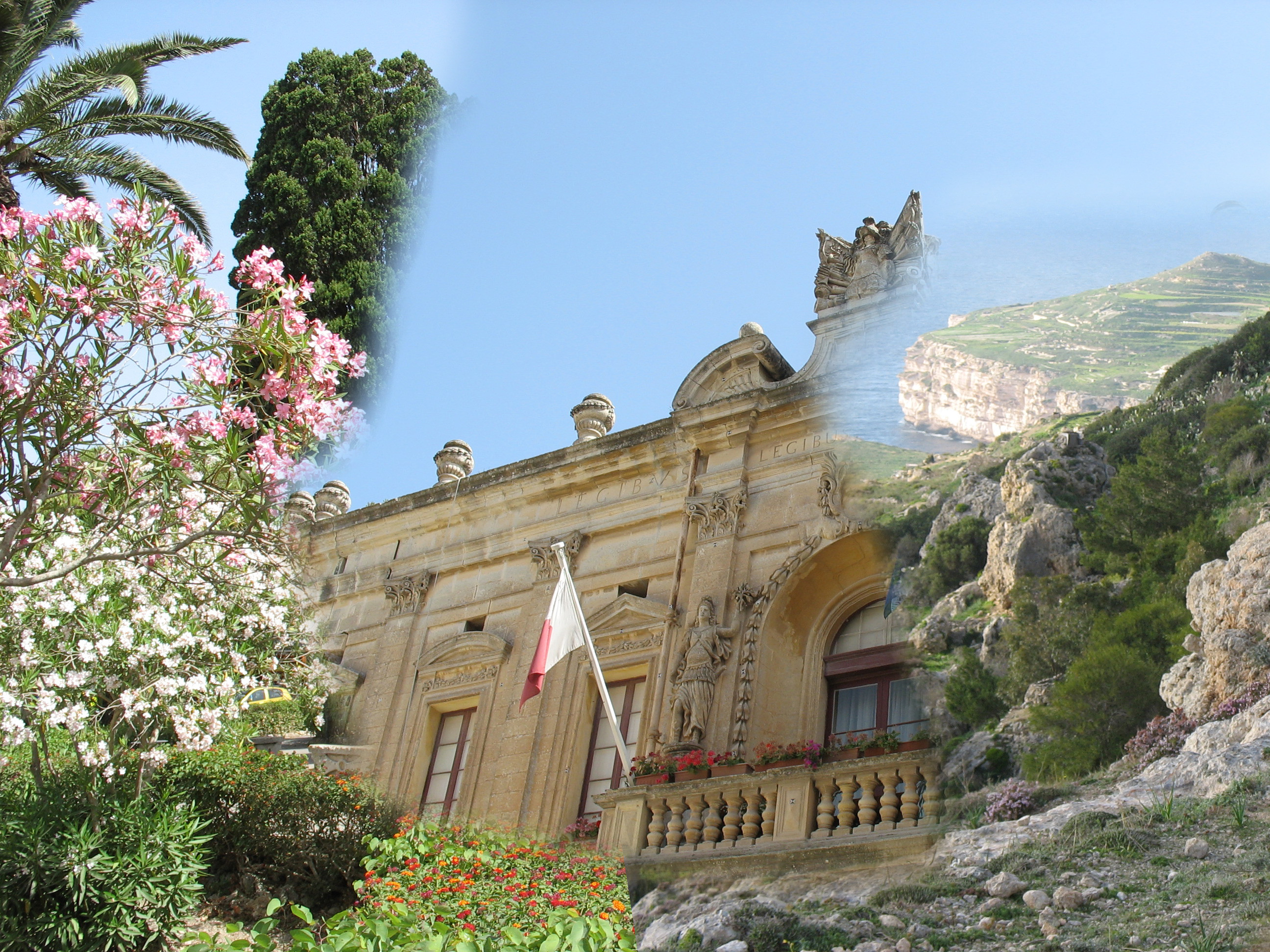 On this varied tour with a so-called vintage bus we visit some of the most beautiful places in Malta. These include the Palazzo Falson, Dingli Cliffs on the extreme west of the island, the mysterious Clapham Junction & Buskett Gardens.
MaltaExcursion.com Warranties and Services:
+
eTicket (Mobile Ticket)
Travel times:
i
If you book a transfer, the start time will change slightly depending on where your accommodation is located. You will receive the notification after finalizing your booking.
Notes on travel times
Pickup/return time depends on the location of your accommodaiton. It can be a bit earlier or later. You will receive the exact pickup time from us after booking.
Included:

Half day tour to Palazzo Falson, Dingli, Clapham Junction & Buskett

Palazzo Falson entrance ticket

Delicions Maltese Snack and Coffee

Vintage Bus
Not included:

Lunch

Entrance tickets (if not explicitly stated)
Highlights:

Vintage Bus

Palazzo Falson in Mdina

Clapham Junction - Cart rut

Buskett Gardens

Pastizzi

Dingli Cliffs
Description:
Experience a mixture of Malta's most interesting scenic places during this half day tour. You will be visiting the Palazzo Falson, the Dingli Cliffs, the mysterious cart ruts at Clapham Junction and Buskett Gardens.
+ show all
Located in the heart of picturesque Malta, this 13th Century Palace is a place of wonder that begs to be explored. On your visit you will discover the intricate nuances of Malta's historic nobility and their enchanting way of life. Touring this stately home offers great insight and sparks the imagination. Your next stop is Clapham Junction. Clapham Junction is covered with a very puzzling and mysterious groove in the rock. They appear to be ancient roadways of some sort. They do not appear to be directly linked to the building of any of Malta's megalithic and they do cross the small island and seem to be found on the higher and rockier surfaces. There can be many of them in the same area, beside each other. Sometimes they are a solitary pair that can go on for miles. One of the mysteries and frustrations of Malta's ancient and magnificent history is that there are no records left of it by those people. No written word or pictorial guide was left by the Temple Builders and Cart Rut users. You will then drive to The Buskett Gardens, located in the fertile valley of Wied il-Luq, Siggiewi. The gardens are at their best in Spring but they offer shade from the harsh mid- Summer sun and offer a quiet place for a walk in the Winter months. Verdala Palace, an official residence of the President of Malta, is located on the edge of the Gardens. A coffee break is also included in this tour where you will taste the delicious and traditional "Pastizzi". Your final stop is Dingli Cliffs, located less than a kilometer to the south west of the village of Dingli. The cliffs are 220 meters high and are the highest point in Malta! An isolated chapel makes for a charming landmark. Built in the 17th century, the Chapel of St. Mary Magdalene offers some of the most beautiful views you can get from these cliffs. From here you can also see the tiny uninhabited islet of Filfla. During this excursion you will tour onboard a Vintage Bus, a bus that is now rare to see on the Maltese Islands.
Additional information and instructions:
This tour will be on board a Vintage Bus. Minimum number of participants 10 people