Booking number:
Choose your preferred payment method and complete the payment:
Thank you for your booking. The service team will contact you shortly about the payment.
Notes
:
The booking details have just been sent to you by email. If you have not received an email with the booking confirmation, check your spam box.
Feel free to contact our service team if you need further assistance:
Contact options MaltaExcursion.com
Coupon:
i
Enter your coupon code or discount code here.
Participants
i
Enter the number of participants. The number of persons specified is decisive for participation in the services.
Your selection
Age of the
participants
Price for next selection
Upgrade
i
By selecting the following options, you can upgrade the tour. The price changes depending on how many participants are entered.
Private tour with own boat, skipper and fishing equipment. This option is designed for individuals who prefer to enjoy their fishing experience having the boat privately reserved for their exclusive use or for groups of friends who in the same way would like to have the boat reserved only for their group.
Additional services
i
You can also add the following services. The selection is optional.
Your selection
Service
Price for next selection
Transfer from and to your accommodation
Please note that the start and end times can change at any time. Fishing trips will only take place if weather conditions permit. You will be boarding a relatively small boat and heading out into the open sea. Additionally, we need to reach the minimum number of participants and have the specialized fishing trip skipper available. We kindly ask participants to be very flexible when making a booking and to indicate multiple possible dates on which they are available. Our team strives to promptly respond to every inquiry and make every booking. We will remain in close contact with our guests throughout the process. If you do not wish to or are unable to accommodate these requirements, we kindly ask participants to refrain from making a booking.
Fishing Trips: Drifting & Reef fishing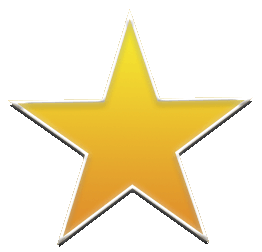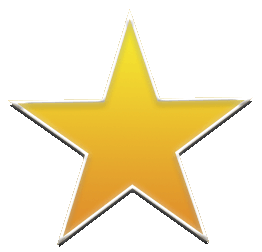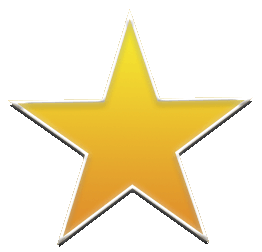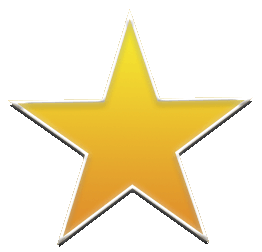 9 Reviews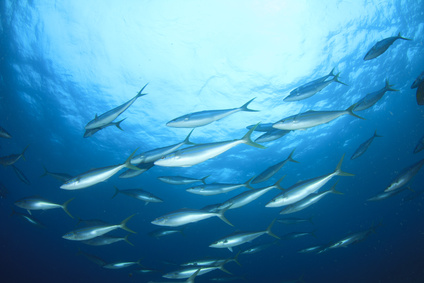 © Richard Carey - Fotolia.com
Malta is known for its excellent fishing area. On this trip catching is guaranteed and in good numbers. This package is ideal for those who prefer to be constantly engaged in baiting and reeling in fish at a regular rate rather than having to wait longer intervals in the hope of a bigger prize.
MaltaExcursion.com Warranties and Services:
+
eTicket (Mobile Ticket)
Travel times:
i
If you book a transfer, the start time will change slightly depending on where your accommodation is located. You will receive the notification after finalizing your booking.
Notes on travel times
During the summer months the tour might start earlier or later due to the heat.
If you want a specific time, please indicate this in the next booking step in the comments field. In this case, the booking will only be made if the desired time is available. Alternatively, you can clarify the available times with us in advance:
Contact options MaltaExcursion.com
Notes on travel times
Included:

Drifting and Reef fishing

Duration: 4 - 5 hours

Fishing equipment: everything you need for angling is included

Petrol

Skipper

Bait

Soft drinks & Water
Not included:

Transfer from and to your accommodation (optional)
Highlights:

Drifting & Reef Fishing in the Mediterranean Sea

Fishing trips in small groups

Enjoy the Maltese Islands from the sea
Description:
Malta, Gozo and Comino offer first-class conditions for angling expeditions at sea (drifting and reef fishing), and for a holiday filled with angling.
+ show all
You can either start very early in the morning at 07:00 am or around noon at 12:00 pm. The trip takes about 4 - 5 hours.
Package details:
Trip duration: 4 hrs
Typical schedule: 07:00 - 11:00 or 12:00 - 16:00 (may be subject to variations)
Maximum group size: 8 fishing participants
Type of fhising: Light tackle bottom fishing
Size of fish: Medium / Small
Fish species targeted: Bream, Pandora, Comber, Wrasse, Garfish, Mackerel
Important: Please book as early as possible. Availability is very limited, especially, during the summer months.
Spectators on the angling excursion
Spectators are welcome. They pay a reduced price.
Transportation in Malta
Transportation is not included.
Angling accessories / Angling equipment / Angling supply
Everything you need for angling in Malta is included. Angling equipment usually consists of: Angling reels (multi reel), angling rods, angling line, rod holder, pilks, bait (bait fish) and angling hooks. If you need further angling equipment, please contact us.
Angling Fish in Malta
Common fish species in Malta are: Spiny mackerels, groupers, various bream, squid, octopus, flying fish, gurnard tails, stingrays, common porpoises, cod, mullets, parrotfish and moray eels. In winter, dolphins, tunas and bonitos can also be found in Malta´s coastal waters. The national fish is the Lampuki (golden mackerel).
Marsaxlokk Fishing Village
With this in mind, we would also like to refer to the most famous fishing village of the island, located in Marsaxlokk. It is located far to the south and offers a fish market every Sunday. There you can eat very good, fresh fish. In addition, the village has a beautiful harbour, full of the colourful, traditional Luzzu boats. We offer several expeditions to Marsaxlokk.
Additional information and instructions:
Maximum 8 persons (for more persons, we will be glad to create a group offer)
Picture gallery: