Booking number:
Choose your preferred payment method and complete the payment:
Thank you for your booking. The service team will contact you shortly about the payment.
Notes
:
The booking details have just been sent to you by email. If you have not received an email with the booking confirmation, check your spam box.
Feel free to contact our service team if you need further assistance:
Contact options MaltaExcursion.com
Coupon:
i
Enter your coupon code or discount code here.
Participants
i
Enter the number of participants. The number of persons specified is decisive for participation in the services.
Your selection
Age of the
participants
Price for next selection
Required fields
i
These fields are mandatory. The selection is automatic.
We will buy the ticket for you on your behalf. We are not a reseller. Each ticket is issued in the name of the participant. Please indicate therefore the exact name of the participants. For this service there is a fee of 10.-- Euro. This fee covers all costs.
30-day ticket: Temples, Museums and more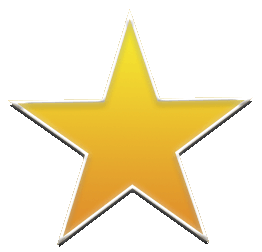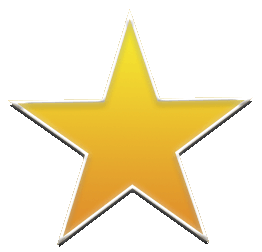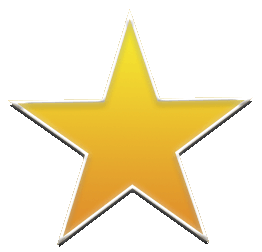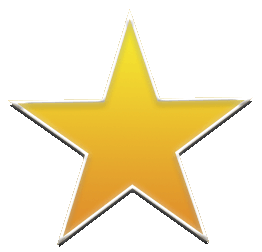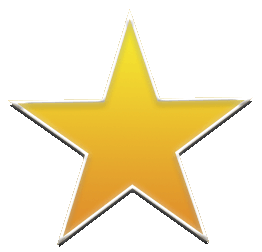 4 Reviews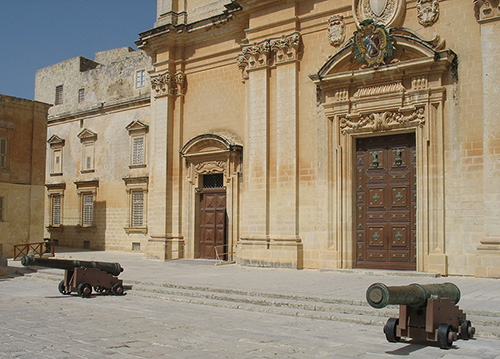 Visit a wide range of temples, museums and more in Malta, Gozo and Comino with a 30-day ticket after first use.
MaltaExcursion.com Warranties and Services:
+
eTicket (Mobile Ticket)
Travel times:
i
If you book a transfer, the start time will change slightly depending on where your accommodation is located. You will receive the notification after finalizing your booking.
Notes on travel times
Opening times are subject to change at any time.
Included:

30 day ticket

Hagar Qim Park

Ghar Dalam & Borg in-Nadur

St. Pauls Catacombs

Domus Romana

Natural History

Skorba & Ta` Hagrat Temples

Tarxien Temples

Fort St. Angelo

Inquisitor`s Palace

Fort St. Elmo

National Museum of Fine Arts

National Museum of Archaeology

Palace Armoury

Ggantija & Ta` Kola

Gran Castello

Nature Museum

Old Prison

Gozo Museum of Archaeology

Citadella Visitor Centre
Not included:

Hypogeum
Highlights:

Ticket to visit various attractions

Valid for 30 days

Temples, Museums and more
Description:
With this discounted ticket you have the opportunity to visit a wide range of temples, museums and more once for 30 days after the first use.
+ show all
If you intend to visit many of the attractions listed below, you should consider purchasing this ticket. It lists a large number of sights that you can then visit free of charge. The ticket is valid for 30 days after first use.
Additional information and instructions:
The ticket is valid for the listed attractions for 30 days after first use. You get one-time access to each attraction. These regulations can change at any time, even at short notice. Please note that access to the attractions may be restricted at any time without notice on site. These can have various reasons, for example, but not exclusively, public holidays, construction sites, festivals and celebrations, safety-related reasons, or similar. Also not included is the Hypogeum. The ticket cannot be canceled once it has been issued. All statements without guarantee. Specifications can change at any time without notice and at short notice.