Booking number:
Choose your preferred payment method and complete the payment:
Thank you for your booking. The service team will contact you shortly about the payment.
Notes
:
The booking details have just been sent to you by email. If you have not received an email with the booking confirmation, check your spam box.
Feel free to contact our service team if you need further assistance:
Contact options MaltaExcursion.com
Coupon:
i
Enter your coupon code or discount code here.
Participants
i
Enter the number of participants. The number of persons specified is decisive for participation in the services.
Your selection
Age of the
participants
Price for next selection
Additional services
i
You can also add the following services. The selection is optional.
Your selection
Service
Price for next selection
Transfer from and to your accommodation
Private wine tasting in Malta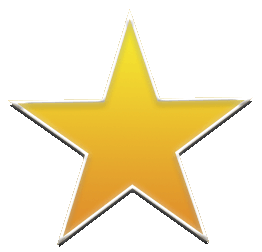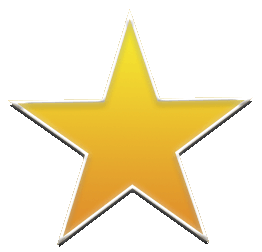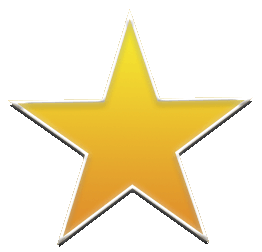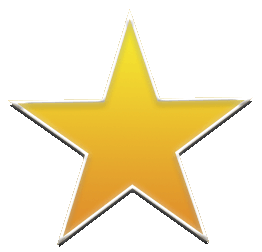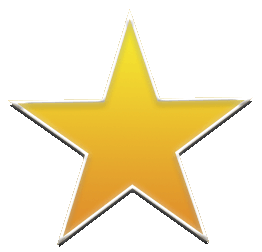 5 Reviews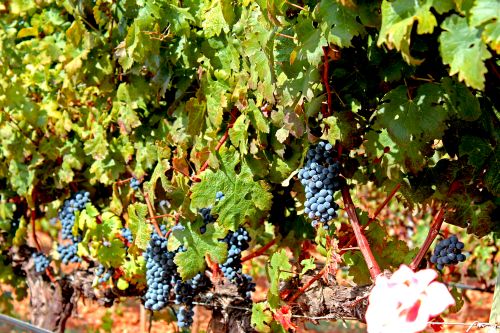 Although the Maltese islands are relatively small in area, there are still a considerable number of winegrowers. A wine tasting of locally grown wines is recommended.
MaltaExcursion.com Warranties and Services:
+
eTicket (Mobile Ticket)
Travel times:
i
If you book a transfer, the start time will change slightly depending on where your accommodation is located. You will receive the notification after finalizing your booking.
Notes on travel times
The service takes place between the times mentioned above. You will receive the exact start time after booking. If you want a specific time, please indicate this in the next booking step in the comments field. You can also specify a rough time frame / several dates here. In this case, the booking will only be made if the desired time is available. Alternatively, you can clarify the available times with us in advance:
Contact options MaltaExcursion.com
Notes on travel times
Included:

Transfer to and from your hotel in Malta (additional charges apply)

Detailed description of the historical development of the Maltese wine culture

Tour of the production facilities

Wine tasting (4 wines) and explanation

Wine tasting will be accompanied by Maltese bread, a cheese plate, Galletti & water
Not included:

Transfer to and from your hotel in Malta
Highlights:

Wine tasting in Malta

4 different wines are served

Introduction to wine culture of the Maltese Islands

Wine production process

History of the Maltese Wine
Description:
The wine culture in Malta is widespread and there are several renowed wineries and different types and brands. The wine in Malta has a long and interesting history. You will receive a detailed explaination of the wine culture, the tradition and production process, followed by a professional wine tasting of locally grown and produced wines.
+ show all
Although the area of Malta is very small, several smaller and larger wineries have settled there, of course all in Maltese hands. Gozo is very different from Malta. The island of Gozo consists of more groundwater, so the wine has a different consistency. If you want to know more about the Maltese wine, you should take part in this tour.
Additional information and instructions:
Wine tasting can be combined with a day tour around Malta or Gozo. English or other speaking guides can be booked (please inquire) Not suitable for children under 18 years