Booking number:
Choose your preferred payment method and complete the payment:
Thank you for your booking. The service team will contact you shortly about the payment.
Notes
:
The booking details have just been sent to you by email. If you have not received an email with the booking confirmation, check your spam box.
Feel free to contact our service team if you need further assistance:
Contact options MaltaExcursion.com
Coupon:
i
Enter your coupon code or discount code here.
Participants
i
Enter the number of participants. The number of persons specified is decisive for participation in the services.
Your selection
Age of the
participants
Price for next selection
Additional services
i
You can also add the following services. The selection is optional.
Your selection
Service
Price for next selection
Certified tour guide will guide your group and provide detailed commentaries.
Double Decker Sightseeing Bus Charter (max. 80 pax)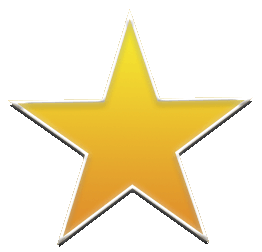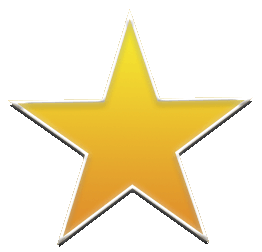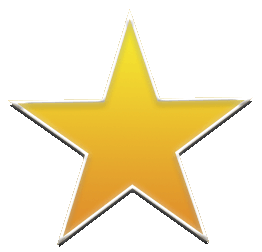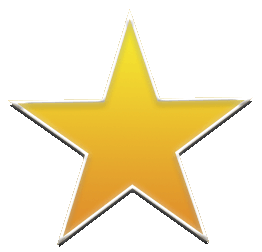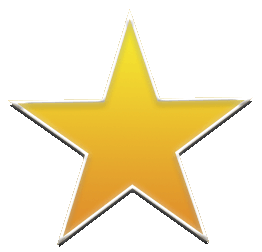 4 Reviews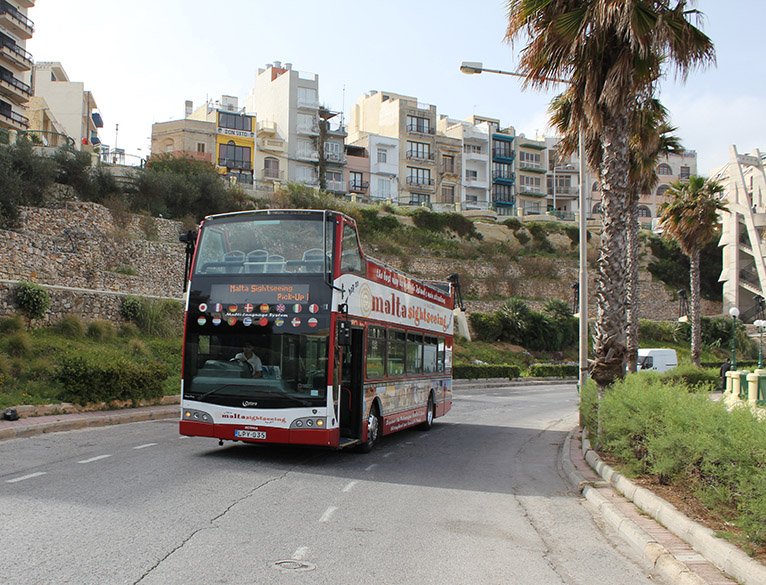 Charter a double decker sightseeing bus for your group and explore Malta or Gozo.
MaltaExcursion.com Warranties and Services:
+
eTicket (Mobile Ticket)
Travel times:
i
If you book a transfer, the start time will change slightly depending on where your accommodation is located. You will receive the notification after finalizing your booking.
Notes on travel times
You can also start a bit earlier or later.
Included:

Transfer from and to your accommodation

Duration: 8 hours

driver

Gasoline for a regular sightseeing tour
Not included:

Guide (extra charge/optional)

Entrance tickets on site (we are happy to take over the planning and procurement)
Highlights:

Open double-decker sightseeing bus

Sightseeing tour with a 360 degree view

Explore highlights in Malta

Private tour
Description:
A double-decker sightseeing bus is ideal for discovering the Maltese Islands in a private sightseeing tour for larger groups. Especially in the warmer summer months you have a 360 degree view of the surroundings from the open deck.
+ show all
With a double-decker sightseeing bus you can experience a private sightseeing tour with your group in Malta or Gozo. The transfer from and to your accommodation is included. You can discuss the route with our team after booking. If you have any questions, you are welcome to contact us in advance. The private tour gives you the opportunity to set the stops and duration individually. The sightseeing buses offer a 360 degree view through the open roof on the second level. This is a special experience, especially in the warm summer months. You can experience the entire island once and stop and visit the most beautiful points while the driver is waiting for you. Optionally, you can also add a guide who will lead your group at the stops.
Additional information and instructions:
Up to a maximum of 80 people. You can set the route in advance with our team. Transfer from and to your accommodation depends on the access road. If the are where your accommodation is located is too small, you will have to walk with your group to the nearest main street (usually a short walk).