Booking number:
Choose your preferred payment method and complete the payment:
Thank you for your booking. The service team will contact you shortly about the payment.
Notes
:
The booking details have just been sent to you by email. If you have not received an email with the booking confirmation, check your spam box.
Feel free to contact our service team if you need further assistance:
Contact options MaltaExcursion.com
Coupon:
i
Enter your coupon code or discount code here.
Participants
i
Enter the number of participants. The number of persons specified is decisive for participation in the services.
Your selection
Age of the
participants
Price for next selection
Valletta Harbour Cruise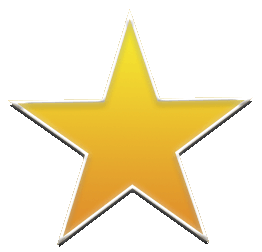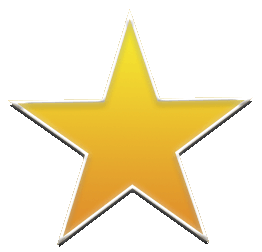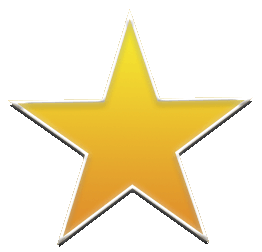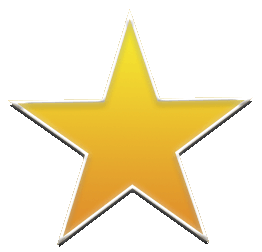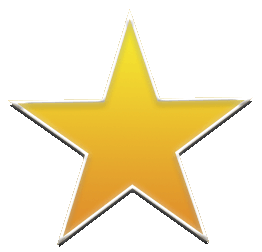 79 Reviews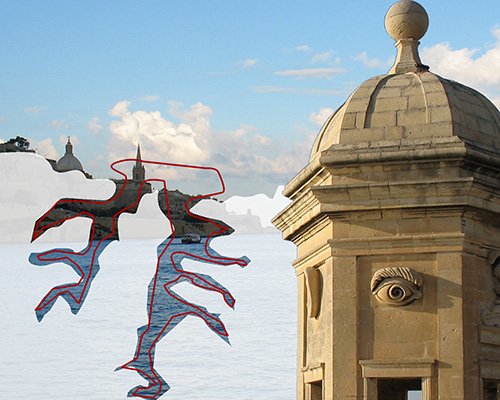 The Valletta Harbor Cruise takes you through the Marsamxett Harbor and the Grand Harbor around Valletta, as well as to the creeks of the three cities.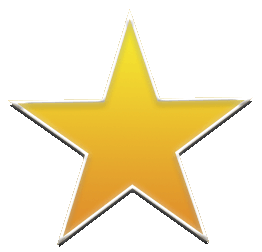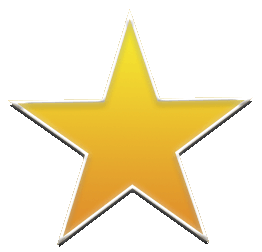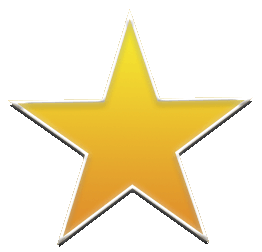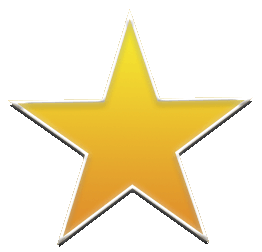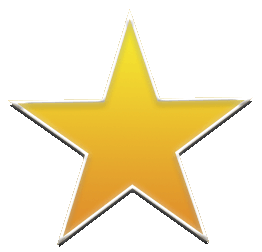 "superb"
Review by Willi , W. out of Mönchengladbach, Deutschland
Rundfahrt hat uns sehr gut gefallen
All reviews
MaltaExcursion.com Warranties and Services:
+
eTicket (Mobile Ticket)
Travel times:
i
If you book a transfer, the start time will change slightly depending on where your accommodation is located. You will receive the notification after finalizing your booking.
Notes on travel times
If you want a specific time, please indicate this in the next booking step in the comments field. In this case, the booking will only be made if the desired time is available. Alternatively, you can clarify the available times with us in advance:
Contact options MaltaExcursion.com
Notes on travel times
Included:

Valletta Harbor Cruise
Highlights:

Valletta with its fortifications

Fort St. Elmo at the top of Valletta

Marsamxett Harbor

Grand Harbor

Creeks at the Three Cities

Vittoriosa

Senglea with Vedette
Description:
Join us on a Harbour Cruise and witness Maltas living past. Cruise around the two natural harbours on either side of Valletta - Marsamxett Harbour and the Grand Harbour.
+ show all
A detailed commentary will unfold the history of Valletta and the Three Cities connected with two Great Sieges of 1565 and 1942, as well as all the other places of interest including the historical forts, battlements and creeks which can only be admired from the sea. Our Harbour Cruise is renowned for its detailed commentary. We cruise into every creek showing you the closest possible views.
Additional information and instructions:
A fully stocked bar and toilet facilities are available on board.
Customer reviews: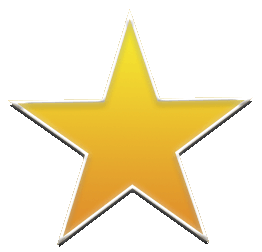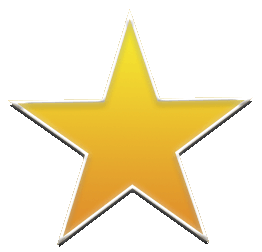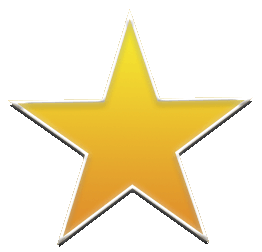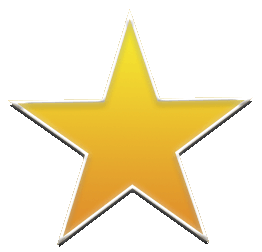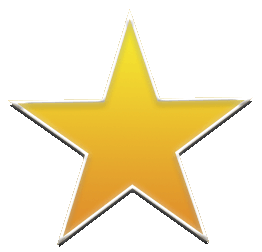 5 stars out of 79 Reviews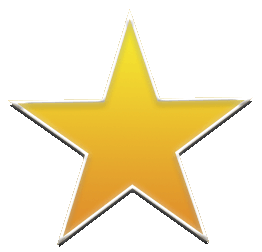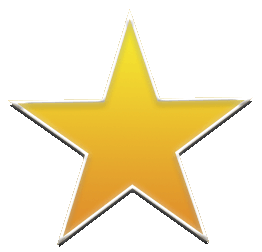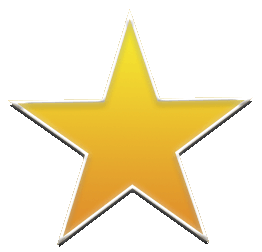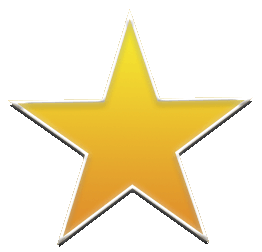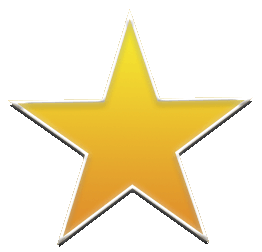 "fanciful"
Review by Reinhard , R. out of Schwandorf, Deutschland
Ein rundum gelungener Ausflug.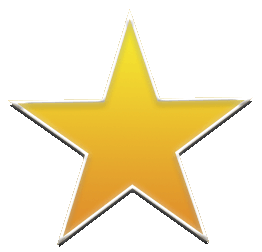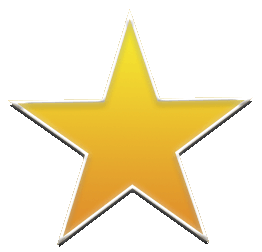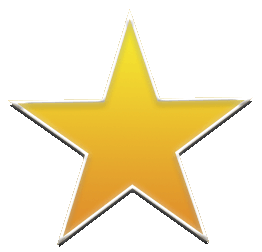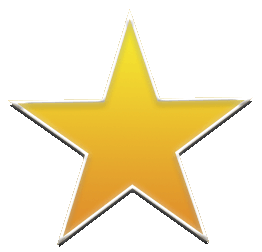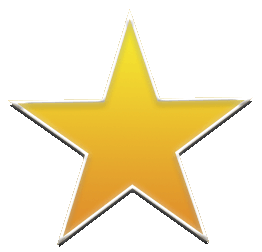 "superb"
Review by Thomas, T. out of Leichlingen (Rheinland), Deutschland
Freundliche und kompetente Beratung und zuverlässige Buchungen sind vorbildlich! Herzlichen Dank!
Picture gallery: