Booking number:
Choose your preferred payment method and complete the payment:
Thank you for your booking. The service team will contact you shortly about the payment.
Notes
:
The booking details have just been sent to you by email. If you have not received an email with the booking confirmation, check your spam box.
Feel free to contact our service team if you need further assistance:
Contact options MaltaExcursion.com
Coupon:
i
Enter your coupon code or discount code here.
Participants
i
Enter the number of participants. The number of persons specified is decisive for participation in the services.
Your selection
Age of the
participants
Price for next selection
Upgrade
i
By selecting the following options, you can upgrade the tour. The price changes depending on how many participants are entered.
Private tour means you are on your own and not in a group. You have your own jeep and travel your own route. You can decide the stops and duration of time spend at those stops yourself. Possible for up to 5 persons for each jeep and a duration of up to 8 hrs (including the time for pickup and return from/to your accommodation). The transfer from and to Gozo is a group transfer.
Gozo Jeep Safari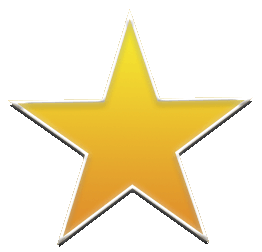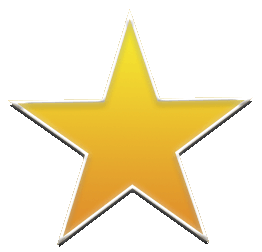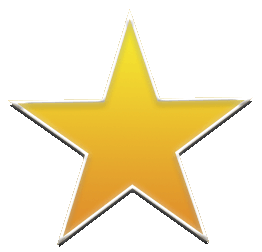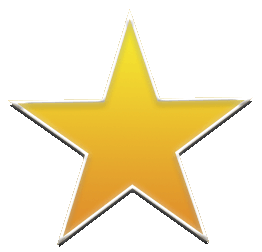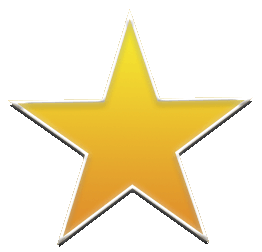 151 Reviews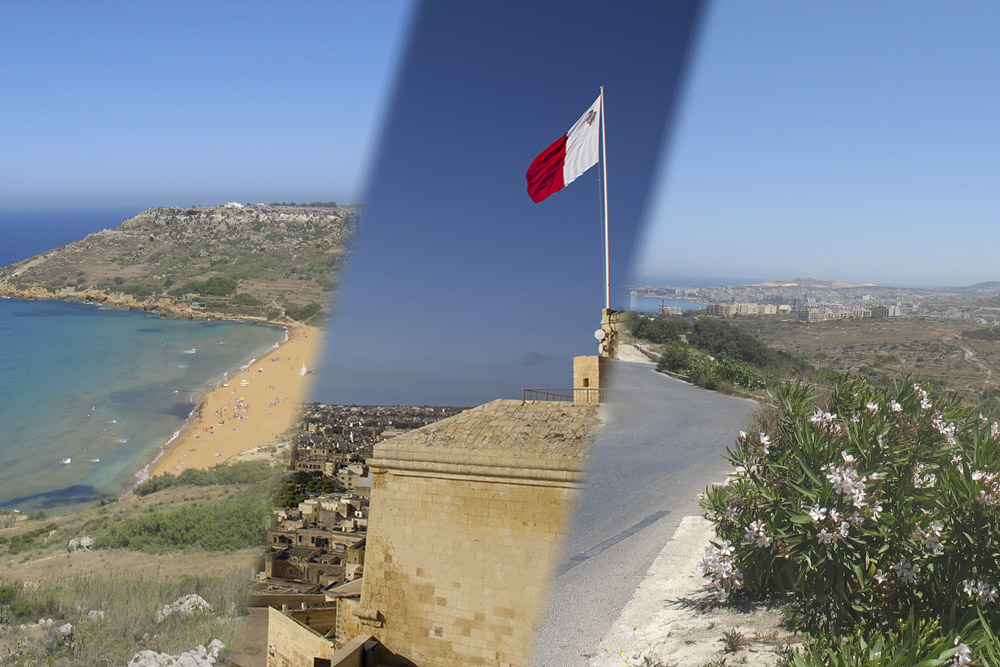 A Jeep Safari in Gozo is a great way to discover the sister island of Malta and the sights in one day. Transfer from and to Malta is included, as is the ferry and lunch.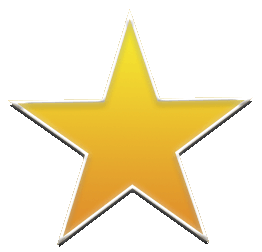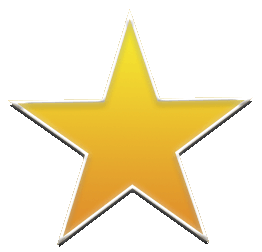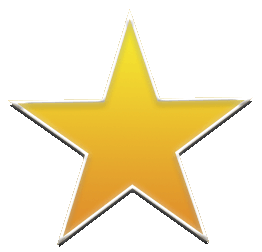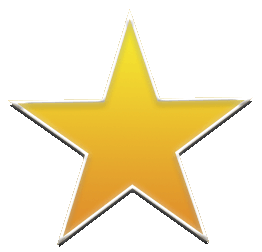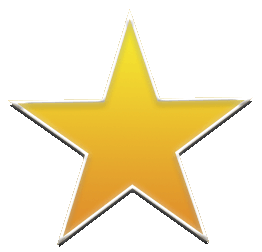 "super"
Review by Romain, R. out of BETTBORN, LUXEMBOURG
Kann vorstellen noch mal die Firma zu benutzen alles supet
All reviews
MaltaExcursion.com Warranties and Services:
+
eTicket (Mobile Ticket)
Travel times:
i
If you book a transfer, the start time will change slightly depending on where your accommodation is located. You will receive the notification after finalizing your booking.
Notes on travel times
Included:

All transfers

Chauffeur driven Jeeps

Lunch

Safari tour leader

Malta - Gozo - Malta ferry fare

No hidden charges
Not included:

Ggantija Temples (Entrance fee not included)
Highlights:

Ramla Bay

Calypso Cave

Ggantija Temples

Xlendi Bay

Dwejra - Inland Sea & Fungus Rock

The Salt Pans

Marsalforn Bay

Victoria the Capital City

The Citadel
Description:
This ever popular Jeep Safari has been planned to show you the most beautiful parts of our Islands which are rarely visited by tourists. We avoid all the usual tourist sites and concentrate on an action packed day full of scenic beauty and fun. Our professional Safari leader will follow you throughout the day and take you to places that even most local people do not know exist. A stop for swimming is also programmed.
+ show all
We serve a typical lunch where one may sample a large selection of local specialities. The Jeep Safari is ideal for all age groups and it is a superb way of getting to know Malta and Gozo. There are only a limited number of places available every day and it is recommended that you book early. All Jeeps are 4 wheel drive. The Gozo Jeep Safari is probably the best way to see the island of Gozo, where we take you to all the places of interest that our sister island can offer and drive through beautiful countryside and valleys, taking different routes from your normal excursions. You will be collected from your accommodation from 7.45am onwards and taken to the Jeep Safari Terminal (departure point) from where the Safari departs for the Gozo Ferry. Upon arrival in Gozo we will Start our Safari to discover the magical Island of Calypso. We drive to the village of Qala and then onto Nadur, down to the red sandy beach of Ramla l-Ħamra (Ramla Bay) and then onto the very quaint village of Xagħra. From here we go onto Victoria, Gozos Capital City where we will stop for some free time and also lunch. After lunch we head off for Marsalforn which is a very popular tourist resort and then onto Dwejra with its Inland Sea and Azure Window. From Dwejra we head to the Fishing Village of Xlendi and then back to the ferry. We will return to Malta at approximately 4.30pm when you will be taken to your accommodation.
Additional information and instructions:
The driver is english speaking. On request we can check if a driver in your language is available. Driver´s languages possible: English, German, French, Italian and Czech
Customer reviews: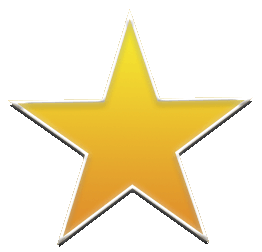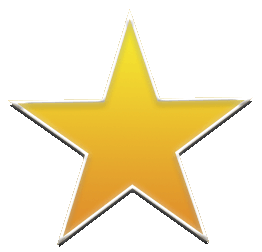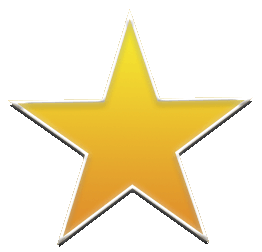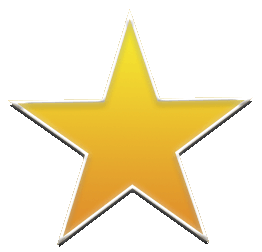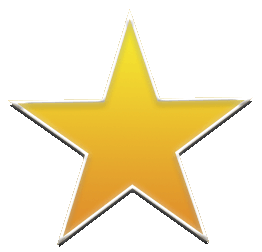 5 stars out of 151 Reviews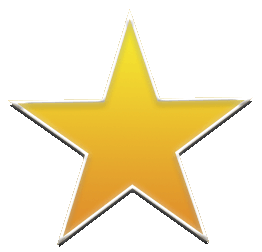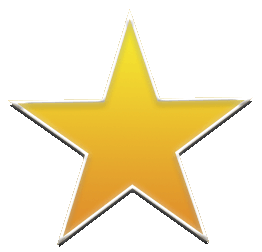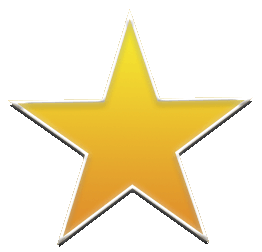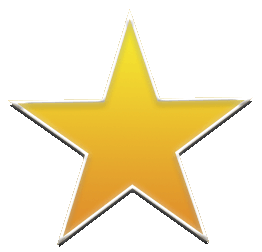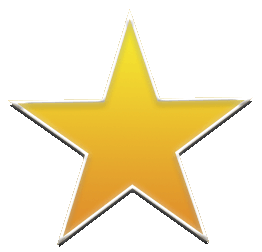 "amazing"
Review by Helga , H. out of Bad Vöslau, Österreich
Die Beratung vorab und der Reiseführer vor Ort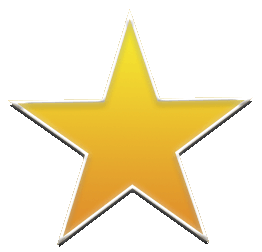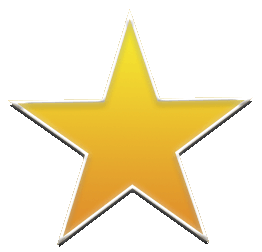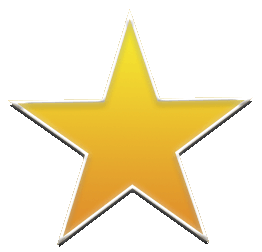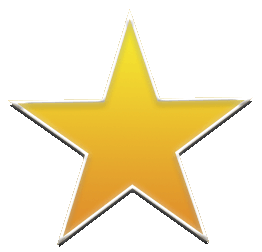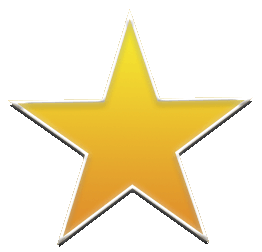 "amazing"
Review by Agata, A. out of United Kingdom
Organization, communication and staff.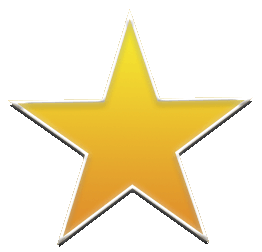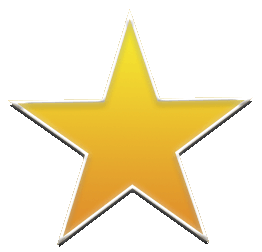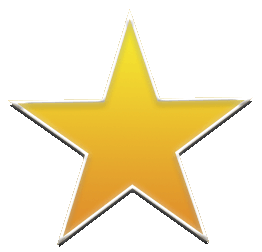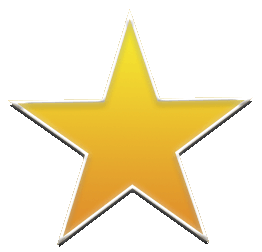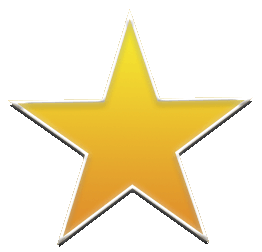 "impeccable"
Review by Britta , B. out of Trier, Deutschland
Picture gallery: