Booking number:
Choose your preferred payment method and complete the payment:
Thank you for your booking. The service team will contact you shortly about the payment.
Notes
:
The booking details have just been sent to you by email. If you have not received an email with the booking confirmation, check your spam box.
Feel free to contact our service team if you need further assistance:
Contact options MaltaExcursion.com
Coupon:
i
Enter your coupon code or discount code here.
Participants
i
Enter the number of participants. The number of persons specified is decisive for participation in the services.
Your selection
Age of the
participants
Price for next selection
Additional services
i
You can also add the following services. The selection is optional.
Your selection
Service
Price for next selection
Transfer from and to your accommodation in Malta (not Gozo)
Valletta Harbor Cruise by Night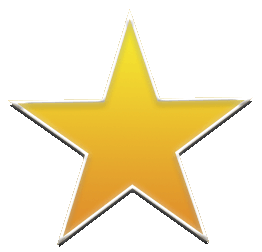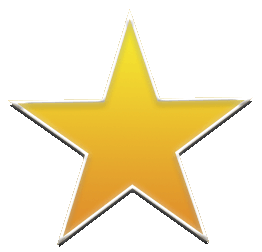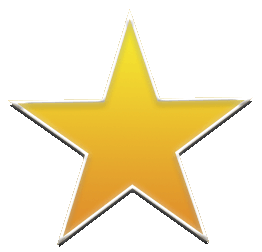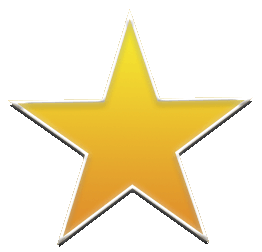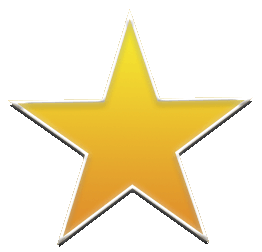 4 Reviews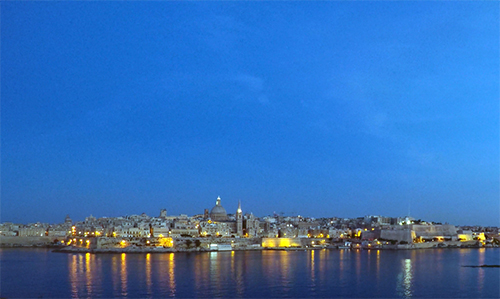 Marvel at the brightly lit historic buildings and fortifications surrounding Valletta and the Three Cities at night.
MaltaExcursion.com Warranties and Services:
+
eTicket (Mobile Ticket)
Travel times:
i
If you book a transfer, the start time will change slightly depending on where your accommodation is located. You will receive the notification after finalizing your booking.
Notes on travel times
Included:

Valletta Harbor Cruise by Night
Not included:

Transfer from and to your accommodation (extra charge)
Highlights:

Valletta at night

Illumination of the city walls and historical buildings

Three cities with Vittoriosa and Senglea
Description:
A special experience is the Valletta harbor tour at night. Several sides of the city, as well as the Three Cities, are illuminated at night. When the sea is calm, there is a reflection that is impressive.
+ show all
The Night Harbor Cruise departs from Sliema in the early evening. Already there you have a wonderful view of the north side of Valletta with the large city wall and the historic buildings enthroned above, such as the Carmelite Church with its large dome. We leave Marsamxett Harbor via the strait on the east side and circle the Valletta peninsula. At the top is Fort St. Elmo, which is also illuminated. It was heavily contested during the Great Siege of 1565. This is also where the entrance to the Great Harbor is located. We are now on the south side of Valletta. There you can see the Siege Bell, Lower Barakka Garden, Upper Barakka Garden and the Valletta Waterfront, among others. Opposite are the Three Cities with the two promontories Vittoriosa and Senglea, as well as the upstream city of Cospicua. These were the first settlement points at the Grand Harbour. Particularly worth seeing is the Vendetta in Senglea, the Fort St. Angelo in Vittoriosa and the historic facades of the buildings.
Additional information and instructions:
We have no control over the cityʹs lighting.