Booking number:
Choose your preferred payment method and complete the payment:
Thank you for your booking. The service team will contact you shortly about the payment.
Notes
:
The booking details have just been sent to you by email. If you have not received an email with the booking confirmation, check your spam box.
Feel free to contact our service team if you need further assistance:
Contact options MaltaExcursion.com
Coupon:
i
Enter your coupon code or discount code here.
Participants
i
Enter the number of participants. The number of persons specified is decisive for participation in the services.
Your selection
Age of the
participants
Price for next selection
Additional services
i
You can also add the following services. The selection is optional.
Your selection
Service
Price for next selection
Transfer from and to your accommodation
Jet ski tour to Comino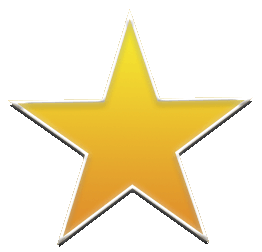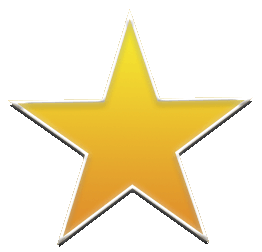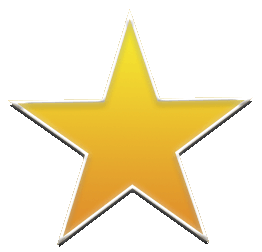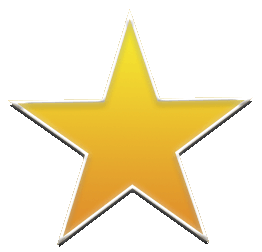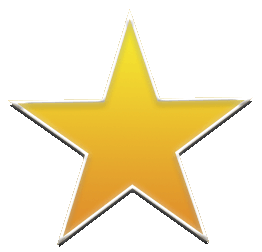 4 Reviews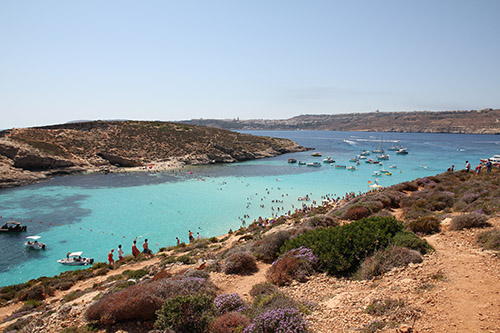 The Jet Ski Tour combines jet skiing with an exciting tour from Malta to Comino: St. Julians, Mellieha, Marfa or Golden Bay.
MaltaExcursion.com Warranties and Services:
+
eTicket (Mobile Ticket)
Travel times:
i
If you book a transfer, the start time will change slightly depending on where your accommodation is located. You will receive the notification after finalizing your booking.
Notes on travel times
The service takes place between the times mentioned above. You will receive the exact start time after booking. If you want a specific time, please indicate this in the next booking step in the comments field. You can also specify a rough time frame / several dates here. In this case, the booking will only be made if the desired time is available. Alternatively, you can clarify the available times with us in advance:
Contact options MaltaExcursion.com
Notes on travel times
Included:

90-minute jet ski tour from Malta to Comino and back

Experienced jet ski tour leader accompanies you on this tour

Instruction by the staff with the jet ski on site

Life jacket

Petrol is included: Jet skis consume a lot of energy due to the water jet drive (watercraft)
Not included:

Transfer from and to your accommodation is not included. We are happy to offer this as an option. However, you can also easily reach the starting points by public transport.
Highlights:

90 minute jet ski tour in Malta

Exploring Comino by jet ski

Jet skiing ride along the coast of Malta

Discover Comino and the cave system
Description:
The Jet Ski Tour takes about 90 minutes from Malta to Comino and back. On site, you will receive detailed instruction from the staff on how to handle the jet skis. In addition, the safari is accompanied by an experienced tour leader.
+ show all
The Jet Ski Tour starts from a bay in the north of Malta. From here you drive along the north coast of Malta towards Comino. There is a short stop in Comino to visit the cave system (if the weather conditions permit). The entire tour takes about 90 minutes.
Additional information and instructions:
Minimum age 18 years for the driver of the jet ski Minimum age for the passenger 12 years (the driver alone bears full responsibility for the passenger) Participants must not be under the influence of alcohol or other narcotic drugs (in this case, participation in jet skiing will be refused immediately / there will be no reimbursement) Life jackets are available on site You will receive a briefing on site. You must adhere to the prescribed rules, otherwise the jet ski ride will be stopped immediately. In this case there is no refund. Participation is at your own risk. If the weather conditions (waves, wind or other external influences) do not make participation possible, we will be happy to offer an alternative date. If this is not possible for you, we will give you a full refund.