17:00
Gozo Jeep Safari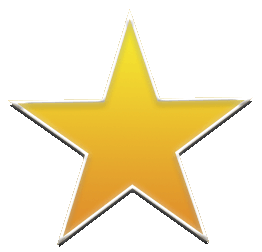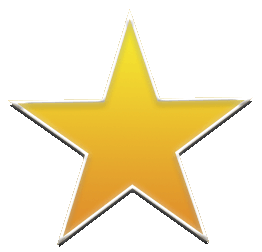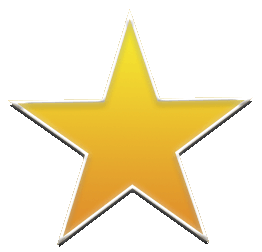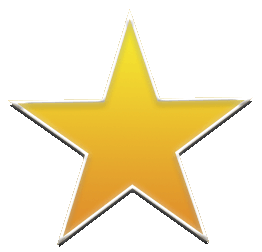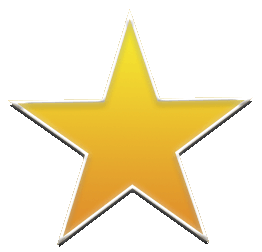 This ever popular Jeep Safari has been planned to show you the most beautiful parts of our Islands which are rarely visited by tourists. We avoid all the usual tourist sites and concentrate ...
17:30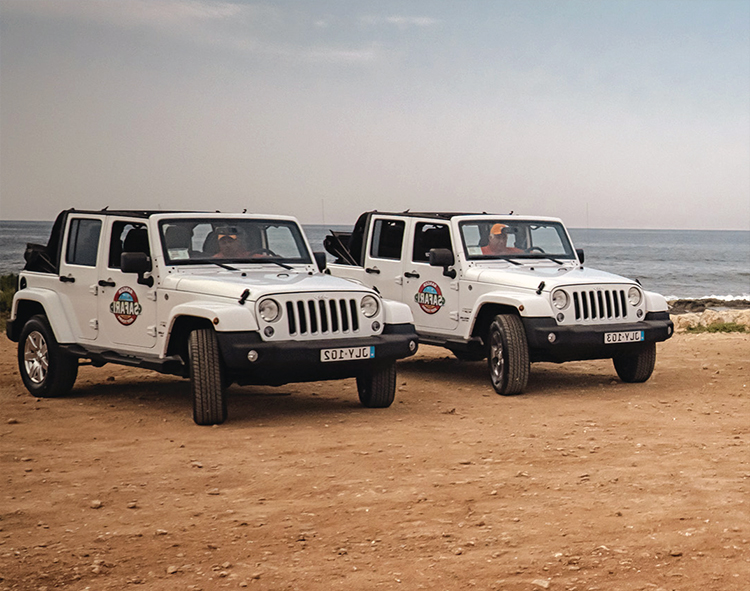 Ranger Malta Jeep Safari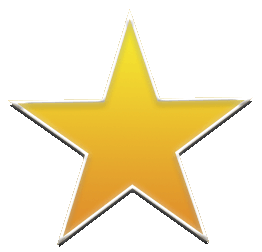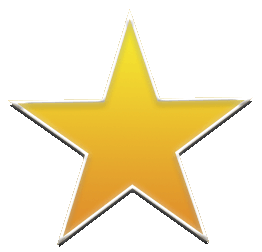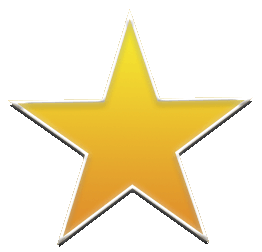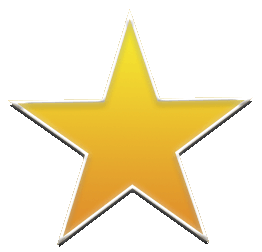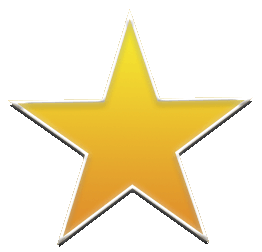 Our latest new adventure - the Ranger Jeeps are the ideal way to transport up to 6 passengers around the island of Malta in style. We have specially created this tour to enable you ...
18:00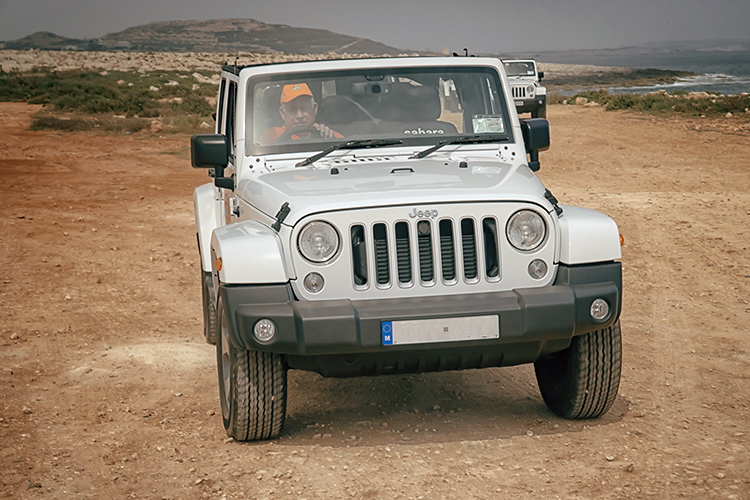 Ranger Gozo Jeep Safari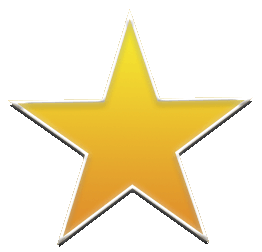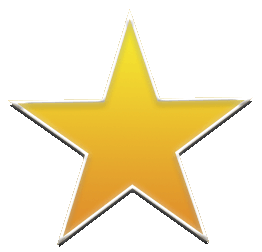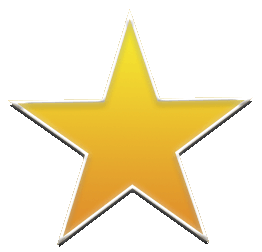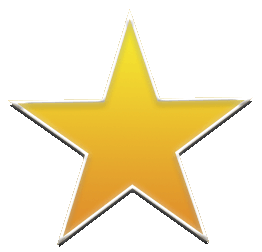 The Gozo Jeep Safari is probably the best way to see the island of Gozo, where we take you to all the places of interest that our sister island can offer and drive through beautiful ...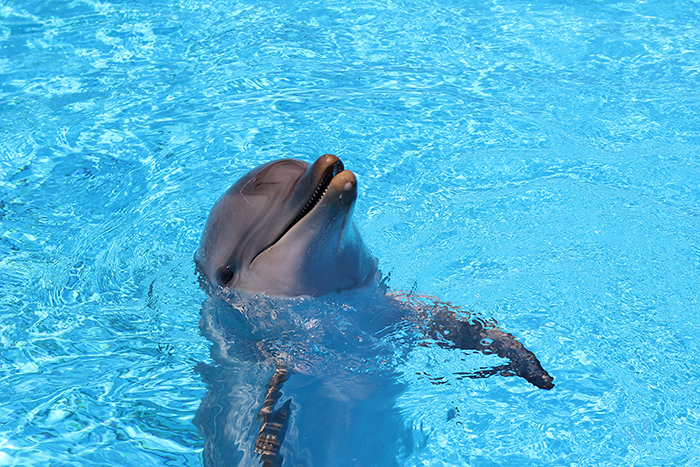 Dolphins Swimming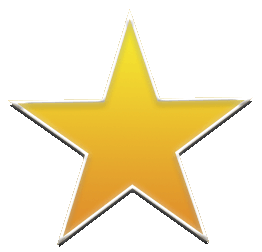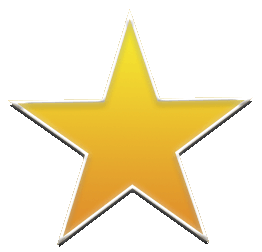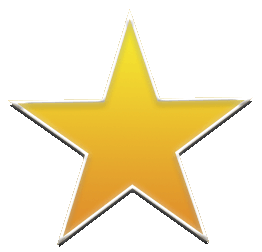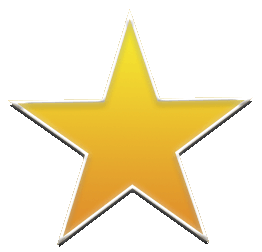 Swim with the dolphins and visit the park. The park offers a unique opportunity for adults and children to see and experience dolphins, sea lions, parrots and iguanas at first hand ...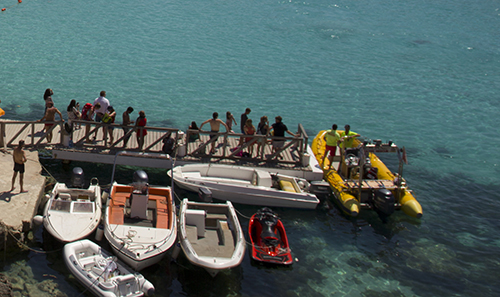 Boat rental without boating licence (for up to 10 persons)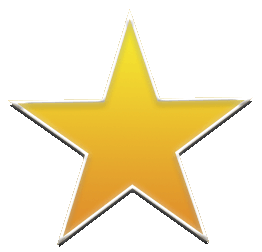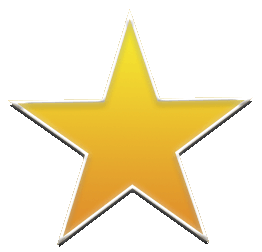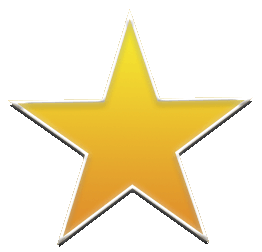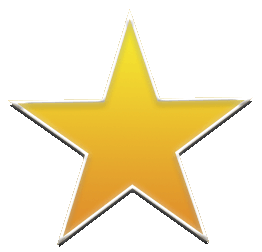 Boat rental in Malta for boats you drive yourself. If you wish, you can also book a skipper (boat guide). Enjoy the holidays with your own motor boat and discover Malta´s coast, the ...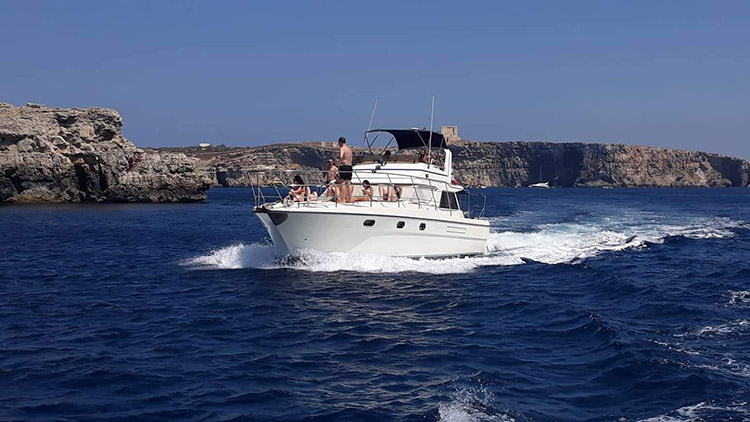 Exclusive Private Sunset Charter
Explore the Gozo and Comino coast on our luxury Cabin Cruiser. Its 12 meters length and 4.27m beam offering maximum freedom and comfort on board which will make boating in Maltese waters ...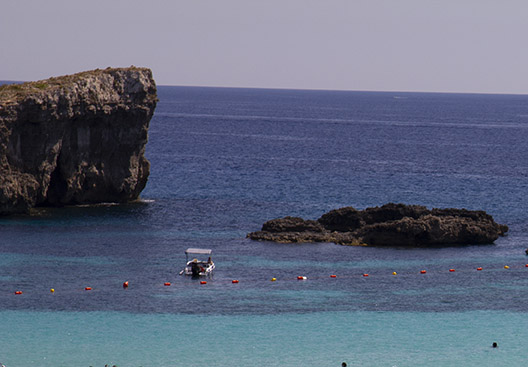 Private snorkeling tour around Comino
The private snorkeling tour takes you from northern Malta towards Comino to several bays. This tour is accompanied by a local skipper who controls the boat and leads you to the best, ...