Booking number:
Choose your preferred payment method and complete the payment:
Thank you for your booking. The service team will contact you shortly about the payment.
Notes
:
The booking details have just been sent to you by email. If you have not received an email with the booking confirmation, check your spam box.
Feel free to contact our service team if you need further assistance:
Contact options MaltaExcursion.com
Coupon:
i
Enter your coupon code or discount code here.
Participants
i
Enter the number of participants. The number of persons specified is decisive for participation in the services.
Your selection
Age of the
participants
Price for next selection
MDINA & Malta HIGHLIGHTS - Full Day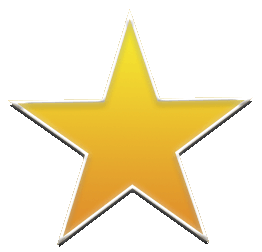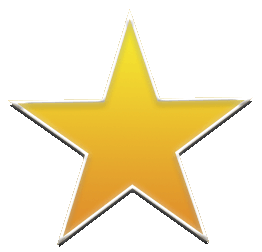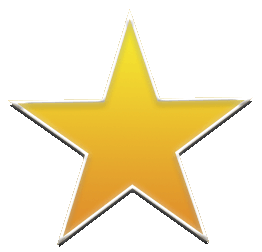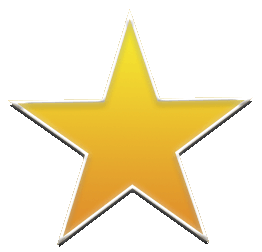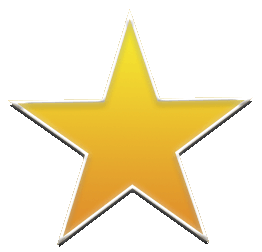 41 Reviews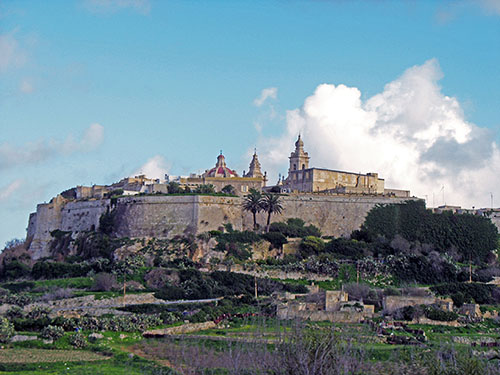 Mdina, the former capital of the Maltese Islands, is located on the west side of the island of Malta. Besides Mdina we visit the Dingli cliffs, Catacombs, San Anton, Botanical Gardens, Presidential Palace and Mosta with the Rotunda.
MaltaExcursion.com Warranties and Services:
+
eTicket (Mobile Ticket)
Travel times:
i
If you book a transfer, the start time will change slightly depending on where your accommodation is located. You will receive the notification after finalizing your booking.
Notes on travel times
Included:

Transfer from and to your accommodation

Guided tour through Mdina, Catacombs, Dingli Cliffs, San Anton, Mosta and Ta Qali

Lunch included – a three course meal or a buffet

Trained and licensed tour guide

Air conditioned coach bus

Entrance costs to the visited sights
Highlights:

Former capital of Malta: Mdina

Panoramic view of northern Malta

Famous catacombs

Dingli cliffs

Island of Filfla

Botanical gardens of San Anton

President's Palace

Mosta & Rotunda

- Ta' Qali crafts village with the famous Mdina glass
Description:
This full day tour will show you the most stunning highlights of Malta's interior. Our journey will start in the former capital of Malta, Mdina, also known as the "Silent City".
+ show all
We will walk through the narrow, entwined streets and alleys of this historic town to the impressive bastions, which boast a panoramic view of almost the entire island. Leaving Mdina through the "Greek Gate", we will head to the famous catacombs, built between the second and fourth century. Next, we will take a little excursion by car to the southwest coast and visit the awe-inspiring Dingli cliffs. From this, the highest cliff coast in Malta, you will enjoy a breathtaking view of the open sea and the uninhabited island of Filfla. After a tasty lunch, the botanical gardens of San Anton are next on the list. Home to some of Malta's rarest flowers and trees, the gardens also accommodate the President's Palace. Thereafter, we will go to Mosta, where we will visit the Rotunda, one of Europe's largest domes. To round up the tour, we will drive to Ta' Qali, an artisan village known for its fine glassware, pottery and filigree art. There, you will have plenty of time to stroll through the shops and buy memorabilia.
Picture gallery: