Booking number:
Choose your preferred payment method and complete the payment:
Thank you for your booking. The service team will contact you shortly about the payment.
Notes
:
The booking details have just been sent to you by email. If you have not received an email with the booking confirmation, check your spam box.
Feel free to contact our service team if you need further assistance:
Contact options MaltaExcursion.com
Coupon:
i
Enter your coupon code or discount code here.
Participants
i
Enter the number of participants. The number of persons specified is decisive for participation in the services.
Your selection
Age of the
participants
Price for next selection
Additional services
i
You can also add the following services. The selection is optional.
Your selection
Service
Price for next selection
Private transfer from and to your accommodation (not Gozo/Comino or northern Malta). The more participants book this, the cheaper the price per person.
Private transfer from the north in Malta. These include St. Pauls Bay, Mellieha, Golden Bay and Cirkewwa (see map - red area).
Required fields
i
These fields are mandatory. The selection is automatic.
We will buy the ticket for you on your behalf. We are not a reseller. Each ticket is issued in the name of the participant. Please indicate therefore the exact name of the participants. For this service there is a fee of 9.-- Euro. This fee covers all costs.
Hypogeum in Malta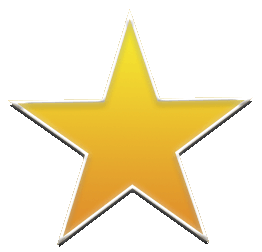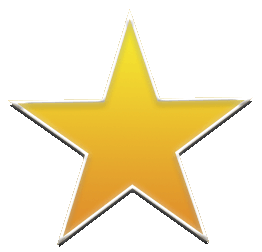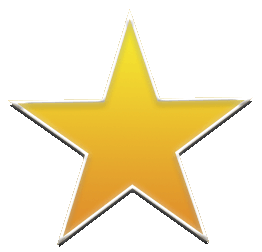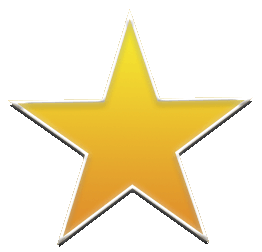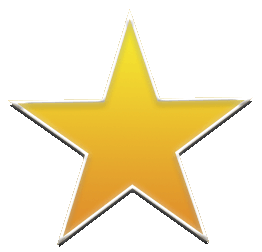 221 Reviews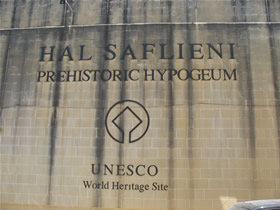 With only a few guided tours per day and a limit of 10 persons per guided tour, the Hypogeum is one of Maltaʹs most sought after attractions.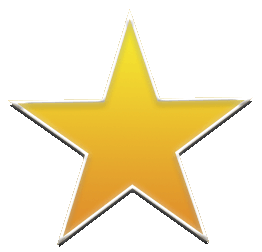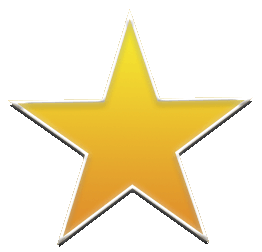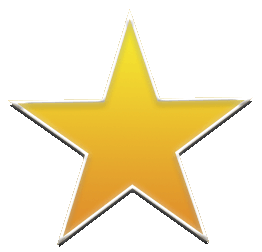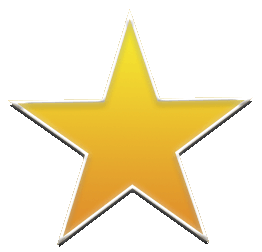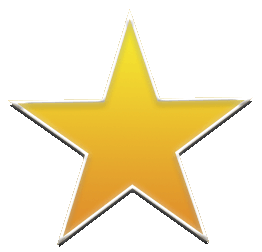 "amazing"
Review by Gisela, G. out of Deutschland
Personal und Führung im Hypogäumentfällt
All reviews
MaltaExcursion.com Warranties and Services:
+
eTicket (Mobile Ticket)
Travel times:
i
If you book a transfer, the start time will change slightly depending on where your accommodation is located. You will receive the notification after finalizing your booking.
Notes on travel times
If you want a specific time, please indicate this in the next booking step in the comments field. In this case, the booking will only be made if the desired time is available. Alternatively, you can clarify the available times with us in advance:
Contact options MaltaExcursion.com
Notes on travel times
Included:

Guided tour in the Hypogeum
Not included:

Transfer from and to the Hypogeum
Highlights:

Guided tour through the Hypogeum
Description:
Often fully booked as only a few trips per day, and only a few visitors with every tour! Therefore, book as early as possible. Transfer from and to your hotel not included. Combine a visit with another tour.
+ show all
The Hypogeum in Malta is a temple complex which was discovered in 1902 and subsequently excavated in the years by Fr Emmanuel Magri. The Hal Hypogeum complex consists of several large boulders. The design is truly amazing. The oldest date back to 4000 BC. Access to the Hypogeum is limited to 10 visitors per tour. Every day there are few tours and tickets are often sold out weeks or even months in advance.
Additional information and instructions:
There are 6 guided tours daily at 9, 10, 11, 13, 14 and 15 oʹclock. Additional services (optional, against surcharge): - Transfer to and from your hotel - Combination with a full or half day tour around Malta possible Group tours are possible at any time (in German, English & French). Please ask us. Important: Tickets can not be canceled after they have been issued. Tickets purchased are not refundable or exchangeable. Your booking is confirmed only after the issue and sending of the tickets. After your request we will check availability. If there is no availability, you will receive a full refund. All statements without guarantee. Specifications can change at any time without notice and at short notice. Guided tours start with an audio visual show and follow with a tour of the site. To keep biological growths to a minimum, lighting is also controlled and the site is kept mostly in the dark, with particular features lighting up as visitors approach them. Thus, visitors must follow a predetermilned path and follow instructions on the audioguide provided. Tours start strictly at the specified time. Therefore, visitors should be on site 15 minutes before the start of their tour. Failure to be on time may result in entry refusal and tickets are not refunded or exchanged. Audio guides are available in Maltese, English, French, Italian, German, Spanish and Japanese. Please note that: - For their own safety, children under 6 years cannot be admitted to the Hypogeum. Children who are 6 – 13 years old must be accompanied by an adult. - The Hypogeum is an enclosed space. If you are susceptible to claustrophobia, you may experience some discomfort. - Humidity levels are very high and therefore, some areas are very slippery. For your safety, please wear closed, comfortable shoes. Visitors wearing high heels or flip flops will not be admitted. - Please hold on to the handrails at all times. - Before the tour starts, you will be requested to leave your belongings in lockers provided. - The audio visual show and a small display area are wheelchair accessible. However, the archaeological site is not accessible to wheelchairs. - Photography and filming are not permitted within the site. - Prices may change without prior notice. - Tickets cannot be resold or transferred.
Customer reviews: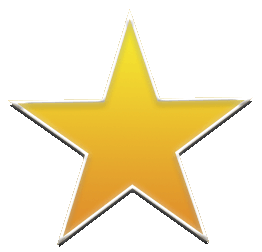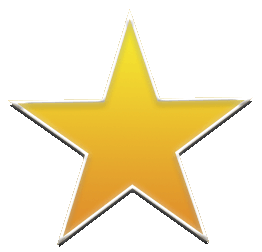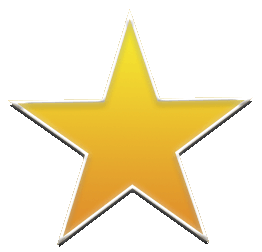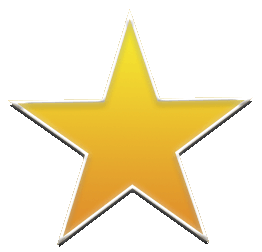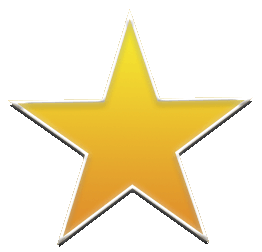 5 stars out of 221 Reviews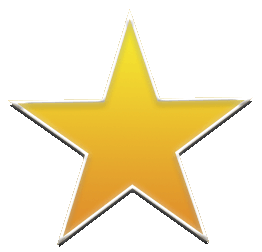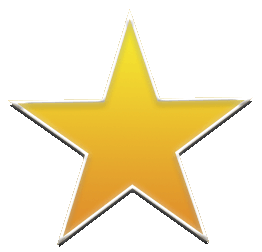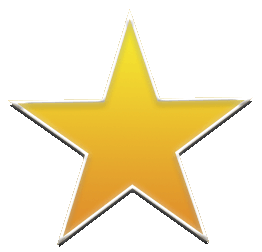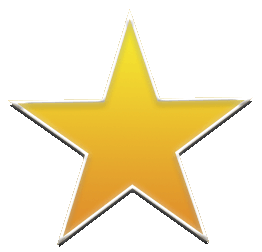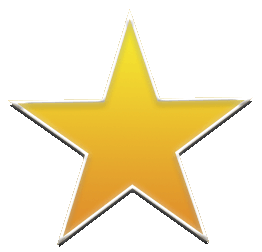 "extraordinary"
Review by Susanne, S. out of Arlesheim, Schweiz
Alles so wie es sein soll ;)))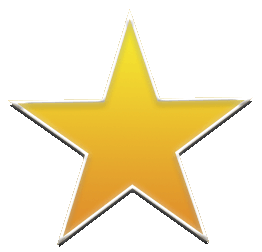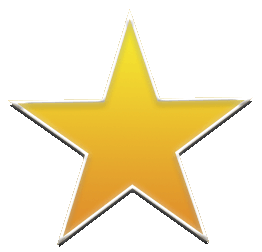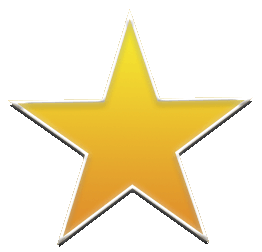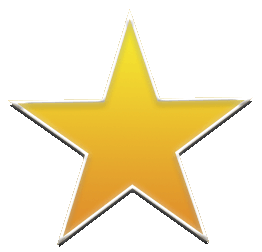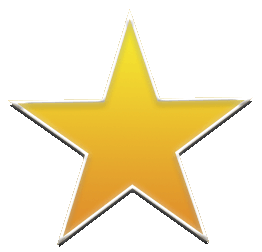 "superb"
Review by Jürgen, J. out of Strausberg, Deutschland
Hat perfekt funktioniert.Danke