Booking number:
Choose your preferred payment method and complete the payment:
Thank you for your booking. The service team will contact you shortly about the payment.
Notes
:
The booking details have just been sent to you by email. If you have not received an email with the booking confirmation, check your spam box.
Feel free to contact our service team if you need further assistance:
Contact options MaltaExcursion.com
Coupon:
i
Enter your coupon code or discount code here.
Participants
i
Enter the number of participants. The number of persons specified is decisive for participation in the services.
Your selection
Age of the
participants
Price for next selection
Yacht Day Charter with Skipper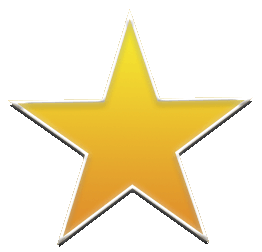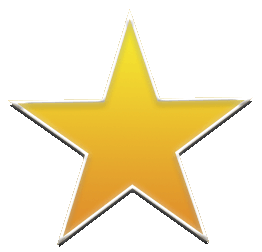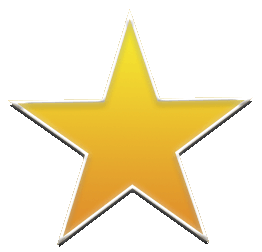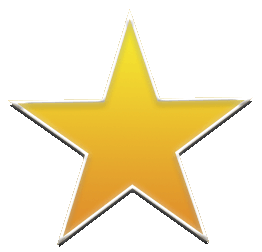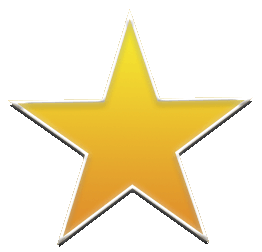 4 Reviews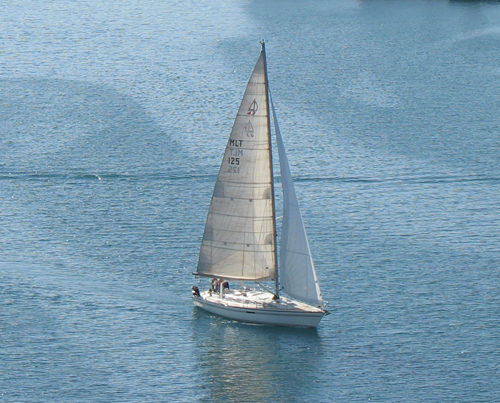 Cruise with your private chartered sailing yacht to the Blue Lagoon, the Crystal Lagoon or other breathtaking and secluded bays around Malta, Gozo and Comino to swim and to enjoy the crystal clear waters, the sun and time around the Maltese Islands.
MaltaExcursion.com Warranties and Services:
+
eTicket (Mobile Ticket)
Travel times:
i
If you book a transfer, the start time will change slightly depending on where your accommodation is located. You will receive the notification after finalizing your booking.
Notes on travel times
The service takes place between the times mentioned above. You will receive the exact start time after booking. If you want a specific time, please indicate this in the next booking step in the comments field. You can also specify a rough time frame / several dates here. In this case, the booking will only be made if the desired time is available. Alternatively, you can clarify the available times with us in advance:
Contact options MaltaExcursion.com
Notes on travel times
Included:

Sailing yacht for a day trip up to 8 hours

Skipper (operates the boat)

Transfer to and from your accommodation in Malta

Drinks (a limited selection of drinks like water, soft drinks and beer; 3x33cl per person)

Fuel

Planning and organizing the route
Not included:

Lunch
Highlights:

Super modern yachts at affordable prices per day

Particularly suitable for groups

With skipper - boat operator

Planning your own tour around the Maltese Islands and enjoying it with lots of luxury

Private sailing trip to secluded bays
Description:
Malta consists of three islands and many small bays. Most bays are difficult or hard to reach from the countryside. These bays are particularly beautiful, for example the Blue Lagoon or the Crystal Lagoon in Comino. Enjoy a day out on the open sea with a private sailing yacht and your own boat operator and visit the most beautiful bays on the island in no time.
+ show all
For a day charter on a sailing yacht, you can depart from your accommodation in the morning or early in the afternoon. The transfer to the sailing yacht and back to your accommodation is included. You can plan the route after booking or check with the skipper on site. The skipper navigates the boat for you. A small beverage package is included. After booking, guests will receive a list of other drinks which can be added for a surcharge. You are also free to bring your own drinks. For lunch or an afternoon snack you can dock at a bay and visit a nearby restaurant or café. Alternatively, you can have the food delivered by a beach club on the sailing yacht. In the bays you can dive directly from the sailing yacht into the sea. On the yacht there is a fully equipped kitchen, dining area and sanitary facilities. Outside, there is also a seating area with a table.
Additional information and instructions:
NOTE: Early booking, especially during the summer months is essential! There are very few yachts that are available and these are often booked weeks or months in advance. Each sailing yacht accommodates 8-12 persons. The larges sailing yacht can accommodate 12 person. Covid-19 restricitons: A vessel or craft can only be rented to members of the same household. Persons and staff waiting for the vessel at landing sites are to wear face masks and observe the social distance of 2 metres from other persons throughout their waiting time. No alcohol is permitted on the premises or on board any sea craft. Wearing masks or visors is obligatory for all persons on board unless they are from the same household. Boats and yachts are not permitted to congregate in a group or berth, moor or anchor alongside each other. A wide berth from vessels shall be maintained at all times.