Booking number:
Choose your preferred payment method and complete the payment:
Thank you for your booking. The service team will contact you shortly about the payment.
Notes
:
The booking details have just been sent to you by email. If you have not received an email with the booking confirmation, check your spam box.
Feel free to contact our service team if you need further assistance:
Contact options MaltaExcursion.com
Coupon:
i
Enter your coupon code or discount code here.
Participants
i
Enter the number of participants. The number of persons specified is decisive for participation in the services.
Your selection
Age of the
participants
Price for next selection
MAJESTIC VALLETTA - Half Day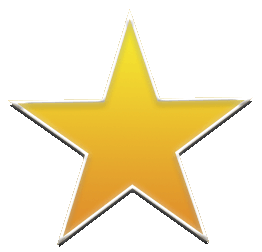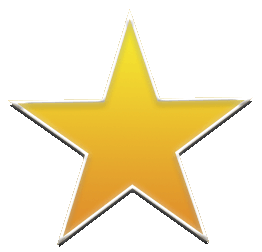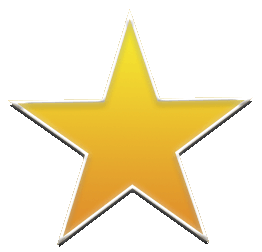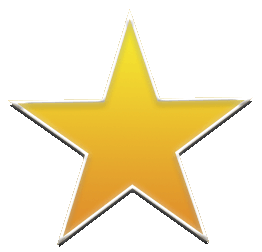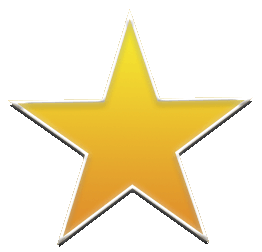 24 Reviews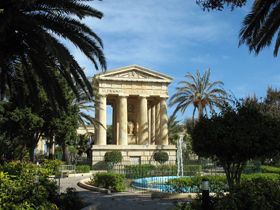 Valletta, the capital of Malta, surrounded by an imposing fortification and UNESCO World Heritage Site. One of the smallest capitals in the world, a true open-air museum at Highlihgts. There is something to discover behind every corner. A visit is a must.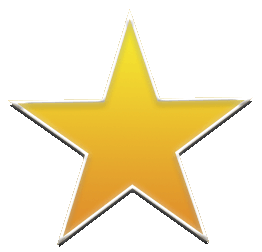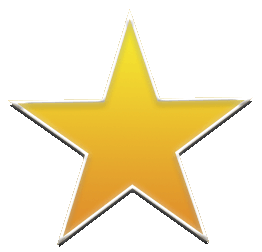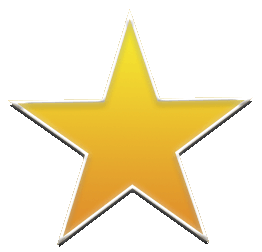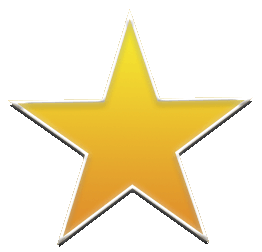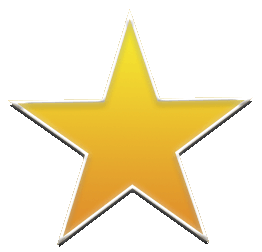 "extraordinary"
Review by Petra und Frank, P. out of Krostitz, Deutschland
All reviews
MaltaExcursion.com Warranties and Services:
+
eTicket (Mobile Ticket)
Travel times:
i
If you book a transfer, the start time will change slightly depending on where your accommodation is located. You will receive the notification after finalizing your booking.
Notes on travel times
Included:

Transfer from and to your accommodation

Malta Experience entrance ticket

St. John Co Cathedral entrance ticket

Guided tour through Valletta

Licensed and trained tour guide
Highlights:

Experience the attractions of majestic Valletta

Upper Barrakka Gardens

View of Valletta, the Grand Harbour and the neighbouring historical Three Cities

St. John's Co-Cathedral

Famous Caravaggio painting

Grand Masterʹs Palace

Malta Experience
Description:
On our guided tour by foot through the bustling streets of Malta's capital, you will experience the attractions of majestic Valletta. At first, we will visit the Upper Barrakka Gardens, built in the 18th century.
+ show all
Set on top of the cityʹs fortifications, they offer a spectacular view of Valletta, the Grand Harbour and the neighbouring historical Three Cities. Thereafter, we will walk to St. John's Co-Cathedral. Its magnificent interior and impressive art collection, which includes a famous Caravaggio painting, makes this cathedral one of the most beautiful Baroque churches in Europe, not to mention one of the largest! In the adjoining museum, you can admire a large display of Flemish tapestries. On our way to the third stop, the stately Grand Masterʹs Palace, we will walk past numerous buildings of historical significance. Our tour will end with the multimedia show "Malta Experience", which tells Maltaʹs rich history, starting with the first human settlement in pre-historic times.
Picture gallery: