Booking number:
Your booking is confirmed in our system. Now select your preferred payment method and make the payment:
Thank you for your booking. The service team will contact you shortly about the payment.
Notes
:
The booking details have just been sent to you by email. If you have not received an email with the booking confirmation, check your spam box.
Feel free to contact our service team if you need further assistance:
Contact options MaltaExcursion.com
Coupon:
i
Enter your coupon code or discount code here.
Participants
i
Enter the number of participants. The number of persons specified is decisive for participation in the services.
Your selection
Age of the
participants
Price for next selection
Additional services
i
You can also add the following services. The selection is optional.
Your selection
Service
Price for next selection
Transfer from and to your accommodation.
Required fields
i
These fields are mandatory. The selection is automatic.
Free drinks during lunch. That includes water, soft drinks, wine and beer.
Round Gozo Cruise With Food and Open Bar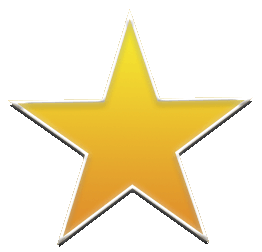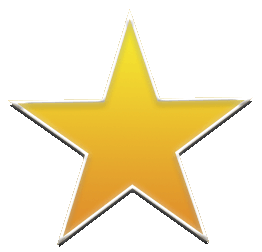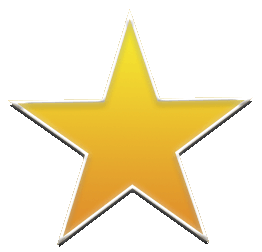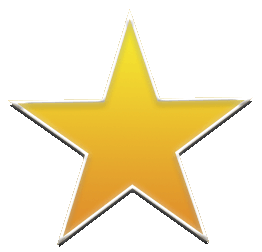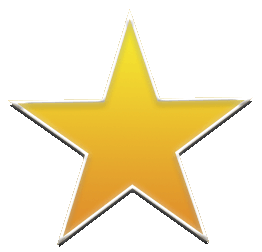 4 Reviews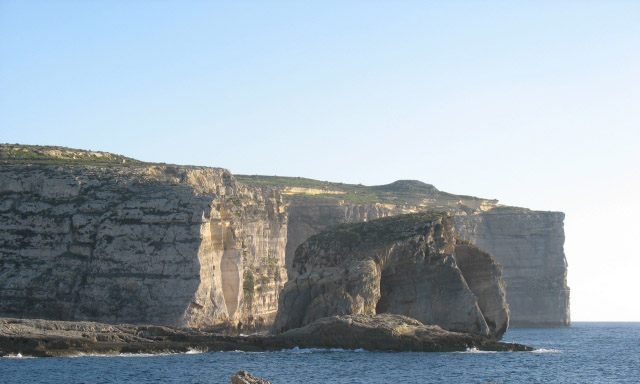 The Gozo island tour starts from Sliema and leads along the east coast and past Comino to Gozo. On this excursion we circle the entire island of Gozo and anchor in a local bay and in the Blue Lagoon.
MaltaExcursion.com Warranties and Services:
+
eTicket (Mobile Ticket)
Travel times:
i
If you book a transfer, the start time will change slightly depending on where your accommodation is located. You will receive the notification after finalizing your booking.
Notes on travel times
Included:

Island tour around Gozo with a stop in Comino Blue Lagoon

Drinks during lunch: wine, water, beer and soft drinks

Onboard facilities - fresh water showers, bars and toilets

Lunch
Not included:

Transfer from and to your accommodation
Highlights:

Malta coastline

Comino and the Blue Lagoon

Gozo coast

Cliffs in the south of Gozo

Dwejra and Fungus Rock

Salt pans and Marsalforn

Ramla Bay
Description:
This day trip takes you from Malta (Sliema) along the east coast of Malta, past Comino, towards Gozo. Once there, we start the Gozo island tour. If the weather conditions allow it, we anchor in one of the many bays of Gozo. Also included is a stop in the Blue Lagoon near Comino.
+ show all
We start at 10:30 a.m. towards Gozo. On the way you can enjoy sea views of the coast of Sliema, Valletta, St. Julians, St. Pauls Bay and St. Pauls Island, as well as Mellieha, Mellieha Bay and the northeast coast of Malta. Comino, an uninhabited island with many small bays and the Blue Lagoon, lies between Malta and Gozo. The Blue Lagoon is famous and loved for its crystal clear water. A stop there is also planned. When circumnavigating Gozo, you will discover, among other things, the cliffs in the south of Gozo, as well as Dwejra in the east, the salt pans at Marsalforn, and the reddish shimmering Ramla Bay. If the weather conditions allow it, we anchor in one of the many small bays of Gozo. We return to Sliema around 6:00 p.m.
Additional information and instructions:
The stop in the bay in Gozo is depending on the local weather conditions.