Booking number:
Choose your preferred payment method and complete the payment:
Thank you for your booking. The service team will contact you shortly about the payment.
Notes
:
The booking details have just been sent to you by email. If you have not received an email with the booking confirmation, check your spam box.
Feel free to contact our service team if you need further assistance:
Contact options MaltaExcursion.com
Coupon:
i
Enter your coupon code or discount code here.
Participants
i
Enter the number of participants. The number of persons specified is decisive for participation in the services.
Your selection
Age of the
participants
Price for next selection
Covid-19: This tour is currently not taking place due to Covid-19.
Private Malta Film Tour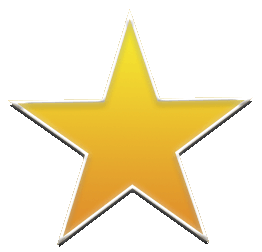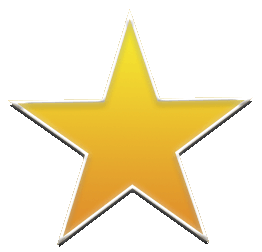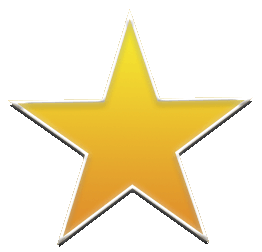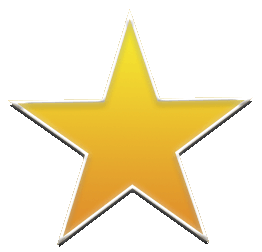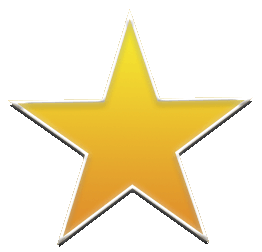 4 Reviews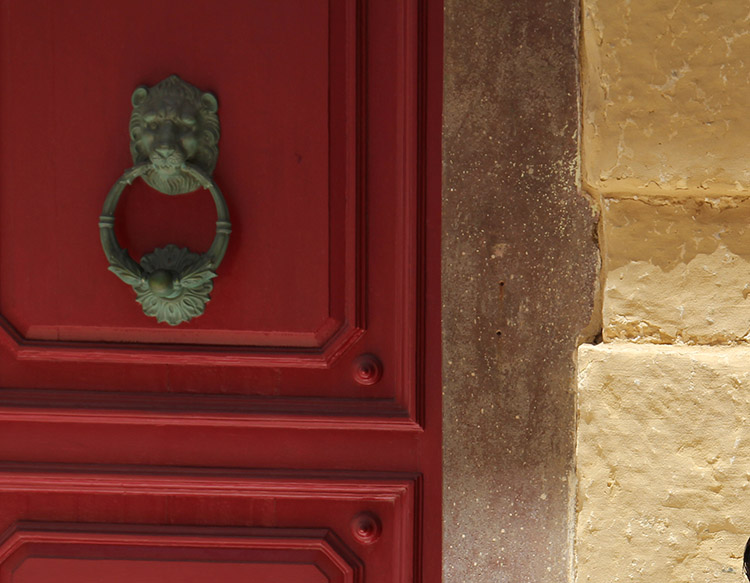 Have you ever been on a real film set? Would you like to experience this for yourself? In Malta you have the chance to do so.
MaltaExcursion.com Warranties and Services:
+
eTicket (Mobile Ticket)
Travel times:
i
If you book a transfer, the start time will change slightly depending on where your accommodation is located. You will receive the notification after finalizing your booking.
Notes on travel times
Included:

Tour led by a local actor

Visit the locations of Game of Thrones and other films

Duration approx. 4-5 hours

Transfer from and to your accommodation

All transfers

Air-conditioned coach
Not included:

We usually do not stop for a meal, as this tour only takes 4 hours.
Highlights:

Locations of world-famous blockbusters

Experience and immerse yourself in the world of the film industry

First-hand experience by actors
Description:
Many people don´t even know it, but Malta is an international hot spot in the film industry. We´re not talking about little niche films, but real Hollywood blockbusters. The following films were shot wholly or partly in Malta: Gladiator, with Russel Crowe; Troy, with Brad Pitt and Orlando Bloom; Alexander, with Colin Farrell and Angelina Jolie; Asterix and Obelix and many more. Thus, if you would like to see the filming locations, you have the possibility to do this in Malta.
+ show all
The tour will takes us to the locations of famous films and film series like Gladiator, Troy, Assassin´s Creed, Game of Thrones, 13 Hours, The Count of Monte Christo, WWZ, The Devil´s Double and many more. During this tour, we will visit Valletta, Marsa, The Three Cities and Ricasoli. Sometimes we can also visit Fort Ricasoli (location and filming site for many film series). However, this is not included and depends on many factors (whether there is an ongoing shoot at the time, whether other work is taking place, etc.). If you wish to visit Fort Ricasoli there are additional expenses to pay, and you will also have to sign a liability disclaimer (if you wish to visit Fort Ricasoli).
Additional information and instructions:
Please note that during this tour, you will only visit the film locations. We don´t visit any film studio. Contrary to our general cancellation terms, no refunds are possible for these tours, after the ticket has been purchased. Children must be under parental supervision at all times (children are the sole responsibility of their guardians, during the entire tour) The tour takes place even if the weather is bad. Please dress according to the weather conditions. The tour is in English. Some film locations may not be accessible on the day of the tour. The participation of people who have difficulty walking is not recommended. The participation of children (toddlers) is not recommended, either. We will have to walk a lot to reach the filming locations. On the way to our destination, the terrain is uneven. Therefore, you should wear closed shoes well-suited for walking. In addition, you should be in a reasonably good state of health, in order to be able to keep up with us. These tours are operated independently by Malta Film Tours. They are not sponsored, endorsed, or affiliated in any way with HBO or any person from ´Game of Thrones'.