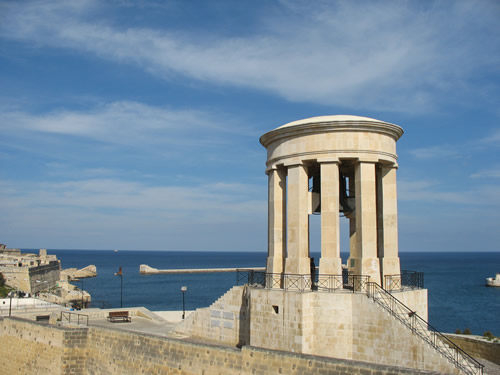 Multivision Show in Valletta on Malta
Shows you the story of Malta.
Helps you during the time in Malta to understand everything.
Multi-vision show in Valletta in Malta includes transfer for groups.
When combined with a harbor cruise transfer for individuals is also included.
Those who come to Malta should see the multivision show in the first days. The show is about 45 minutes in various national language. It shows in detail the 7000 year turbulent history of the Maltese Islands. From the first temple builder, over the Arabs and Romans, to the Knights of St. John, the great siege of the Ottomans, Napoleon and Nelson, the colonial period under the British, the Second World War and the independence and accession to the EU.
A must to get an overview of the Maltese Islands.
Price includes:
- Multi-media show in Valletta (duration: 45 minutes)
Notes:
Combination with harbor cruise and transfer to and from your accommodation is included
- Organized and guided tour >> you dont need to worry about anything.