Booking number:
Choose your preferred payment method and complete the payment:
Thank you for your booking. The service team will contact you shortly about the payment.
Notes
:
The booking details have just been sent to you by email. If you have not received an email with the booking confirmation, check your spam box.
Feel free to contact our service team if you need further assistance:
Contact options MaltaExcursion.com
Coupon:
i
Enter your coupon code or discount code here.
Participants
i
Enter the number of participants. The number of persons specified is decisive for participation in the services.
Your selection
Age of the
participants
Price for next selection
Upgrade
i
By selecting the following options, you can upgrade the tour. The price changes depending on how many participants are entered.
Private tour means you are on your own and not in a group. You have your own jeep and travel your own route. You can decide the stops and duration of time spend at those stops yourself. Possible for up to 6 persons for each Ranger and a duration of up to 8 hrs (including the time for pickup and return from/to your accommodation).
Ranger Malta Jeep Safari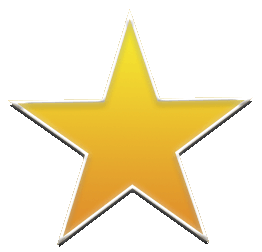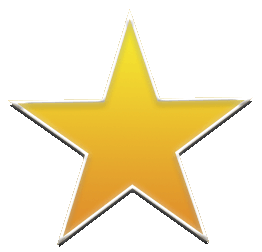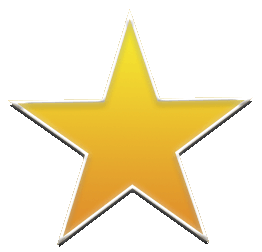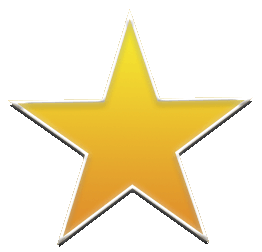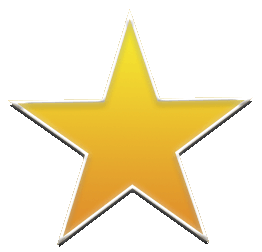 7 Reviews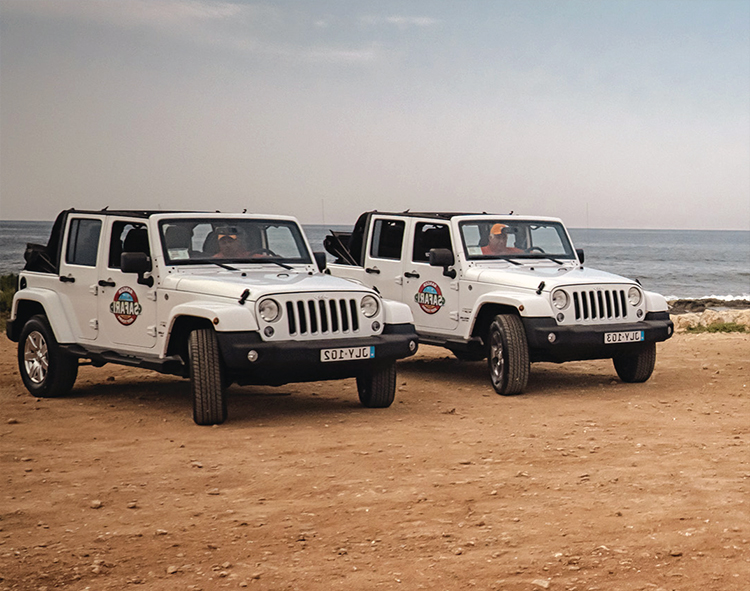 Travel comfortably and stylish while exploring the sights of the hinterland of Malta off-road.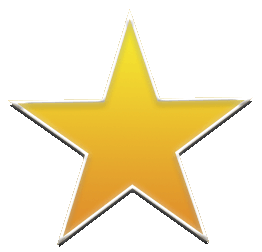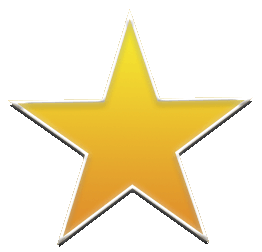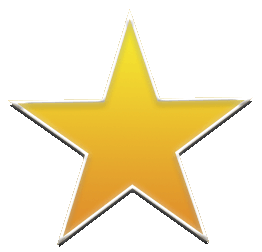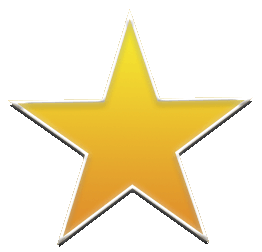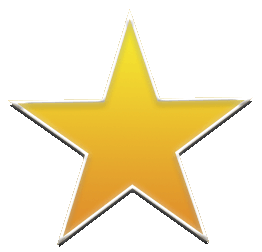 "unique"
Review by Thomas , T. out of Essen, Deutschland
Die persönliche Betreuung durch unseren Guide und Fahrer, der Geschichte studiert hatte, empfanden wir als großartig
All reviews
MaltaExcursion.com Warranties and Services:
+
eTicket (Mobile Ticket)
Travel times:
i
If you book a transfer, the start time will change slightly depending on where your accommodation is located. You will receive the notification after finalizing your booking.
Notes on travel times
Included:

Private Chauffeur driven Rangers

Collection and return direct to your hotel

Sightseeing tour around Malta
Not included:

Entrance

Lunch
Highlights:

Red Tower

Popeye Village film set at Anchor Bay

Golden Bay

Mosta Rotunda

Mdina

Valletta

Three Cities

Blue Grotto

Marsaxlokk
Description:
Our latest new adventure - the Ranger Jeeps are the ideal way to transport up to 6 passengers around the island of Malta in style. We have specially created this tour to enable you to experience a terrific day out visiting the whole of Malta in Luxury & Style.
+ show all
The tour departs from your hotel between 7:45am and 8:15am (please wait outside the hotel to be collected). We drive North to Miżieb and onto the Red Tower and Popeyes Village where we will stop to visit (optional). After Popeyes Village we take an exciting (but safe) off road track and make our way to Golden Bay where we will stop for a drink (optional). After we drive to Mġarr and Fomm ir-Riħ with its breathtaking views. We then head towards Mdina where you will have an approximate 40 minute stop to have a look around the Silent City, Maltas old capital. From Mdina we go to Mosta. Here we stop for a while to give you a chance to visit Mosta Dome. We then visit Naxxar, famous for its curt ruts that curve and twist down the hillsides. We stop here for around 30 minutes, during which you may wander around the narrow alleys and streets, viewing houses that are over 500 years old! You might even want to stop for a drink at the Village Square (optional). After lunch (not included) we will drive round Valletta, Maltas World Heritage Capital City with great views of the Grand Harbour and then proceed towards Vittoriosa for a 30 minute stop. Vittoriosa, also known as Birgu, was the city founded by the Romans in 200 BC. It was then further developed by the Knights of St. John in 1530 AD. Birgu place the most important role during the Great Siege of 1565 and is also a city packed with historical wealth. From Birgu we head to the Neolithic Temples of Ħal Tarxien (entrance optional) dating back to 3500 BC. After a short visit we then go onto Marsaxlokk Fishing Village, then to the Blue Grotto for a 30 minute stop for those who would like to do the boat trip visiting the amazing cave (optional boat ride - weather permitting). After the Blue Grotto we then proceed back to your hotel and aim to be back by 5:00pm - 5:45pm.
Additional information and instructions:
The minimum number of participants is 4, otherwise the tour will not take place. The driver is english speaking. On request we can check if a driver in your language is available.
Customer reviews: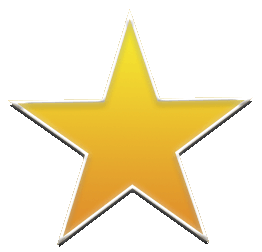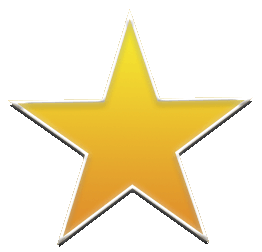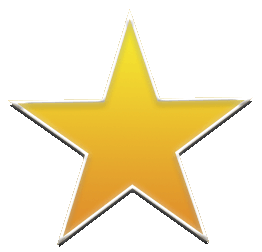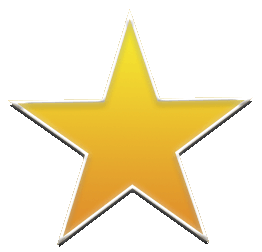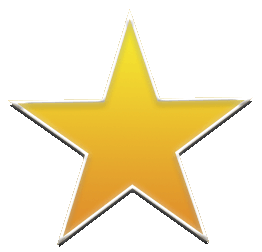 5 stars out of 7 Reviews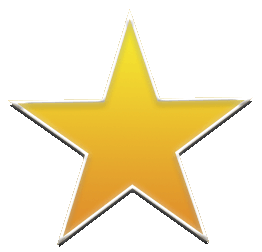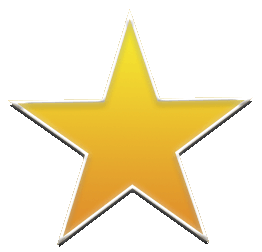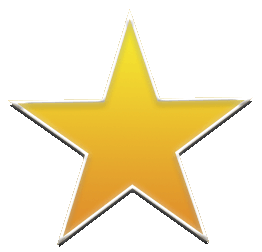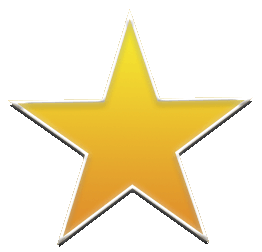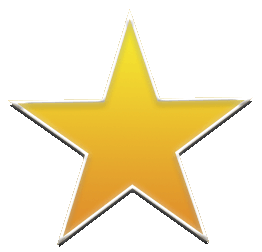 "first class"
Review by Marco, M. out of Neftenbach, Schweiz
Hat alles sehr gut gepasst.
Picture gallery: