Booking number:
Choose your preferred payment method and complete the payment:
Thank you for your booking. The service team will contact you shortly about the payment.
Notes
:
The booking details have just been sent to you by email. If you have not received an email with the booking confirmation, check your spam box.
Feel free to contact our service team if you need further assistance:
Contact options MaltaExcursion.com
Coupon:
i
Enter your coupon code or discount code here.
Participants
i
Enter the number of participants. The number of persons specified is decisive for participation in the services.
Your selection
Age of the
participants
Price for next selection
Dinner & Show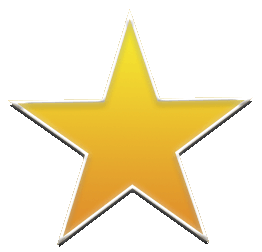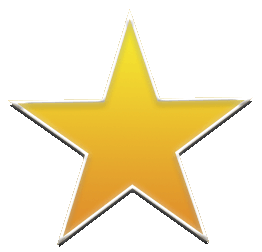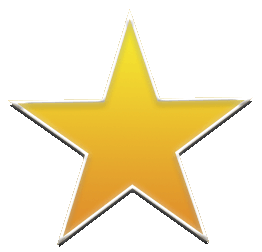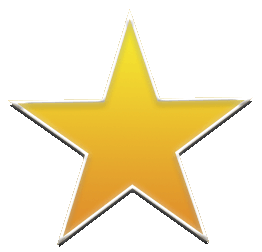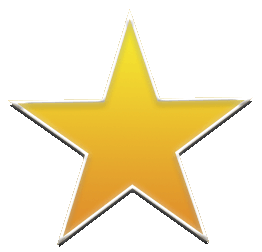 15 Reviews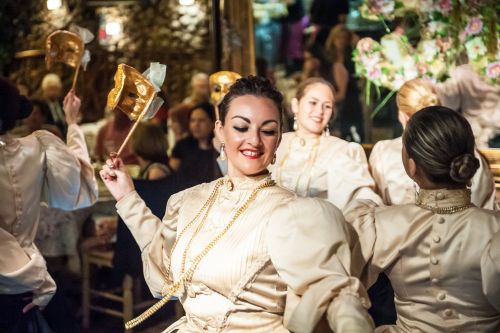 Visit the award winning family run Maltese food restaurant in Mosta, for an unforgettable traditional dining experience with local & folklore entertainment.
MaltaExcursion.com Warranties and Services:
+
eTicket (Mobile Ticket)
Travel times:
i
If you book a transfer, the start time will change slightly depending on where your accommodation is located. You will receive the notification after finalizing your booking.
Notes on travel times
Included:

Transfer from and to your accommodation

A four course menu in an award winning restaurant

Free flowing quality local wines*, mineral water and coffee

Folklore show in a variety of languages, featuring six dancers who lure you into a jovial story of Maltese history told through dance
Highlights:

Award winning Maltese food restaurant

Unforgettable traditional dining experience

Local & folklore entertainment
Description:
Experience the finest Maltese cuisine, culture and history with our all-inclusive Maltese Feast Package! Every Friday throughout the year, plus every Wednesday from April to November, we offer you an unforgettable evening with a four-course menu of traditional delights, bottomless wine, water and coffee as well as an entertaining journey through Malta's eventful history, told by six dancers in traditional costumes.
+ show all
The evening's folklore show is hosted by the charming Maria Muscat in multiple languages and is equally popular among locals and visitors from overseas. The interactive show will invite guests up on stage, so you might get a chance to become part of the beautiful storytelling and dance your way into history. After the show, Ta' Marija's dance floor will open up for everyone to dance to ever-popular songs until the small hours of the morning. Included in our Maltese Feast Package are transport from and to your accommodation, a four-course menu, as much excellent local wine, water and coffee as you like and the entertaining folklore show.
Picture gallery: