Your booking is now confirmed.
Booking number:
You will be redirected to the payment page in a few seconds:
If you are not forwarded, please click on this link:
Thank you for your booking. The service team will contact you shortly about the payment.
Notes
:
The booking details have just been sent to you by email. If you have not received an email with the booking confirmation, check your spam box.
Feel free to contact our service team if you need further assistance:
Contact options MaltaExcursion.com
Coupon:
i
Enter your coupon code or discount code here.
Participants
i
Enter the number of participants. The number of persons specified is decisive for participation in the services.
Your selection
Age of the
participants
Price for next selection
Harbor Cruise & Multivision Show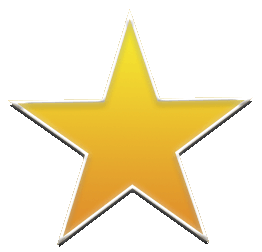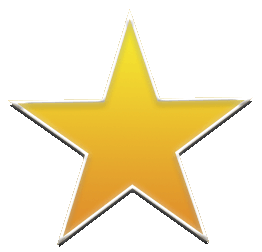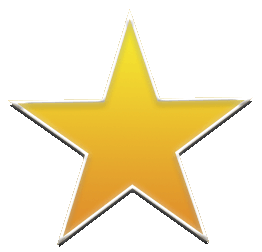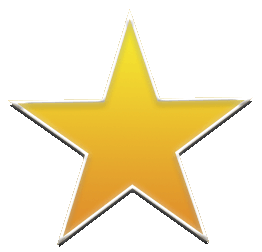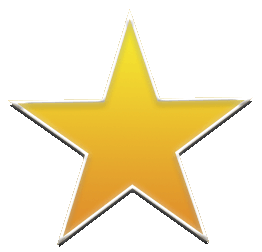 9 Reviews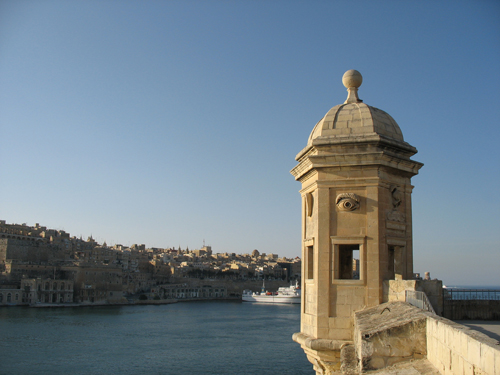 This excursion combines the harbor cruise around Valletta with the Malta Experience´s Multivsion Show, giving you a quick overview of Malta´s eventful past.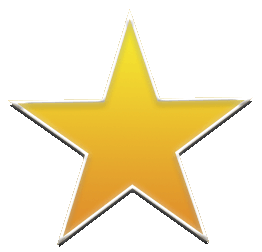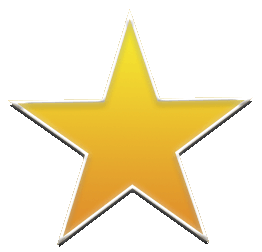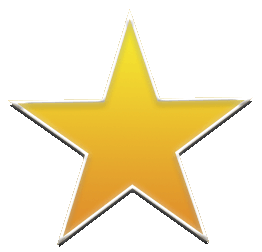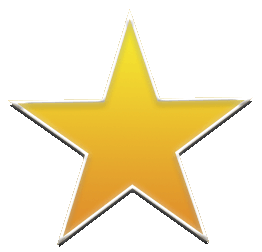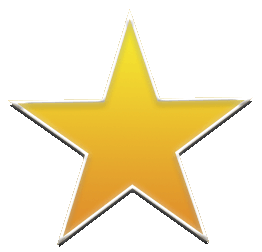 "super"
Review by Kirstin , K. out of Furth, Deutschland
super viel Informationen (für die, die sich´s alles merken können)
All reviews
MaltaExcursion.com Warranties and Services:
+
eTicket (Mobile Ticket)
Travel times:
i
If you book a transfer, the start time will change slightly depending on where your accommodation is located. You will receive the notification after finalizing your booking.
Notes on travel times
Included:

Valletta Harbor Cruise

Malta Experience 45 Min.

Transfer from/to your Hotel
Highlights:

Valletta - Malta´s capital

Harbor cruise around Valletta

Fortifications of Valletta and Fort St. Elmo

Three Cities and creeks

Vittoriosa & Senglea

Malta Experience in Valletta
Description:
A highly entertaining half-day excursion offering you the opportunity to experience two of Maltas most popular tourist attractions in one memorable event. The tour includes a Grand Harbour cruise with majestic sea views of the islands fortifications, followed by The Malta Experience — an entertaining audio-visual presentation spanning Maltas 7000 year history and including the turbulent and triumphant episodes associated with this truly unique and magnificent Grand Harbour area.
+ show all
The mysterious temple period began around 3600BC The Knights of St John accepted the Islands as a gift from Charles V The Maltese were awarded the George Cross in 1942 for gallantry
Valletta Harbor Cruise
Join us on a Harbour Cruise and witness Maltas living past. Cruise around the two natural harbours on either side of Valletta - Marsamxett Harbour and the Grand Harbour. A detailed commentary will unfold the history of Valletta and the Three Cities connected with two Great Sieges of 1565 and 1942, as well as all the other places of interest including the historical forts, battlements and creeks which can only be admired from the sea. Our Harbour Cruise is renowned for its detailed commentary. We cruise into every creek showing you the closest possible views.
The Malta Experience
Witness Maltas unique 7,000 years of turbulent history in just 45 minutes. From the early settlers of the Temple period, the Arabs and Roman occupation, The Knights of Malta and the Great Siege, Napoleon and Nelson. Experience the destruction of the two World Wars and the determination of a people to survive and succeed. The attraction offers stunning images projected onto a large panoramic screen with surround-sound and multi-lingual interpretation.
Additional information and instructions:
The Malta Experience is available in several languages (audio guides): Maltese, English, German, French, Italian, Spanish, Swedish, Czech, Russian, Hungarian, Japanese, Greek, Danish, Portuguese, Finnish, Polish and Israeli
Customer reviews: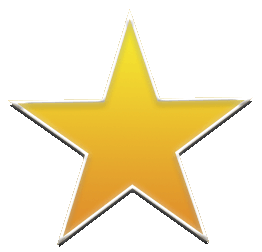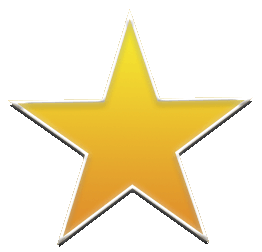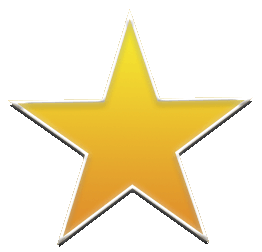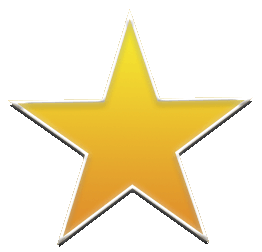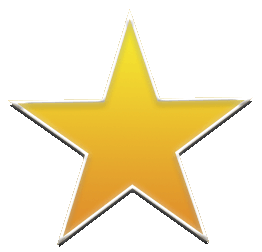 5 stars out of 9 Reviews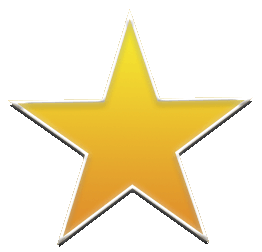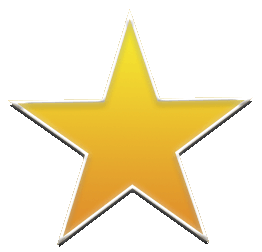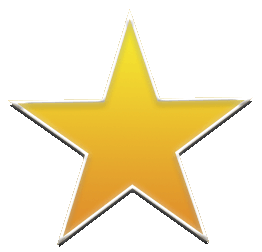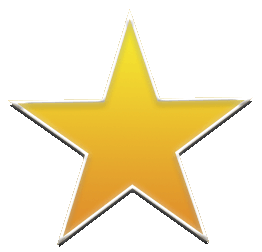 "famos"
Review by Thorsten , T. out of Schöneck, Deutschland
Transfer inklusive / Beratung Hr Wagner
Picture gallery: