Booking number:
Choose your preferred payment method and complete the payment:
Thank you for your booking. The service team will contact you shortly about the payment.
Notes
:
The booking details have just been sent to you by email. If you have not received an email with the booking confirmation, check your spam box.
Feel free to contact our service team if you need further assistance:
Contact options MaltaExcursion.com
Coupon:
i
Enter your coupon code or discount code here.
Participants
i
Enter the number of participants. The number of persons specified is decisive for participation in the services.
Your selection
Age of the
participants
Price for next selection
Comino Hop-On Hop-Off with the catamaran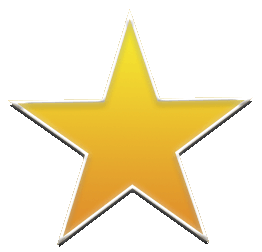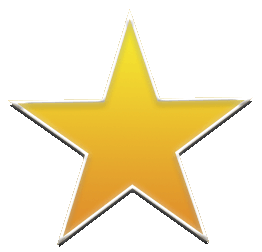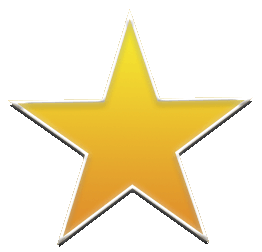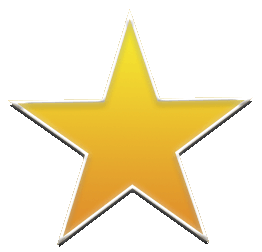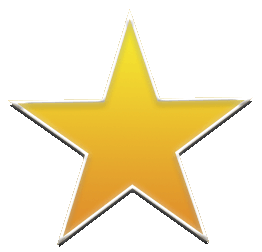 4 Reviews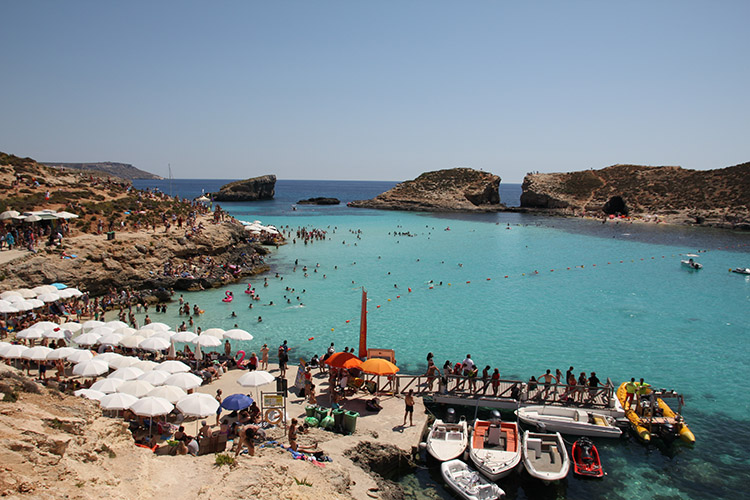 The cheapest and fastest way to travel between Sliema, Bugibba, Mgarr (Gozo) and Comino is by hop-on hop-off catamaran.
MaltaExcursion.com Warranties and Services:
+
eTicket (Mobile Ticket)
Travel times:
i
If you book a transfer, the start time will change slightly depending on where your accommodation is located. You will receive the notification after finalizing your booking.
Notes on travel times
| | | | |
| --- | --- | --- | --- |
| Departure Point | DEP 1 | DEP 2 | DEP 3 |
| THE STRAND, SLIEMA | 10:00 | -- | -- |
| BUGIBBA JETTY, BUGIBBA | 10:40 | -- | -- |
| MGARR, GOZO | 11:40 | 14:00 | -- |
| BLUE LAGOON,COMINO | -- | -- | 16:30 |
| BUGIBBA JETTY,BUGIBBA | -- | -- | 17:10 |
| THE STRAND, SLIEMA | -- | -- | 18:00 |
Included:

Ticket for the HopOn HopOff catamaran
Not included:

Transfer from and to your accommodation

Lunch

Beverages

Entrance fees
Highlights:

Catamaran line between Sliema, Bugibba, Gozo and Comino (Blue Lagoon)

Blue lagoon near Comino
Description:
The Hop-On Hop-Off catamaran departs from Sliema several times a day. The next stop is in Bugibba. Then it goes on to Mgarr (Gozo) and the Blue Lagoon (Comino). You can get off at any point and get back on later at the next time.
+ show all
The perfect choice to reach the beautiful Blue Lagoon in Comino with comfort aboard our brand new, ultra-modern, fully air-conditioned catamaran.
Additional information and instructions:
Important: Boarding is on first come, first serve basis. Transport, lunch, drinks and Entrance Fees are not included in the price. Clients will need to organise their own means of transport to and from our vessels. The company reserves the right to alter or cancel this excursion according to prevailing weather conditions.