Booking number:
Choose your preferred payment method and complete the payment:
Thank you for your booking. The service team will contact you shortly about the payment.
Notes
:
The booking details have just been sent to you by email. If you have not received an email with the booking confirmation, check your spam box.
Feel free to contact our service team if you need further assistance:
Contact options MaltaExcursion.com
Coupon:
i
Enter your coupon code or discount code here.
Participants
i
Enter the number of participants. The number of persons specified is decisive for participation in the services.
Your selection
Age of the
participants
Price for next selection
Additional services
i
You can also add the following services. The selection is optional.
Your selection
Service
Price for next selection
Transfer from and to your accommodation (per person).
Required fields
i
These fields are mandatory. The selection is automatic.
Free drinks during the entire cruise. That includes water, soft drinks, wine and beer.
Gozo, Comino and The Blue Lagoon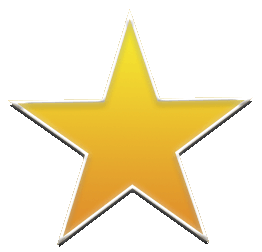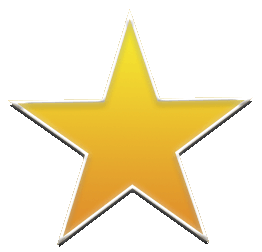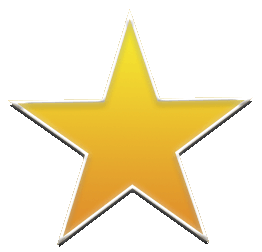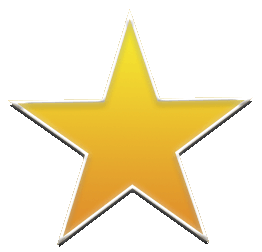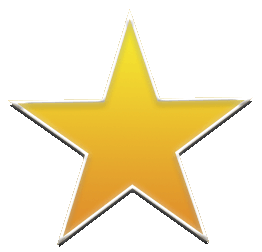 345 Reviews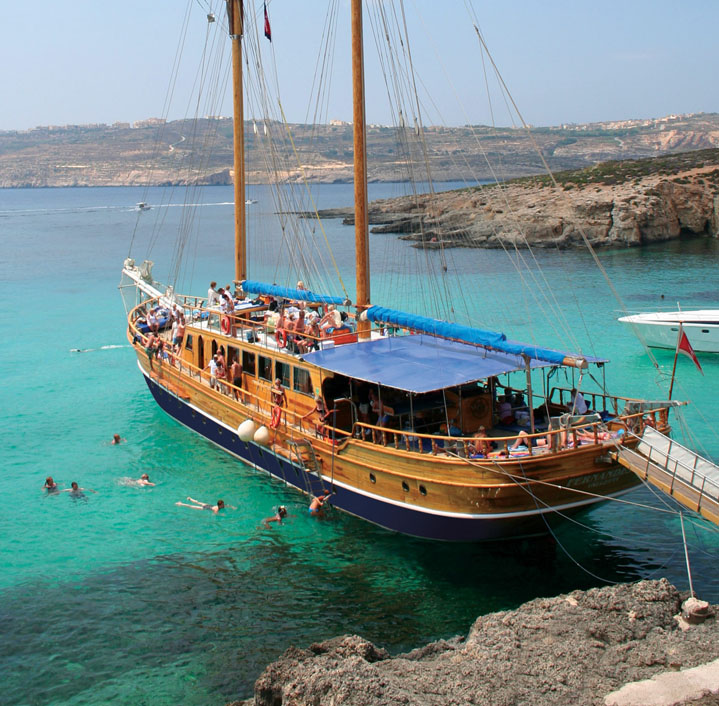 This tour will take you on a two-master wooden boat from Sliema to Gozo and the Blue Lagoon.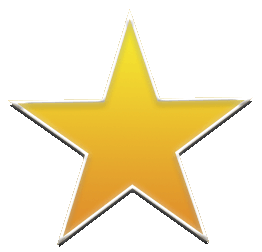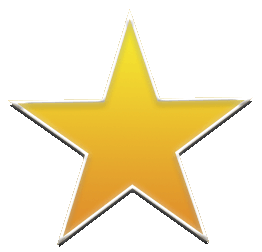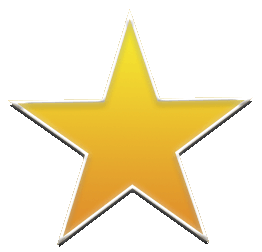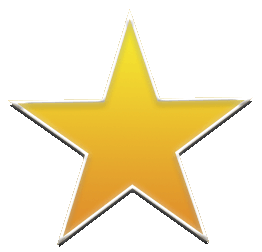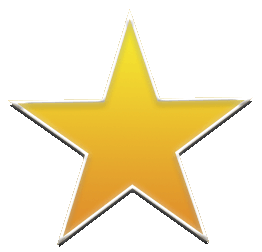 "famos"
Review by Romain, R. out of BETTBORN, LUXEMBOURG
Schade dass das Wetter schlecht war
All reviews
MaltaExcursion.com Warranties and Services:
+
eTicket (Mobile Ticket)
Travel times:
i
If you book a transfer, the start time will change slightly depending on where your accommodation is located. You will receive the notification after finalizing your booking.
Notes on travel times
Included:

Boat tour to Gozo and Comino

Visit of the Blue Lagoon

Free drinks during the entire cruise. That includes water, soft drinks, wine and beer

Transfer from & to accommodation (extra charges apply)

Morning Snack

Hot and Cold Buffet consisting of Grilled steak, fish, a selection of hot Vegetables and potatoes, a selection of cold meat cuts and different salads

Fresh fruit (also served in the afternoon)

Wine during lunch
Not included:

Transfer from & to accommodation
Highlights:

Anchor in secluded bays in Gozo

Blue Lagoon in Comino

Bypass Valletta, Sliema, St. Julians, St. Pauls Bay & Island and Mellieha Bay

Two master wooden boat
Description:
Our fleet of Turkish Gullets consists of Fernandes and Fernandes II. A beautiful 38 metre long two masted gaff rigged vessel, Fernandes II has a large forward deck, covered stern deck and a saloon. The Fernandes I is a beautiful 26.5 metre long Schooner Rigged Turkish Gullet with a large forward deck, covered stern deck and a large saloon. The Fernandes departs from the Sliema Marina and cruises North westwards towards Gozo.
+ show all
We drop anchor in secluded bays in Gozo at approximately 11.15 a.m. En-route one sees the panoramic cliffs, coves and inlets. The rest of the morning is spent swimming or just sunbathing and relaxing on the large decks, while our Stewards prepare a delicious Buffet. After lunch we sail towards Comino, where we drop anchor in the beautiful Blue Lagoon and spend the rest of the afternoon swimming in the magical crystal clear water of the lagoon. Fresh Fruit is served before we leave the Blue Lagoon. A fully stocked bar, fresh water showers and toilet facilities are available on board.
Customer reviews: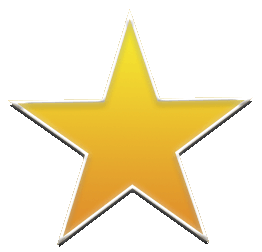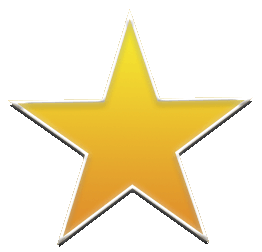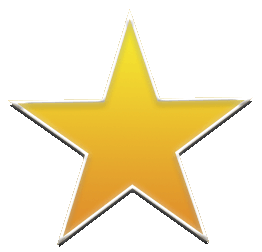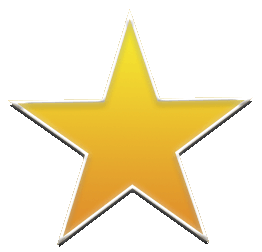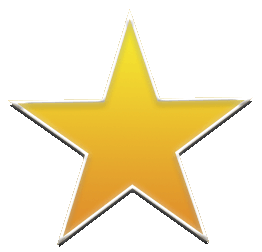 5 stars out of 345 Reviews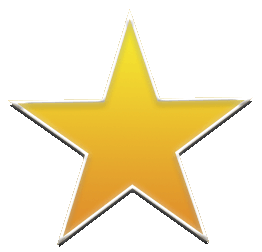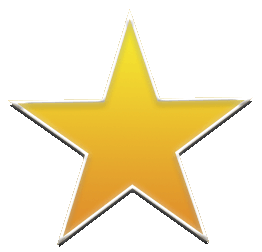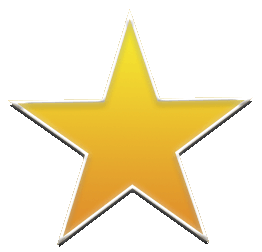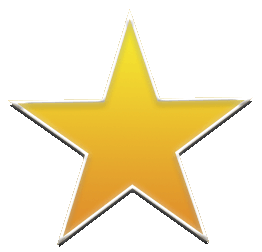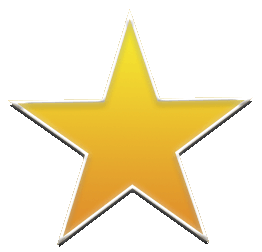 "fantastic"
Review by Andrea, A. out of Völklingen, Deutschland
Ich fand es toll, das auch eon Fotograf dabei war,der tolle Erinnerungen schoss. Diese Fotos kann man für 5Euro das Stück kaufen.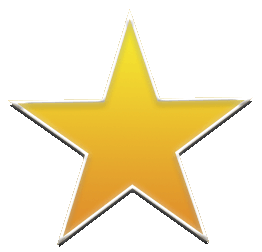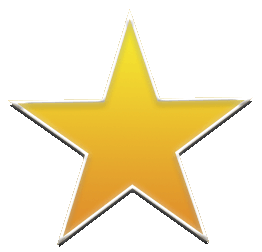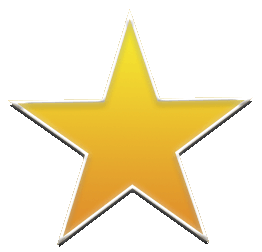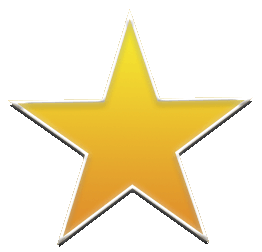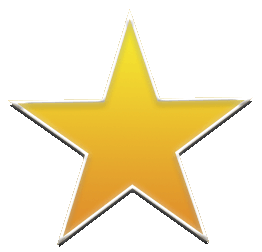 "extraordinary"
Review by Irene , I. out of Albisola Superiore, Italia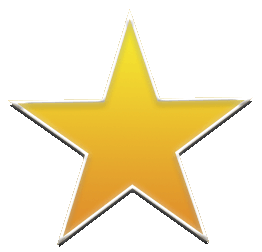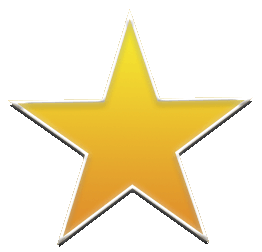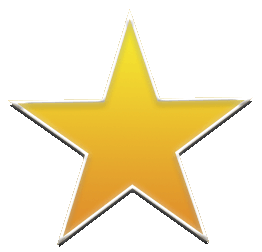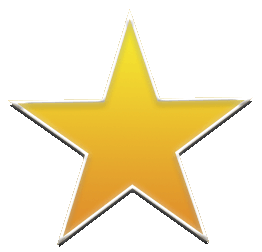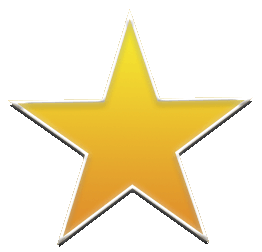 "excellent"
Review by Lyly , L. out of Saarlouis, Deutschland
Veranstalter sehr hilfsbereit Toller Preis für so viel Erlebnisse und Essen & Trinken inkl.